So... This has been on my mind a bit and I just wanted to mention it...
Also, before I do I'd like to preface it by saying that I'm not trying to shame or belittle anyone or act superior.
What I wanted to mention is that I find the whole left vs right political situation very interesting and a bit concerning.
I feel like I'm fortunate to have a good balance of both sides on my social media friends list and when certain news comes out I get to see both sides from a more "in the middle" sort of perspective.
For example, the recent climate change stuff that's been in the news, a good portion of my friends think it's basically propaganda by those in power to try to control and enslave people more.
And... Another good portion of my friends believe the science is basically settled and that it is one of the most serious issues we face as a people which could lead to our demise if we don't act soon.
And then I'm here somewhere in the middle just admitting I don't know what the truth is. I did look into climate change years ago pretty deep and spent a good amount of time exploring the subject, but in the end, I came to the conclusion that I just don't know for sure.
I'm okay admitting I don't know things, however, I don't think it's possible for both sides to be correct in this case...?
And both sides for the most part from what I've seen essentially claim they are absolutely 100% correct... So at least one side must be incorrect, right?
What kind of bothers me about it is that there is so much vitriol, intolerance, name-calling and disrespect on both sides and that it seems rare to find civil genuine discussion as opposed to each side trying to force their beliefs on the other.
I think political parties or other kinds of groups often tend to create an "us vs them" tribal sort of mindset and it's sorta like a sports game where the people just want their team to win, regardless of what the truth actually is... They just wanna win and be right and I think a lot of important things can be lost when that kind of mindset prevails.
To me, it seems like it would be more ideal to just talk about subjects genuinely, rather than attaching a political label or group to it and just focus on the issues and ideas themselves rather than insulting and attacking the other side or toeing the line of what your particular group is claiming.
And I mean I've been aware of some of this kind of stuff for a long time which is why I've never fully associated with either political side, I started my journey into learning more about the broader world with more right-leaning individuals as friends and then after becoming vegan I became friends with a lot more left-leaning individuals and now I see the polarization more than ever and I wish people could get along better instead of fighting so much...
To be totally straight forward the conspiracy theorist part of me thinks that those in power intentionally want so many people fighting each other more instead of them working together to get to the truth.
I could be wrong and am openminded to the possibilities, though it really does seem to me sometimes like a sort of "divide and conquer" scenario where people who would otherwise be potential friends or allies working together are instead at each other's throats and hating each other because of political string-pullers guiding so many people into conflict with each other.
Anyways... I think I'm going to touch on this subject in more detail in the future in a podcast series I'm working on, but I just felt like saying a lil something right now cause it's been on my mind a lot...
What do you any of you who may happen to read this think if you don't mind sharing?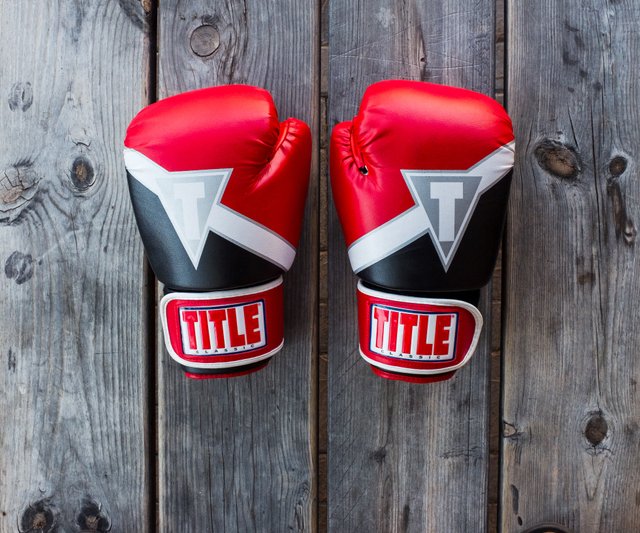 Photo by NeONBRAND on Unsplash