Ze Write Club Session Five (With Your Host, Cap'n Gimpy)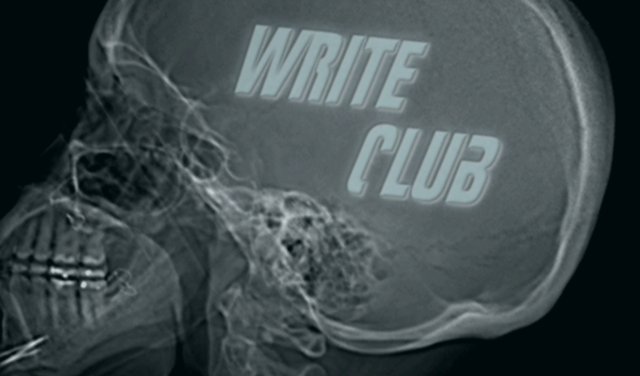 Greetings! Mother Earth says hello!
And The Oscar Goes To...
No one. Awards shows are rigged. HANS ZIMMER SHOULD WIN EVERY YEAR.
ahem
Anyway, this session I have the distinct pleasure of coming up with the prompt, and after clearing it with General @jordan.lesich, I will now present this image that has something to do with the story that inspired said prompt (or, to be more accurate, it identifies the author)...
(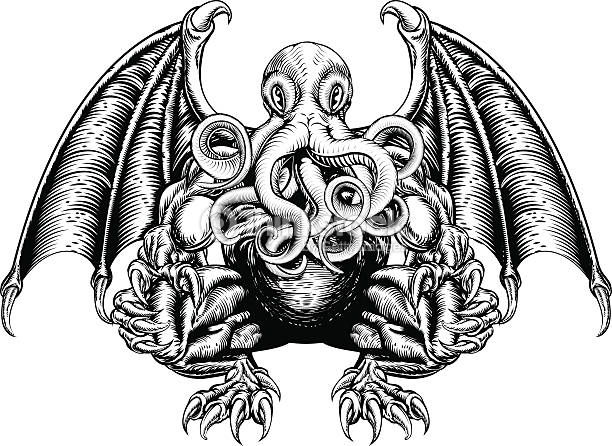 )
Image Source
That's right. H.P. Lovecraft has helped me 'craft' the prompt! Muwahahahaha!
Prompt: The Lost Protagonist
---
Your main character must get lost in some way, whether that be emotionally, mentally, physically or otherwise, subtle or obvious.
---
I chose Lovecraft's "The Beast in the Cave" as the focal point because, well, for one, it's impressive that he wrote it at fourteen and got it published. Two, it's a great depiction of man vs environment (and more subliminally, man vs self). I'm a huge fan of Mr. Howard Phillips, and so it's only fitting he be integrated into Write Club somehow.
Good luck, Cadets, and may Cthulhu guide your way!
(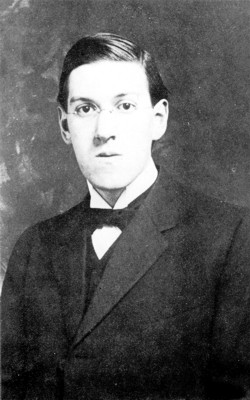 )
Image Source
---
Reference Section for Write Club:
Write Club is Announced and Explained
Write Club Prompts Will Follow This Format
Session One Prompt
Provided by @tanglebranch
Inspired by The Gift of the Magi
Session Two Prompt
Provided by @jordan.lesich
Inspired by Chicxulub
Session Three Prompt
Provided by @jayna
Inspired by The Riddle
Session Four Prompt
Provided by @steemitgraven29
Inspired by The Cousins by Charles Baxter
Community
Feel free to follow along with the prompts, and, if you so desire, join
@thewritersblock
on Discord so you can submit your pieces for some stellar editing and/or feedback.
---