Write Club Turns 4 with This Prompt!
Write Club Celebrates Its Fourth!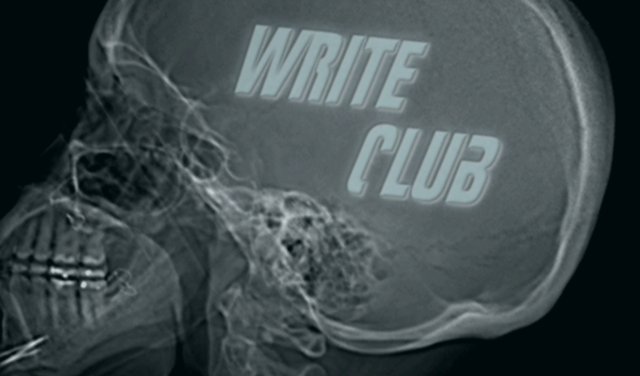 Prompt. And I'll be the one coming up with it. They lost their minds when they gave me the keys to this castle.
Let's Jump Right In
My prompt is inspired by a story I read a week ago (about a week ago [week ago]). The Cousins by Charles Baxter was a story I found in The Pushcart Prize Best of the Small Presses Volume 35 from 2011. Originally printed in Tin House (check it out it's wonderful), The Cousins was not only reprinted in The Pushcart collection, but also, The Best American Short Stories collection. Finally it was reprinted by Charles Baxter in his Gryphon: New and Selected Stories. Unfortunately, The Cousins isn't available for free consumption, but you'll just have to trust me - it's worth a read.
So, according to the rules of the contest I can't use The Cousins as my inspiration for my prompt. So I broke down the prompt concept from the piece at its core and (OMG they're going to hate me) it is "Unreliable Narrator." Then I went out and found the quintessential unreliable narrator story that's available at no charge online.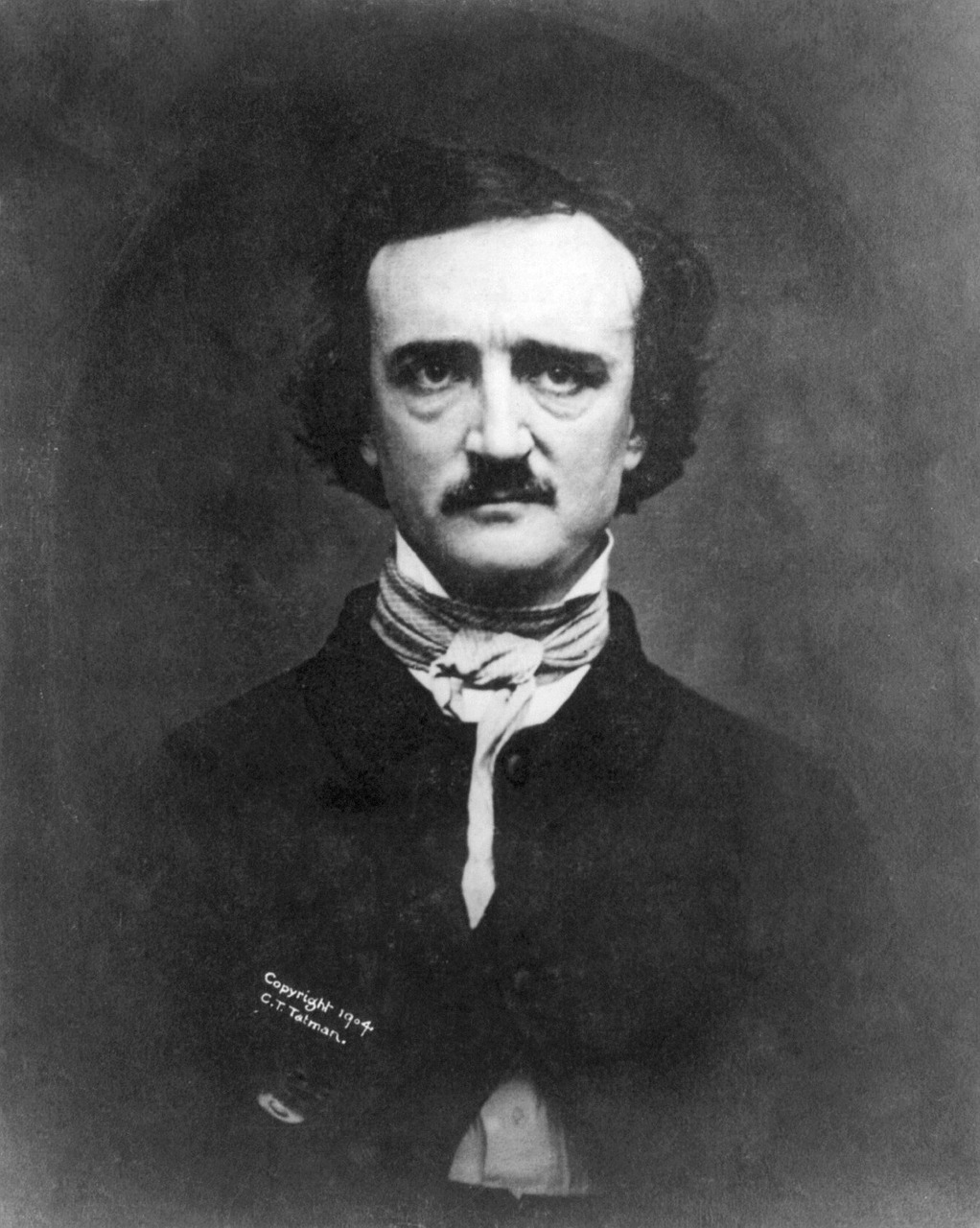 What a wonderfully wicked piece. I love the Tell-Tale Heart. I think I might even try to emulate Poe at times (though I am terrible at it) because this piece grabbed me when I first came across it and it's never let me go. A man's words say that he is sane and cunning, but is he? Does it all add up in the end? You be the judge.
Your Task
The Tell-Tale Heart is a rather short piece and I suspect most if not all of you have read it. It is but one way to attack the 'unreliable narrator' prompt, so if you have the chance - I would have you read the piece by Baxter. The Cousins is a very different take on the unreliable narrator. It is subtle. Either way your task is simple, my fellow Write Club members. You must use the unreliable narrator concept as inspiration for your story, between 1500 and 7000 words. Can we trust your narrator?
note - it is okay with me if your narrator is reliable and you only make me think they are unreliable.
note two - I cleared this prompt with our fearless leader, @jordan.lesich. So hah!
Reference Section
I am excited to present a condensed history of the Write Club! Here is a reference guide for any reader that is brand new to Write Club and is walking in on our fourth session:
Write Club is Announced and Explained
Write Club Prompts Will Follow This Format
Session One Prompt
Provided by @tanglebranch
Inspired by The Gift of the Magi
Session Two Prompt
Provided by @jordan.lesich
Inspired by Chicxulub
Session Three Prompt
Provided by @jayna
Inspired by The Riddle
Community
Community is the basis for everything we are doing. We are not alone. We don't want to be alone. We are stronger together. Join the community that birthed Write Club and realize your potential. I almost made a pun and said Poetential. Aren't you glad I didn't put that in your head?