Short Story Review: Stone Mattress, by Margaret Atwood.
Short Story Review: Stone Mattress, by Margaret Atwood. 

Margaret Atwood is one of the few writers that can take a difficult subject, weave it through a complicated plot, and have it come out the other side as a seamless, self contained story with a message. Her tales (as she likes to call them) have enough depth to keep the critics talking for decades, but read easy enough to entertain the masses. 
For many wannabe writers like myself, that's the dream.
But before I jabber on and ruin everything for you, go ahead and give this story a read. You'll be happy you did. 
This is 'The Stone Mattress', published in 2011 by The New Yorker. https://www.newyorker.com/magazine/2011/12/19/stone-mattress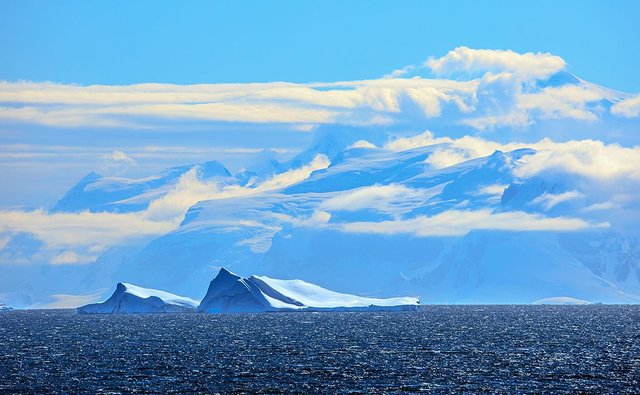 All finished? 
Great! 
So let's acknowledge, first and foremost, that this story read fast.  
Margaret does whatever she can to switch up her game. When she gets tired of unfolding scenes, she gets into Verna's head. And when we get tired of the present she takes us on a guided tour through Verna's troubling past.  And notice how Atwood uses the present tense to convey a sense of now-ness throughout the story, building suspense as the plot unfolds. We are witnessing the events as they happen, and we don't know which way the story is going to go. Which is crazy because from opening line, the narrator tells us that Verna is going to kill someone. 
"At the outset Verna had not intended to kill anyone."
See? I find it amazing that even though the narrator insists that Verna is a murderer, we don't actually believe it's true until it happens.
And here's another thing I noticed. Margaret Atwood isn't afraid to tell the reader something when it's time to move the plot forward. 
Take this for paragraph instance: 
"...so she headed for downtown Toronto. What was she thinking? No actual thoughts, only feelings: mournfulness, woe, and, finally, a spark of defiant anger. If she was as trashy and worthless as everyone seemed to think, she might as well act that way, and, in between rounds of waitressing and hotel-room cleaning, she did."
She could have Verna play this out in a series of scenes. She could have her act out all those emotions so that the reader could discover all this for themselves. But Margaret wants to move the fuck on. She's got shit to do and we, the not-so faithful readers, don't have all day either. 
That's how we see Verna's entire life in a flash. Margaret has complete control of the narrative. She anticipates where something might get boring and isn't afraid to change up the formula. It's not the easiest thing to do, but as the adage goes, easy reading is the product of hard writing. 
Also, easy reading isn't usually something I'd ascribe to a story about a serial killer, but since we've learned so much about Verna, we can sympathize with her--hell, might even root for her. There is a clear sense of cause and effect in this story. 
And I'm sure everyone caught the fossil metaphor. To me, the fossil symbolizes violence as it crystallizes and hardens over time. It's no accident that the fossil is what Verna uses to bash ol' Bob's head in with. My guess is that Atwood is saying that the emotional pain of sexual violence isn't just something someone gets over. It petrifies and fossilizes over time, until one day, it's a hard, sharp weapon.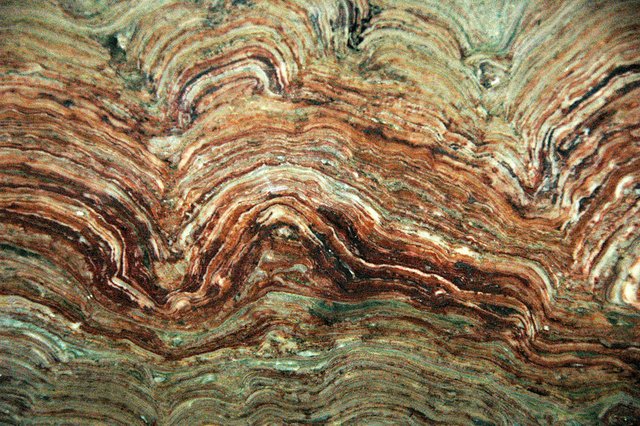 Thanks for taking the time to read with me. This review is part of an ongoing exercise over at the Write Club server. Our goal is to smash open a different short story every week and hopefully learn a thing or two from it. 
Tell me what you think in the comments.