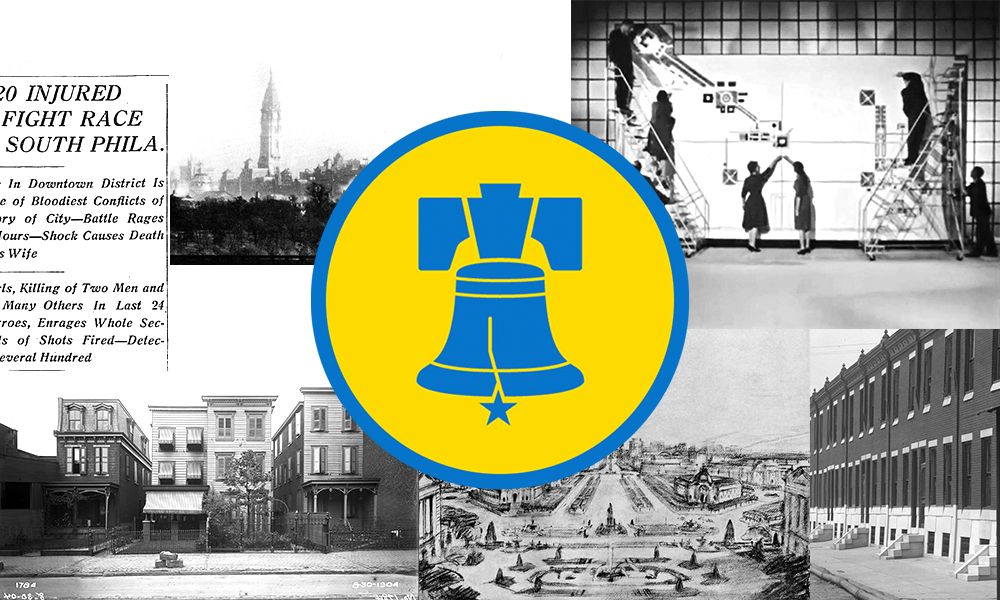 Exploring Impact
---
2018 is setting up to be a big year for visualizing Steem-powered impact in the real world. One of the biggest initiatives that we're excited about is being spearheaded by @kenfinkel, a Professor at Temple University in Philadelphia. For this Spring semester; History 5151 + MLA 5220 will be exploring Steemit as an avenue to empower educational research, funding for community programs and as a forum for students to collaborate and discover with one another.
For the Spring 2018 semester, Temple University students, faculty, followers and friends will have opportunities to access extensive collections of artifacts and archives throughout the city's history institutions, with a special focus on the Philadelphia History Museum. The course will mine lost narratives embedded in historical holdings and will breathe 21st century life into vintage collections.
The Philadelphia History Museum collection consists of more than 130,000 artifacts including furniture, paintings, prints, photographs, books, signage, tools, clothing, maps, architectural models, scrapbooks, clocks, carts, etc. In teaming up with Temple, the PHM is exploring new strategies to enliven and enrich its massive holdings, a collection that is largely curated behind closed doors and locked drawers. 1
A Forum for Education and A Catalyst for Attention
---
History Class has begun! @sndbox will be in Philadelphia on Wednesday (tomorrow) for a Steemit workshop at Temple. Our incubator has been busy on-boarding graduate students who are currently using Steemit as sounding board for their historical research. Behind the scenes, @sndbox has generated Steemit accounts for 15 students and 2 new communities. Here they are, say hello!
@hourofhistory, @dduquette, @engledd, @jfeagan, @cheider, @charliehersh, @tmaust, @chelseareed, @johnesmithiii, @gvgktang, @yingchen, @connellgregg, @xiaonanli, @peartree4, @landy-yinan, @phillyhistory, and @phillyculture.
Each of these students are currently using Steemit to blog, document and share their ongoing research for the course. A community account, led by Prof. @kenfinkel [@phillyhistory] is being used to compile student research, share it with the wider community and accrue funding to support a series of grants for the Philadelphia History Museum and programming for historical research institutions in Philadelphia. The precise criteria for these Steem-powered grants are currently being debated and will be decided by entire class over the next few weeks. 100% of @phillyhistory's Steem and SBD will go towards this program. You can read the full mission here.
---
@sndbox is a supporter of this initiative and is not charging @phillyhistory any monthly fee, similarly to how we support community initiatives like @myach, @steemph.cebu, @tach, @indo-community and @stach.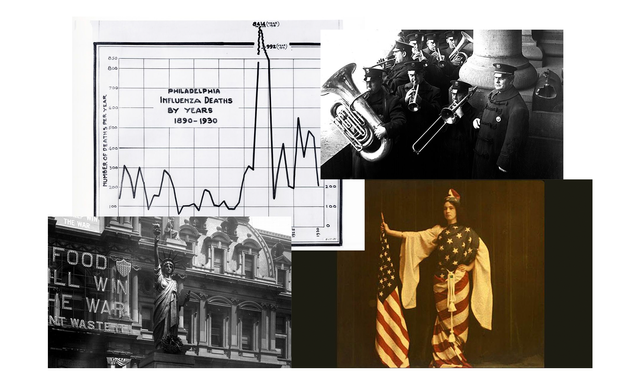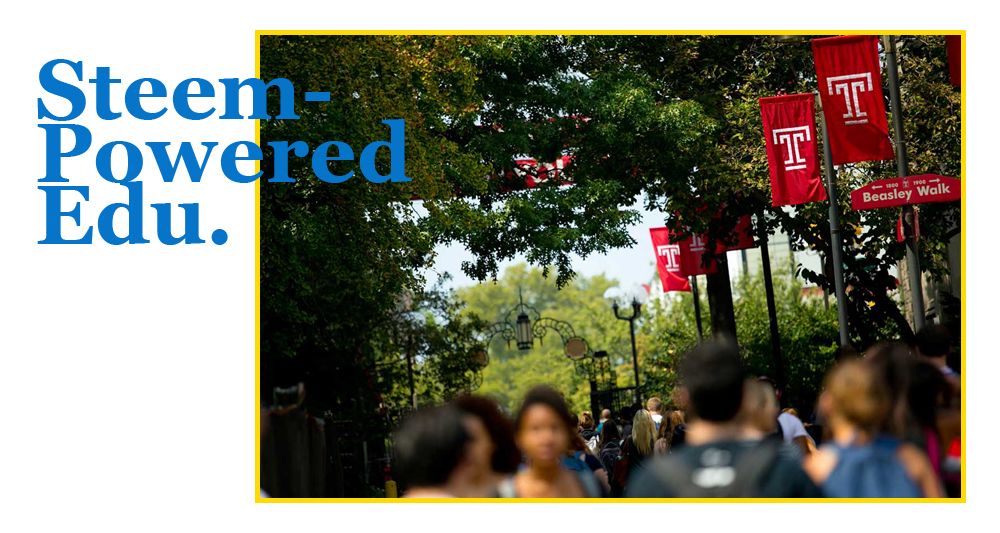 Workshop Goals
---
As part of our Wednesday workshop, we'll be introducing the basic of the Steem blockchain to the class in person. The presentation will cover some of the basics while also profiling Steem Park as a proof of concept to help students visualize what their posts can become as the course vision develops.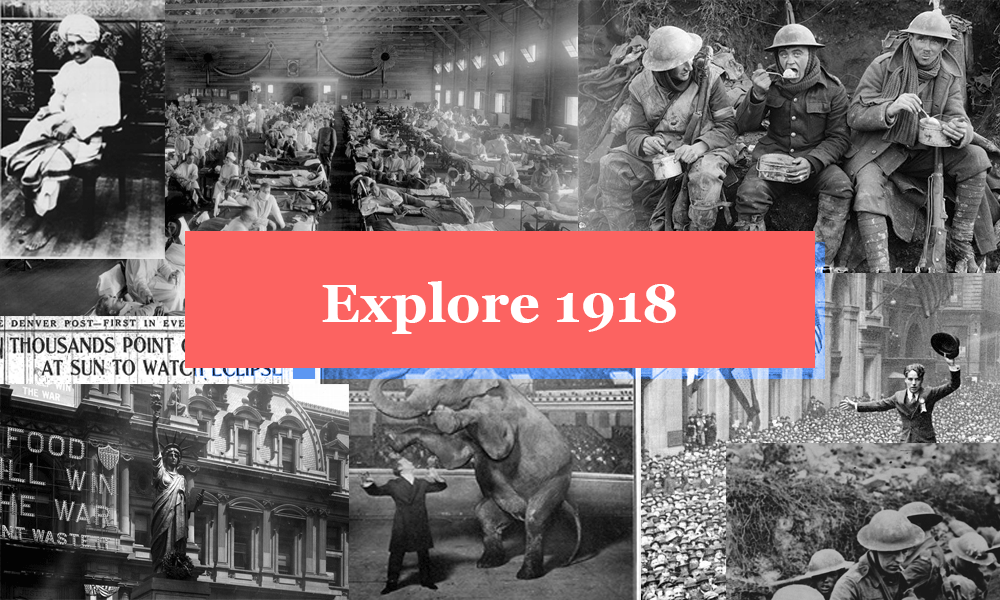 How You Can Get Involved!
---
Follow @phillyhistory! And say hello to the new students aboard the blockchain.
@hourofhistory, @dduquette, @engledd, @jfeagan, @cheider, @charliehersh, @tmaust, @chelseareed, @johnesmithiii, @gvgktang, @yingchen, @connellgregg, @xiaonanli, @peartree4, @landy-yinan.
Take part in our History Challenges!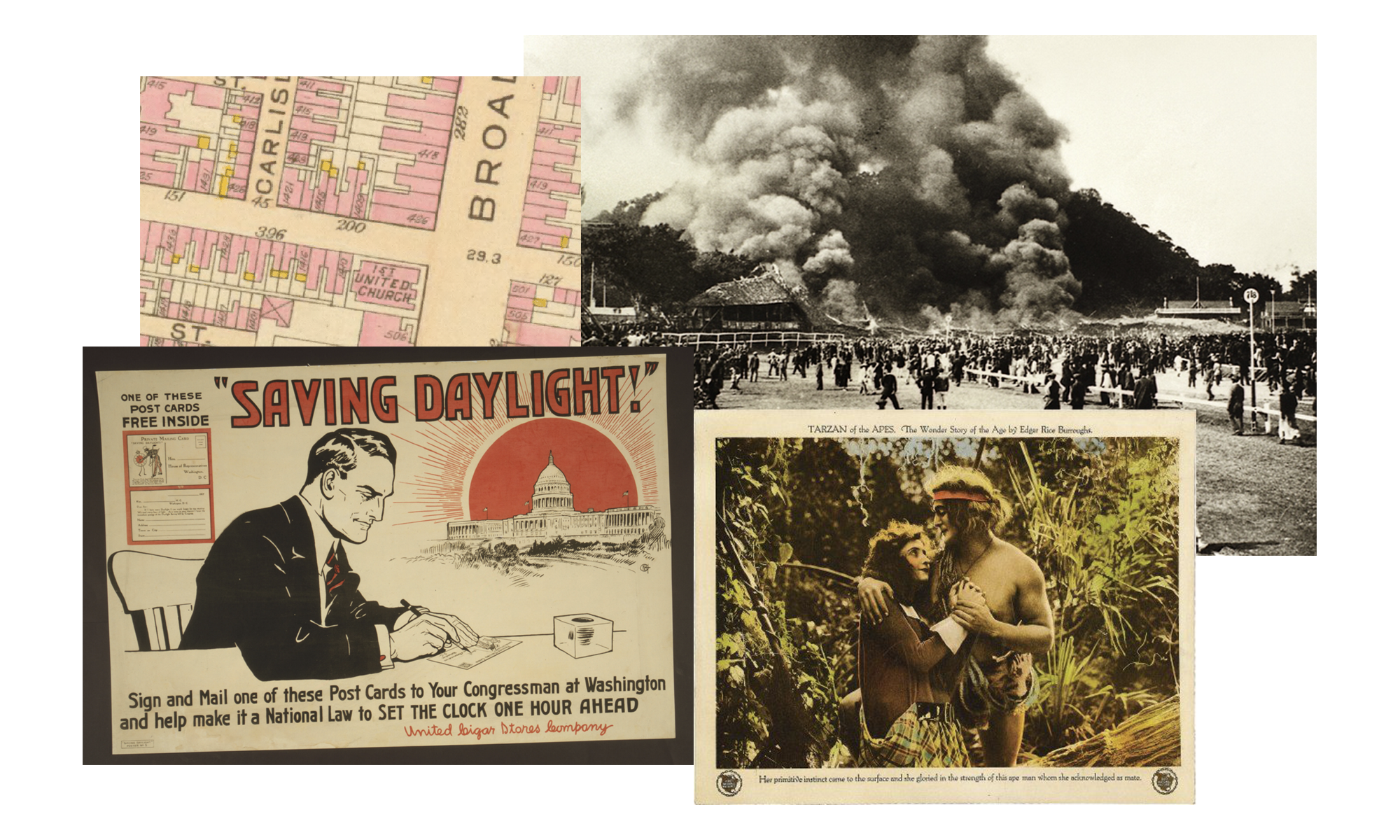 We just wrapped up our 100 Year History Challenge, inspired by the @phillyhistory post on the significance of 1918. There was a lot going on in the world exactly 100 years ago, and where better to explore the fabric of global events than through Steemit? We asked Steemians around the world to share a century-old story that relates to them and their hometown.
We'll be experimenting with more ways of engaging the Steemit public to discover, empower and collaborate! Stay tuned as the semester develops!
---
@phillyhistory is a Philadelphia History Initiative. This crypto-experiment conducted by graduate courses at Temple University's Center for Public History and MLA Program, is exploring history and empowering education. Click here to learn more.
---
Help us spread the word. Follow our Twitter and YouTube Channel!
---