"Que saudade", the magical word brings sadness and happiness at the same time, all at once.... A word that claims no direct translation. 
I experienced a "doubling" of emotion, walking through the old city by night with a bright and glorious moon, guiding me through the charming streets.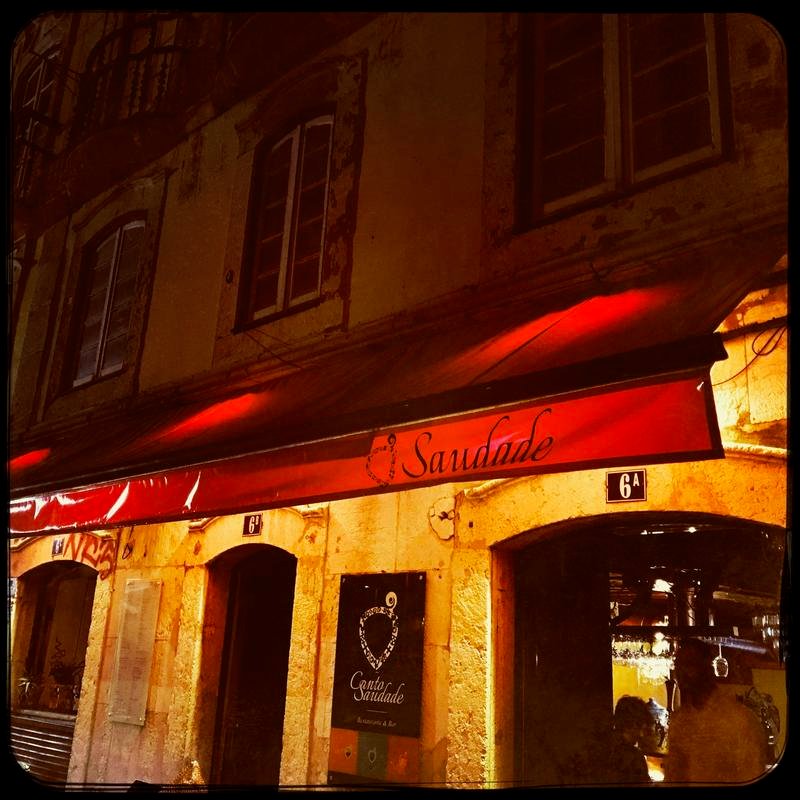 I lived and explored many wonderful places in this world but there are still a few, I wished to visit and one of those was Portugal, especially one of the oldest cities in Europe, Lisboa and its colourful buildings and cafe's. 
The historical and fascinating town, full of stories to tell.........
"Saudade is the recollection of feelings, experiences, places, or events that once brought excitement, pleasure, well-being, which now triggers the senses and makes one live again. It was once described as "the love that remains" after someone is gone." - Source Wikipedia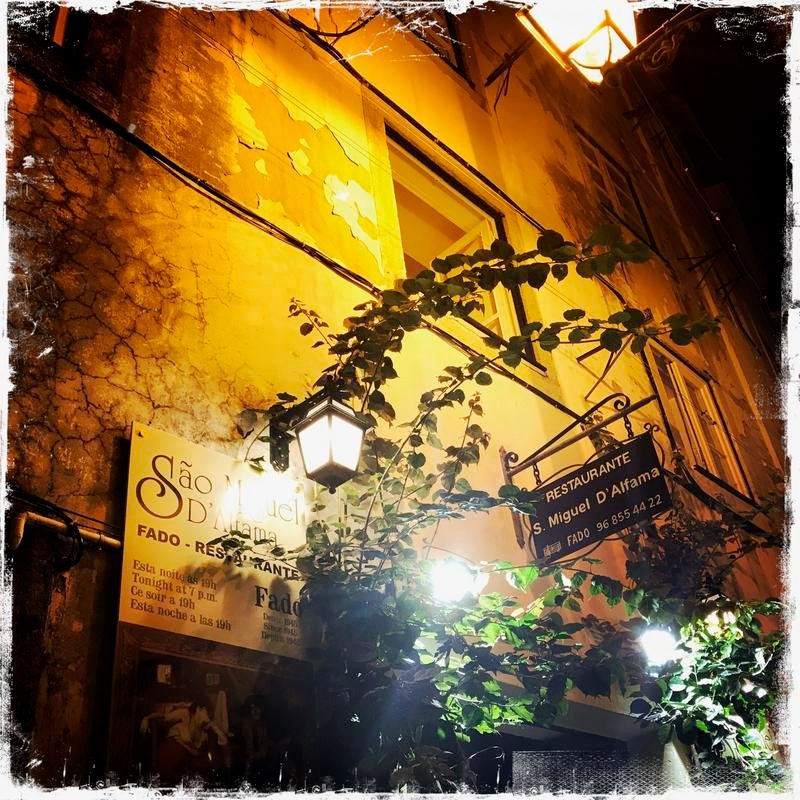 My "longing" and patience, some liquid steem and @steemfest made it possible to finally put my footprints on this interesting town observing its people, buildings and trees..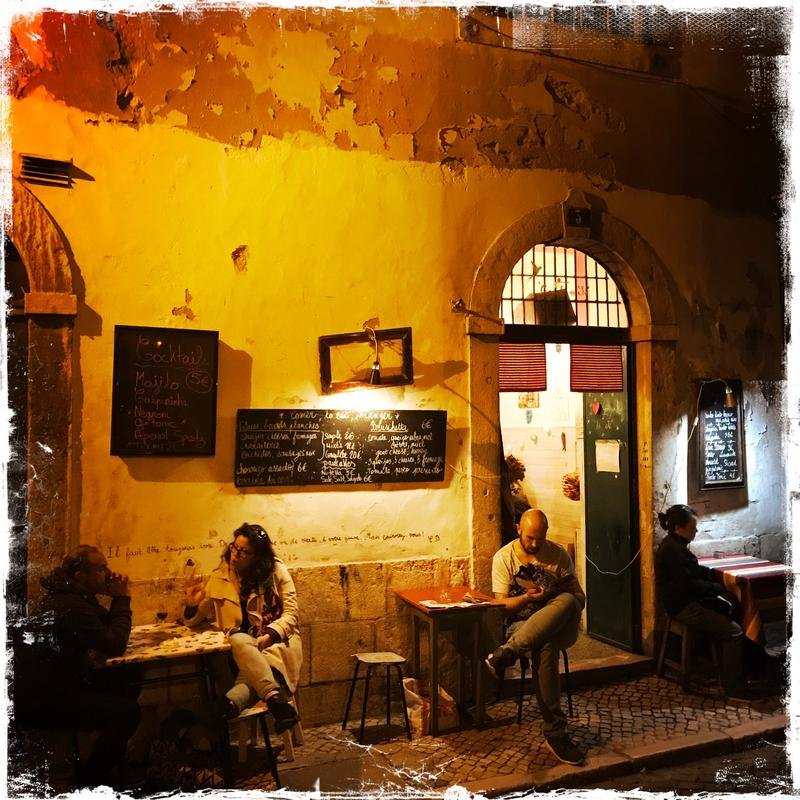 Saudade is, especially with reference to songs or poetry, a feeling of longing, melancholy or nostalgia that is supposedly characteristic of the Portuguese or Brazilian temperament. It often carries a repressed knowledge that the object of longing might never return - Source Wikipedia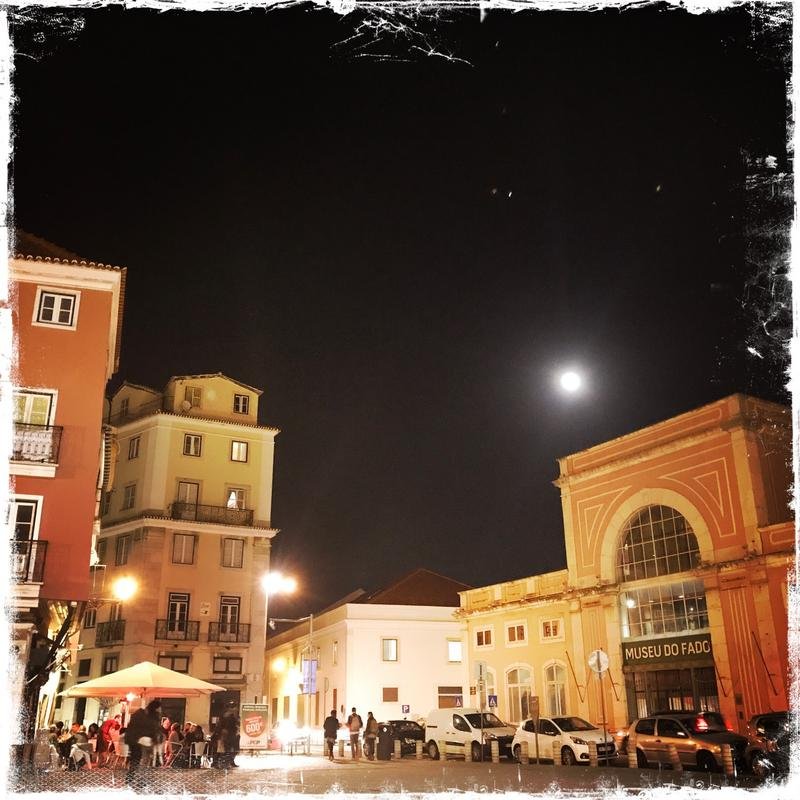 Being melancholy means that you're overcome in sorrow, wrapped up in sorrowful thoughts.- Source Dictionary
The first time when I heard the sweet word "Saudade" was a few years back when I started an online friendship with a very sweet and interesting young man from Porto. I forgot how we ended up getting in touch but I was there for him to help through a very depressing and difficult time with his girlfriend. Years later we finally met, when he graduated from the Munich university. I was proud of him! He was happy that he overcame his sadness and moved on to fulfil his dreams.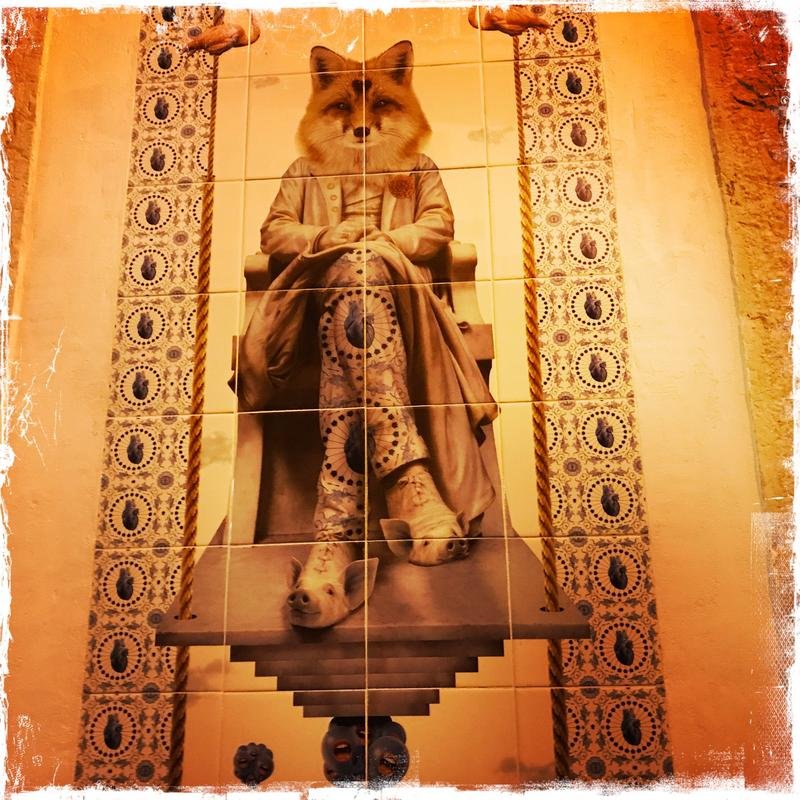 He taught me about the meaning. I knew that one day I would fully understand. Maybe!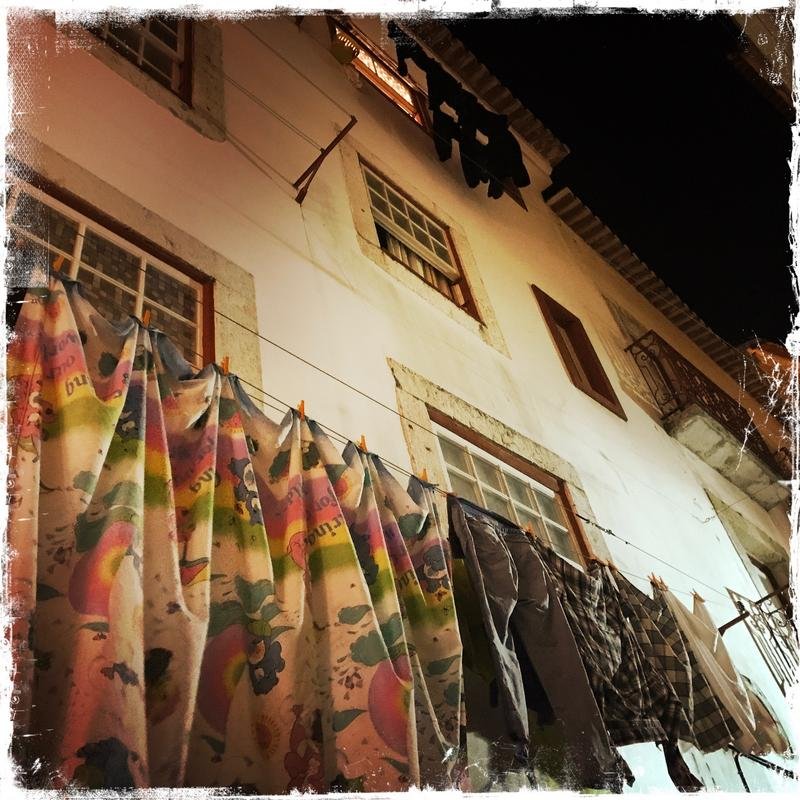 The term of saudade comes from the latin "solitatem" which would mean loneliness and isolation, something I can relate to. I generally enjoy socialising but I fall often into a melancholic state of being where I feel very lonely.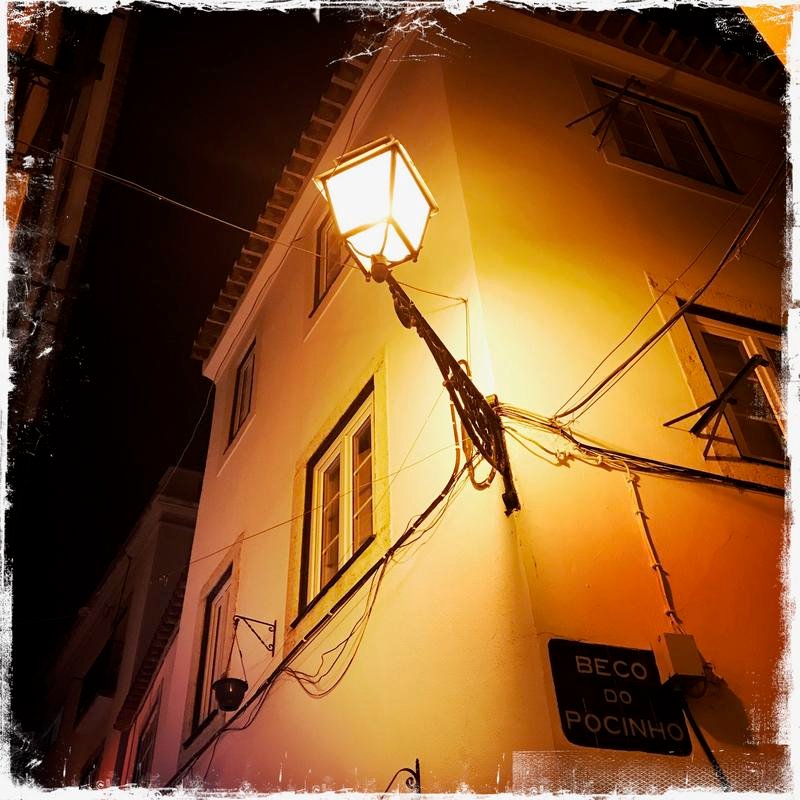 It feels like an incompleteness that we unconsciously never want to completely resolve.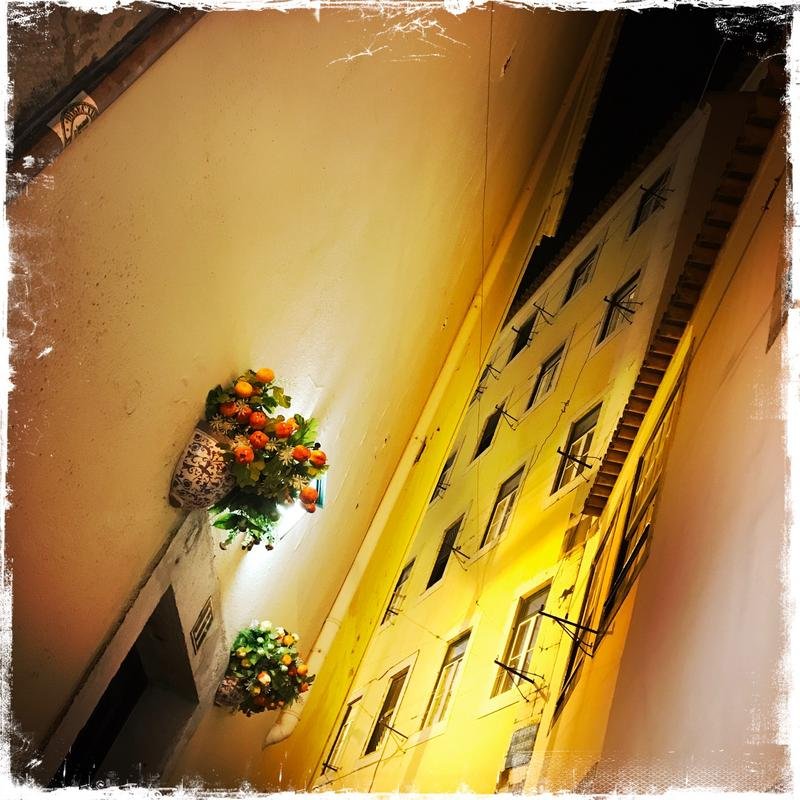 The Portuguese term doesn't have an equivalent in any other language and according to the "Dicionário Houaiss da lingua portuguesa" saudade can relate to the feeling of nostalgia or melancholy, described as such:  
"It is related to thinking back on situations of privation due to the absence of someone or something, to move away from a place or thing, or to the absence of a set of particular and desirable experiences and pleasures once lived." - Source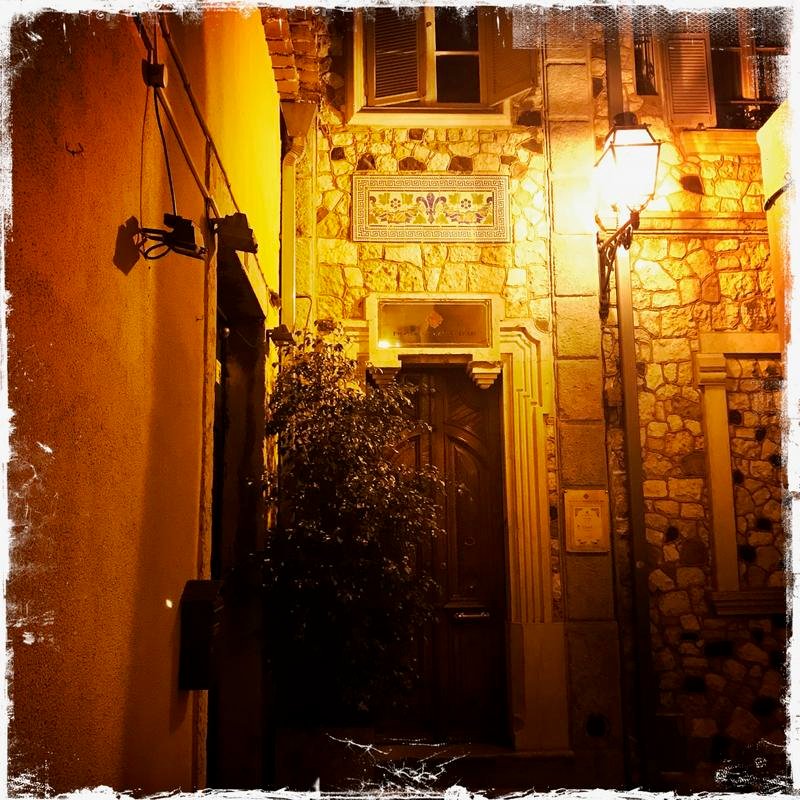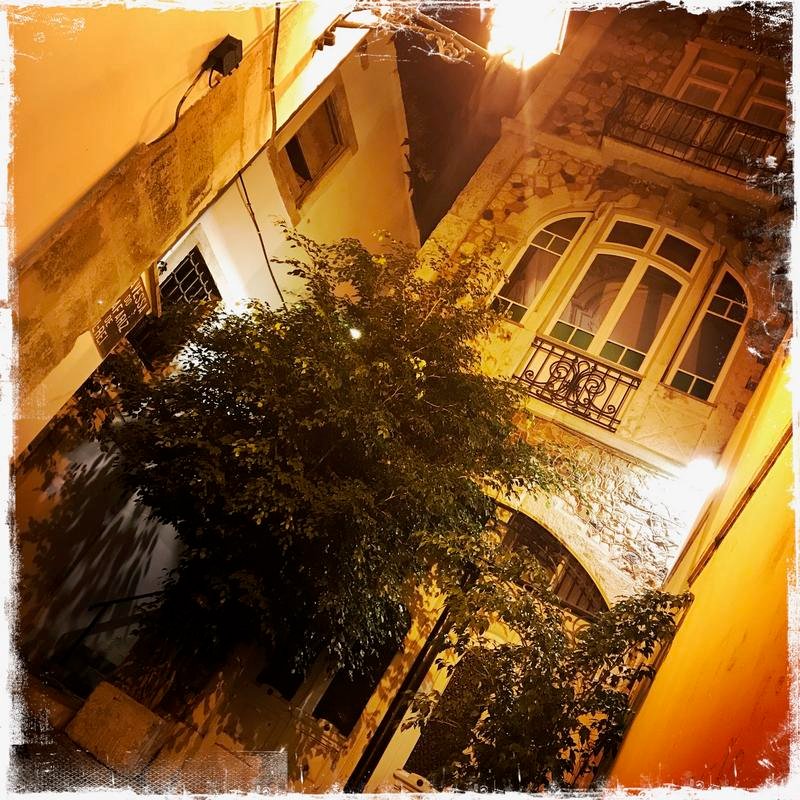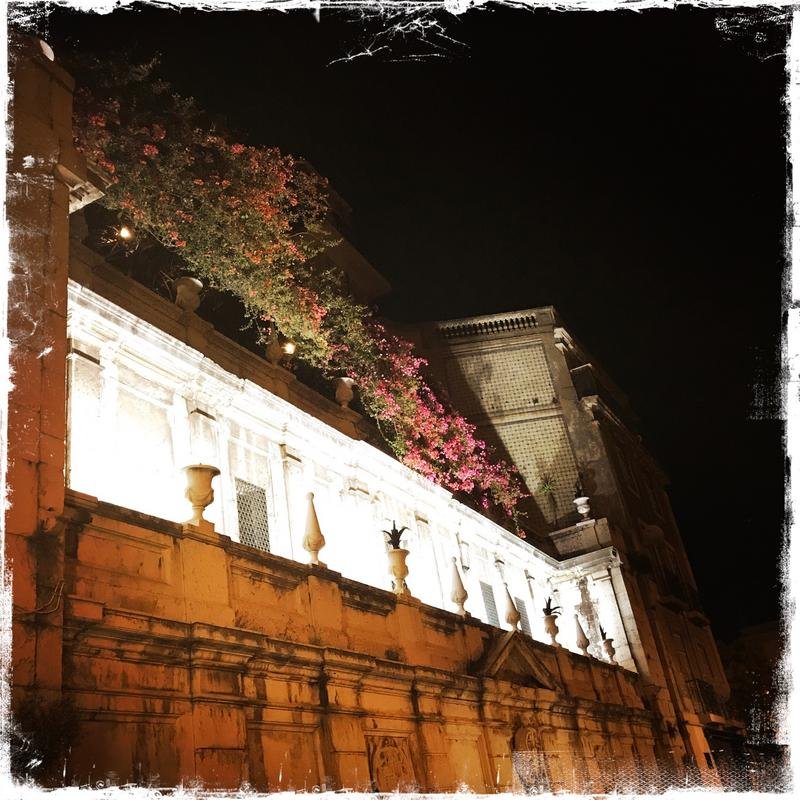 I found "MY" Cafe.......dreaming of my next trip to Brazil Bahia, listening to Gil Gilberto.....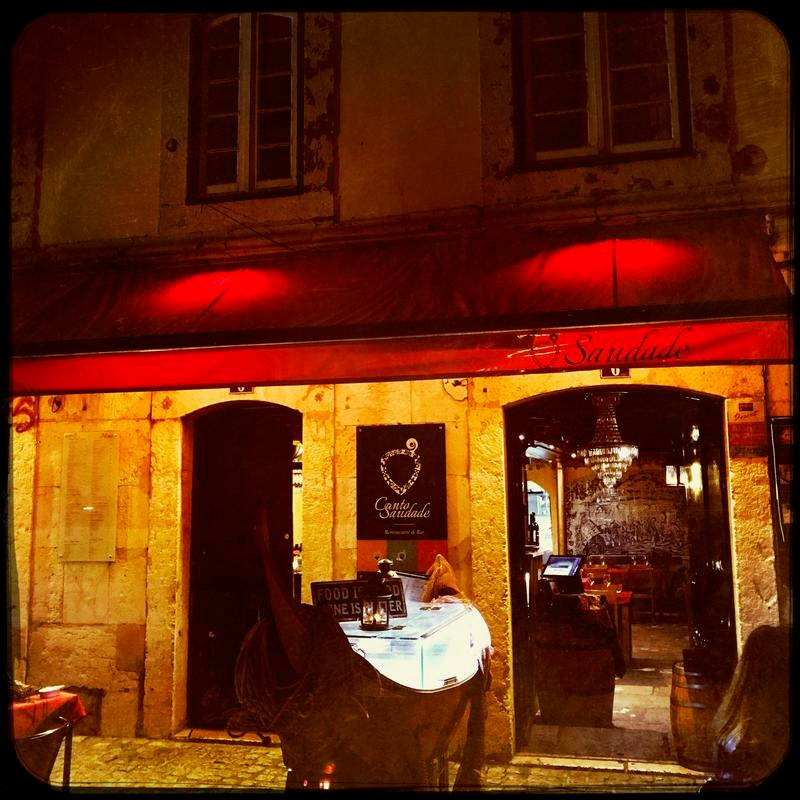 Saudade da Bahia by Gilberto Gil
Saudade (1899), by Almeida Júnior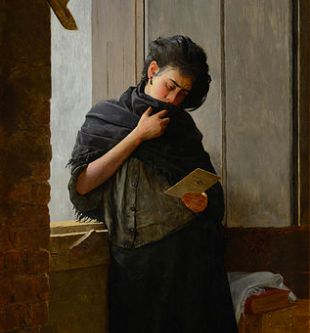 Yours @mammasitta 
Last evening on the way to dinner for steemfest........to be continued with Lisboa part3
Read part1- Killa Steemfest in Lisbon! Steem Steem Steem Selfie To Get Started
Que SAUDADE!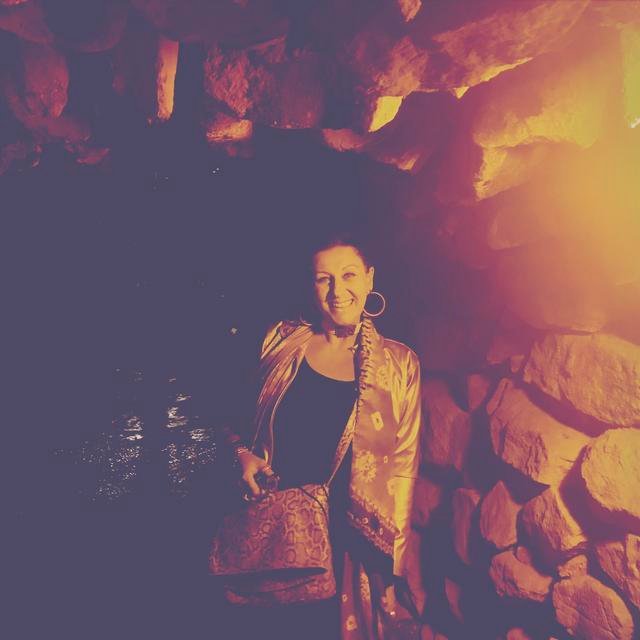 Keep on spreading the MassiVe Vibes and also follow @massivevibration....ssss
Feel free to join my steemit chat channels at "mammasittas, austria, massivevibrations" to p[ost your links.