*
---
A Portuguese word without direct translation
"Saudade" [Sow-dud]
Today I asked the fantastic staff
in the Bar Esplanada Clubenaval in Cais do Roque on Pico Island if they know another body language I didn't cover yet.
They didn't know any but instead gave me a word without direct translation.
Interesting!
As you already read in the topic of this post the word is "saudade". It describes the pain a loved one feels when you are leaving for a long time but at the same time the happiness they feel for you! Isn't that won-der-ful?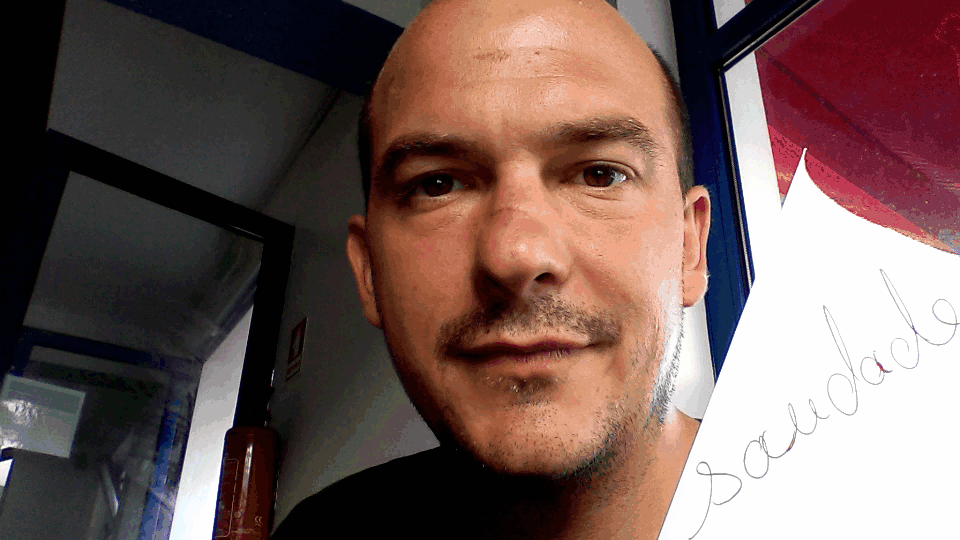 ---
*