I think it's one of my very first selfies I share on steemit ever but I couldn't find a minute yet to post my zillion of pictures, documenting The EPIC moments I captured these past days in charismatic Lisboa!
There was so much going on to have a good reason to stay away from my laptop.
I just landed in Vienna and wanted to send a big SMILE on @esteemapp to ALL awesome people I met or did not meet
YOU!!!! made my trip so special. Thank YOU!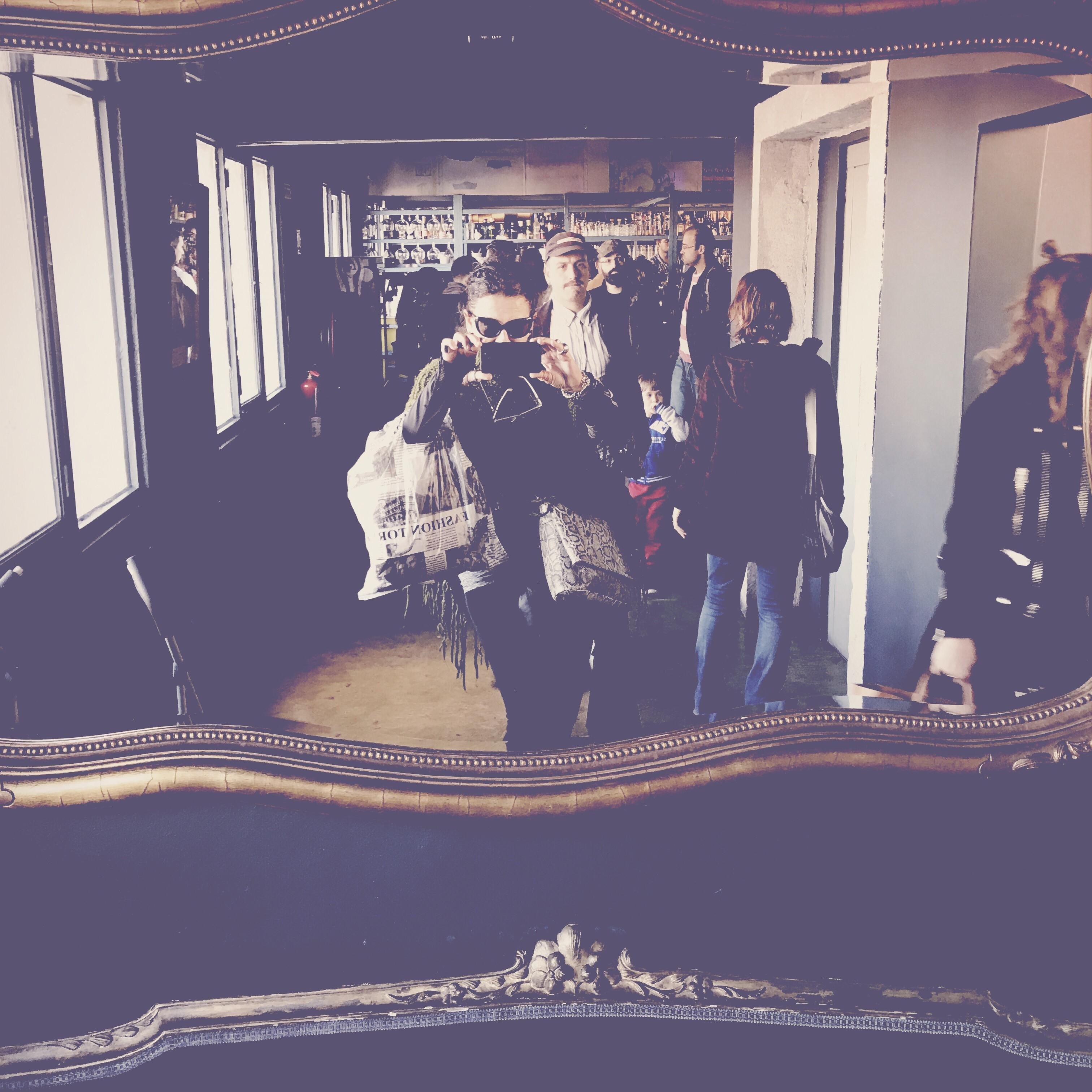 Photo taken at fabolous FX Factory, The best Art venue I have ever seen.
I was speechless most of the time and nearly overwhelmed from the daily & nightly @massivevibration'ssss at @steemfest!
I felt a warm and fuzzy feeling from day 1 until the end and not ready at all to leave.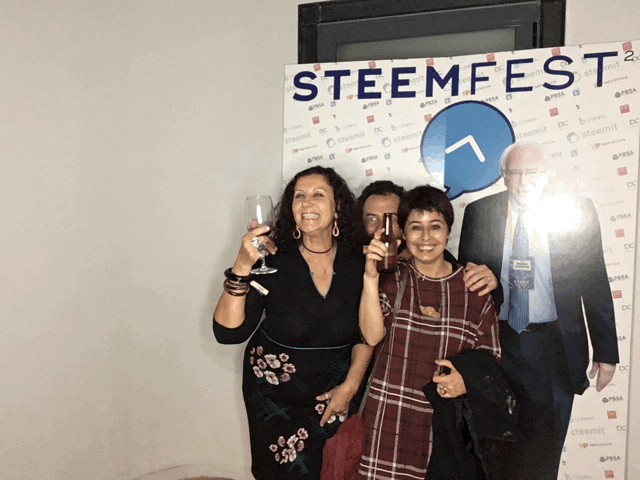 lovely @silviabeneforti and @paolobeneforti
After a nice hot bath and a super long sleep until noon, I will get back to create a few proper articles with incredible images and memories, moments I will never forget.
Amsterdam! Now Lisbon!
I am already looking forward to hear what's next for steemfest3.
I will be there, even if @roelandp sends us to the moon. 🌙
Please give me a sign to remember who remembers me.
😋😝😜🤗🌺🐬
I hope you enjoyed those little sweet "Mozartballs", a present from my fellow Viennese Steemians, already curious to hear all my news and stories about an incredible event.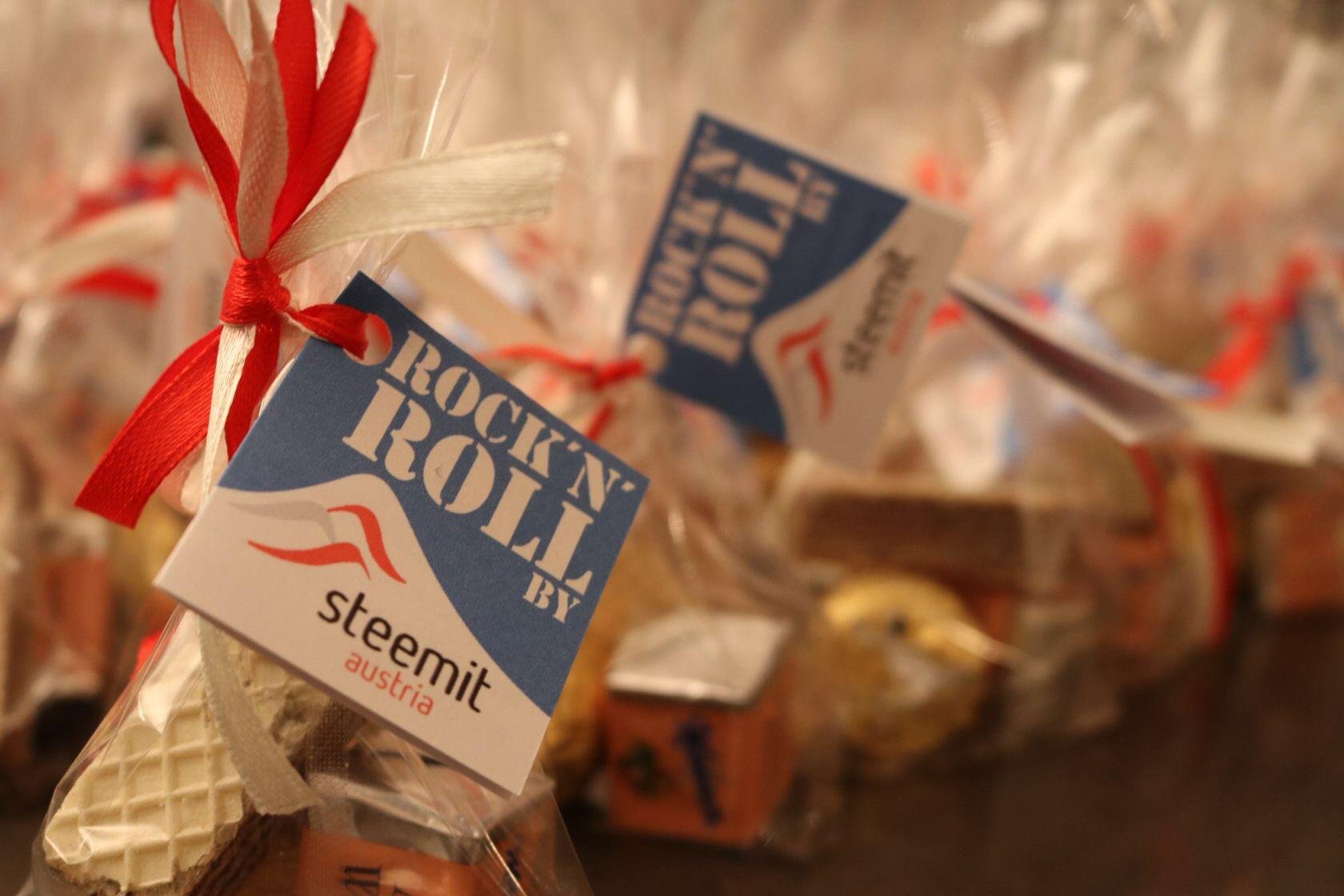 Photos by @nicoletta and @vieanna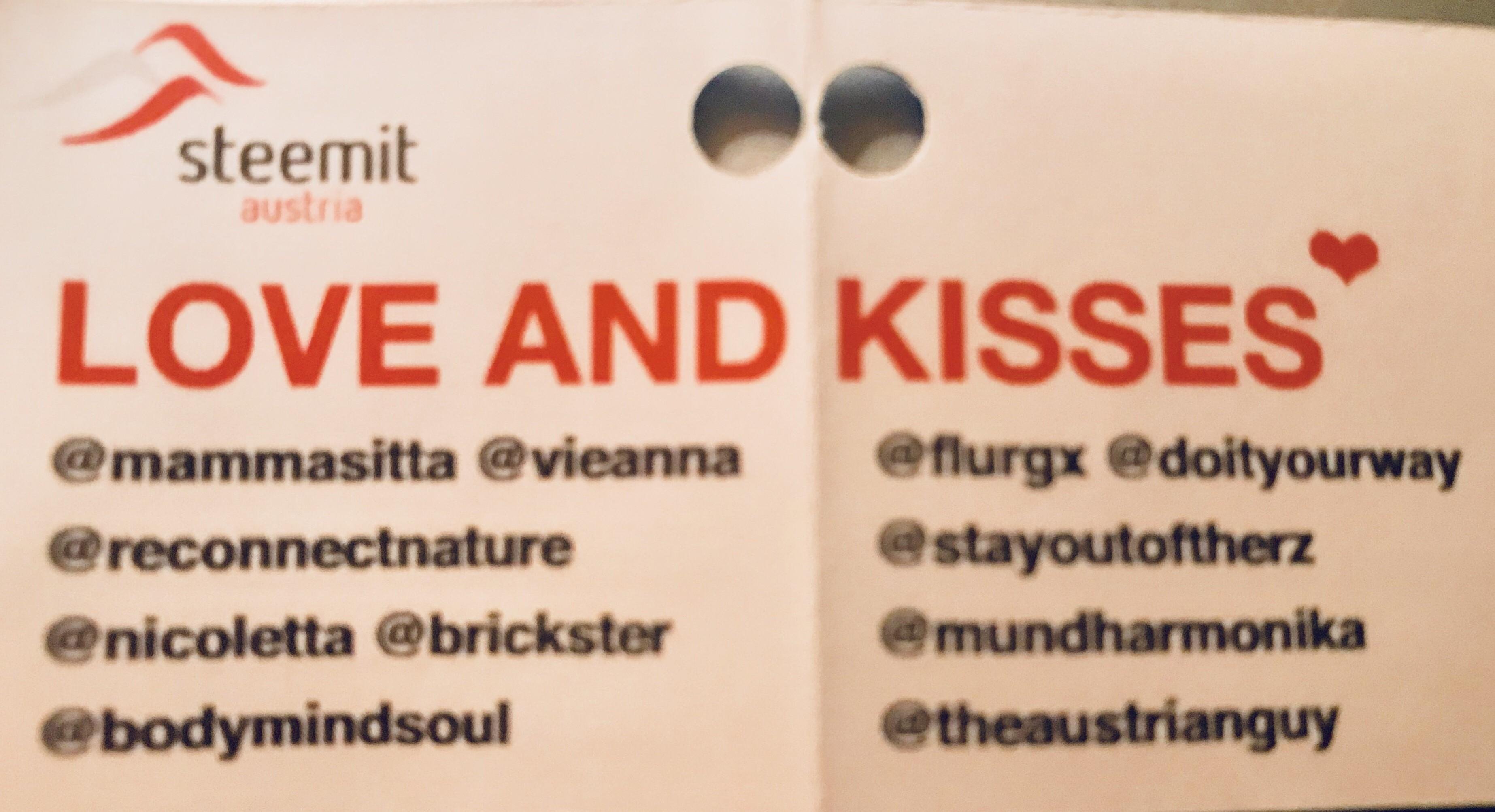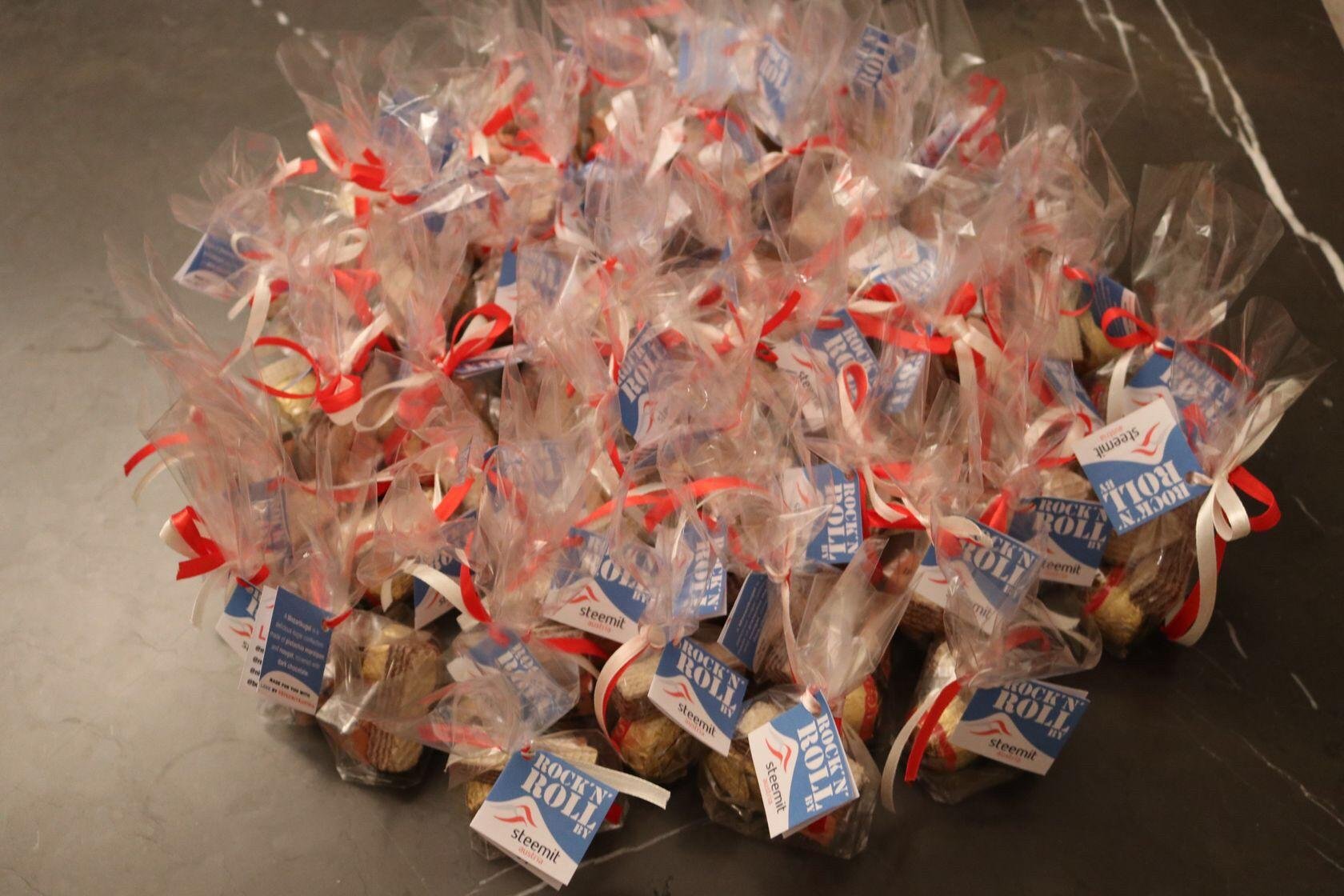 I was quite surprised that @ned gave me that "OH, I love Manners" look.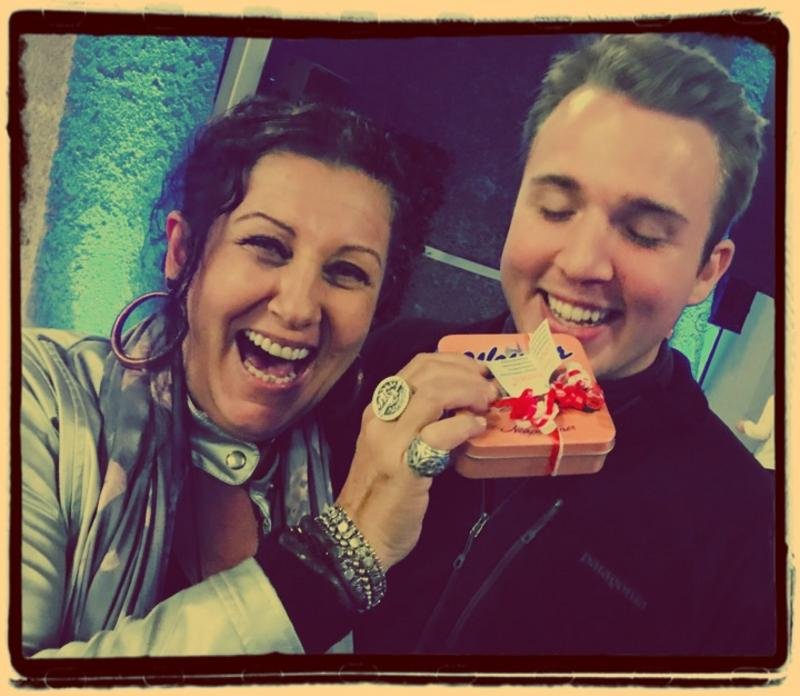 Big hugs yours @mammasitta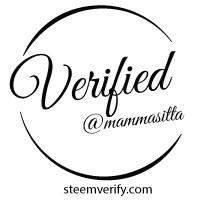 Don't miss reading this epic post:
https://steemit.com/steemfest/@roelandp/creamy-and-delicious-it-was-thank-you-for-coming-to-lisbon-and-thank-you-for-helping-making-steemfest-epic-and-unforgettable