The Ten Things that make me happy today.
But it's Tuesday. I'm confused.
My really good friend and hero Princess Mew Mew has a contest going. I don't often play in people's contests cause well, I don't know why. Just don't. Couple of people have sucked me in, but it's not a regular occurance.
This is, it turns out, my 100th post on Steemit. What could be better for a milestone? A seriously unserious post that a friend nagged me into. I should write a post about that. It's the microcosm of my life on Steemit.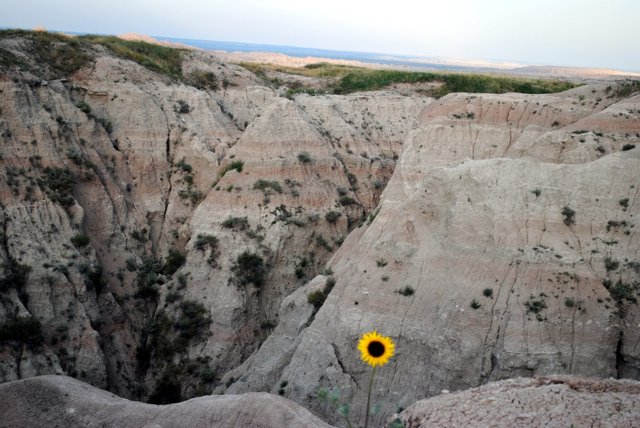 The Top Ten Things That Make Me Happy!
1 Air.
When I stop long enough to just give it a little thought, air makes me incredibly happy. By continuing to take in air I can see what's next in my life and THAT is part of the fun.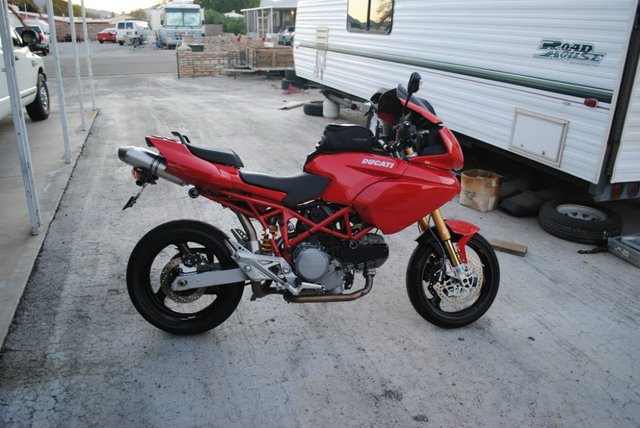 2 Motorcycles.
I just love motorcycles. All of them. Every time I see a motorcycle I smile. Every time I throw my leg over one I have a stupid grin on my face. I'm pretty sure I even grin in a freezing rain, though it might be difficult to see.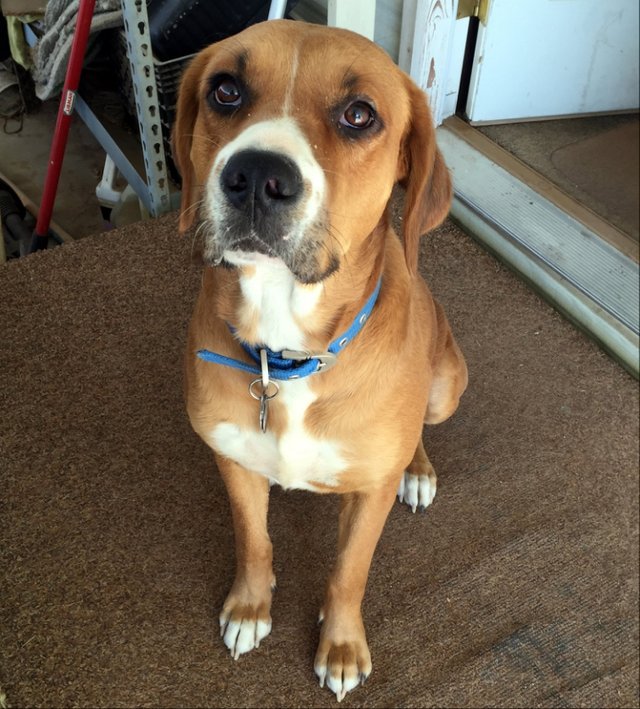 3 Sam.
I simply can not express the joy at having a dog back in my life. It had been over 10 years when Sam came to live just before Christmas. It really helps that I got the best doggy in the pound and one of the all time greats.
4 The Desert.
I love where I live. The desert is a pretty generic term that covers a huge diversity of land and landforms. All of them intrigue me and give me something to contemplate.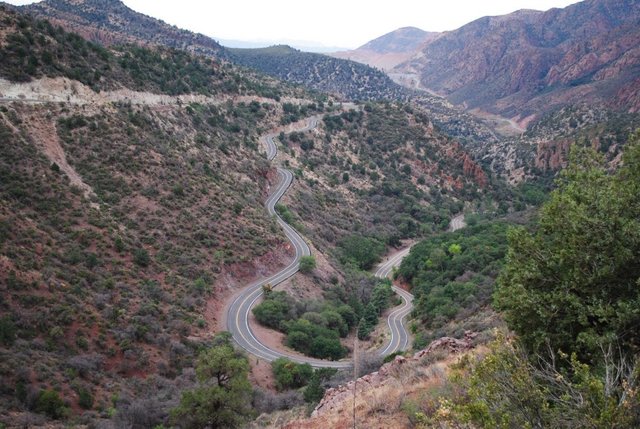 5 Food.
I just love eating and I show it. I love trying new things, and I love the old favorites. They way to my heart is truly through my stomach. When you stop to consider it, food is darn near as important as air in the big picture. Why in the world is it four places behind? Doesn't make any sense.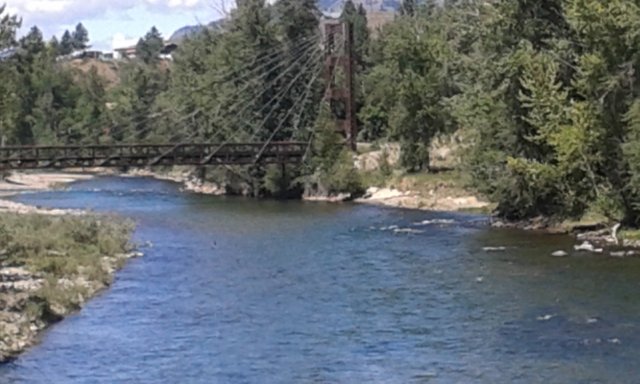 6 Rivers.
Plural. I'm a river rat all my life, they fascinate me. Where they start, where they finish, what they see on the way. They are so incredibly wet and refreshing on a hot day. How can I not love the rivers?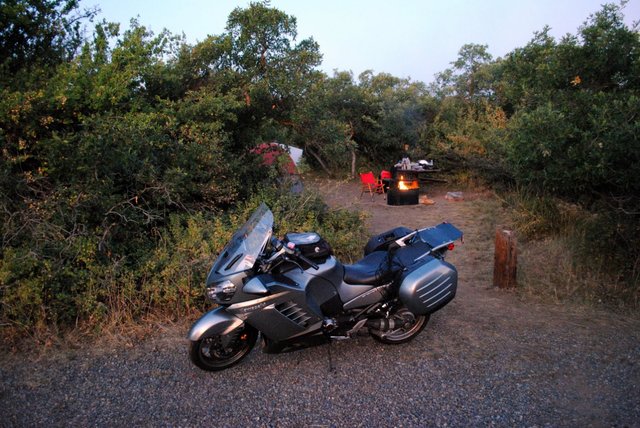 7 Outdoors.
I really like to say that I have peed more times outdoors than in. It may be a lie at this point in my life, but it was utterly true for a long time. Being out in the real air (see #1) makes me happy.
8 Being entirely sober.
I am a drunk and a junky and not having anything in my system that alters the basic chemistry is a wonderful thing for me. And my being sober makes the world a better place, too. Trust me on this.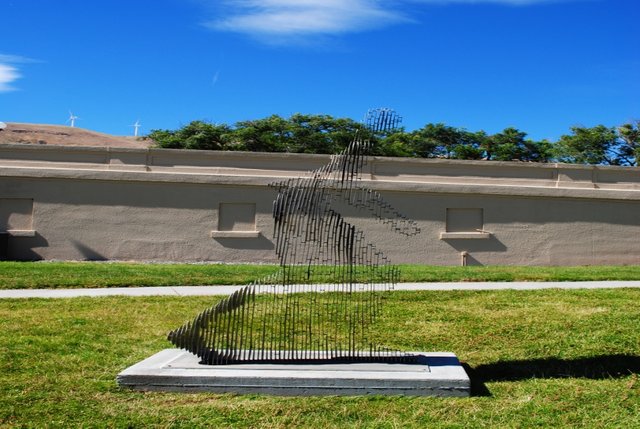 9 Friends.
My world specifically and the earth in general is enriched by the people I know. Some come and stay forever, some go pretty quickly, but all leave a mark. The total of those marks is me. I love my friends.
10 Possibilities.
The world, my world, is an endless stream of possibilities. Finding out what's next is the secret to my happiness.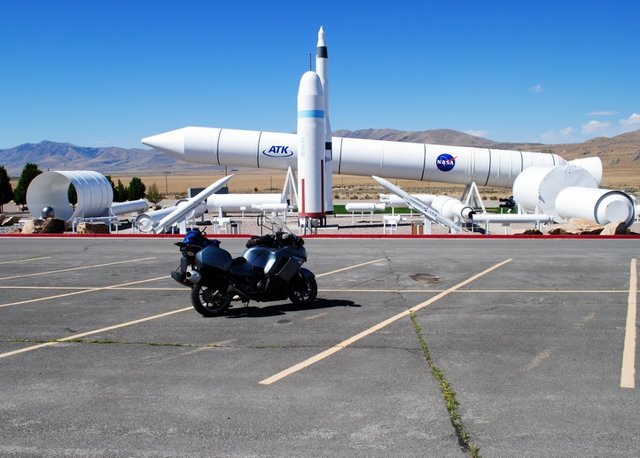 So there you have it. The absolutely definitive list of what makes me happy. You could cast it in concrete, but that would probably be a mistake. It'll change tomorrow without doubt.
I could explain all the causes and conditions that set me to writing this, but @princessmewmew explains it so much better right here. I am really happy to call her friend.
If you think you might want to try this thing, go for it. Princess Mew Mew's prize time is just about used up (Of course I waited until the last day. Don't you know me by now?) but the simple writing of this made me happy. That's a prize worth winning.
All words and photographs in this post are mine. For better or worse
Adsactly is a society for freethinking people. Interested? Click Here to join our Discord channel.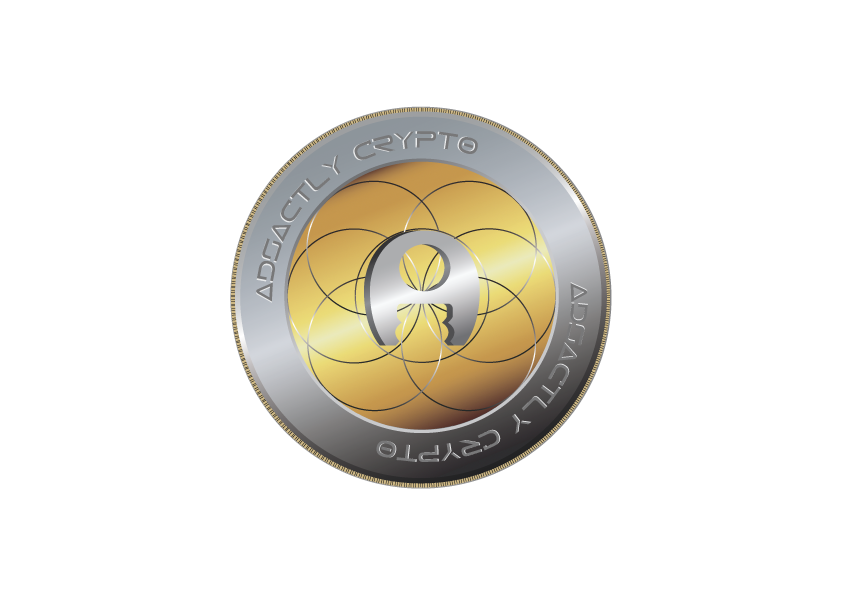 ---
Vote @adsactly-witness for Steem witness!
In the bottom of the page type in: adsactly-witness and select vote.

All small letters and without the @ sign
Or give us a direct vote here
Thank you!
---