THE THEME FOR THIS WEEK'S WIWCONTEST (WHITE IS WHITE CONTEST) IS – SMARTPHONE FUNKYEDITS
This week's contest is a little bit different, and inspired by the #funkyedits tag initiated by @tattoodjay and @krazypoet. So, let's see some funky edits of your smartphone shots! Be sure to read the rules following my example image, as they are a little different for this week!
---
The Lighthouse at Mystic Seaport Museum, Mystic, CT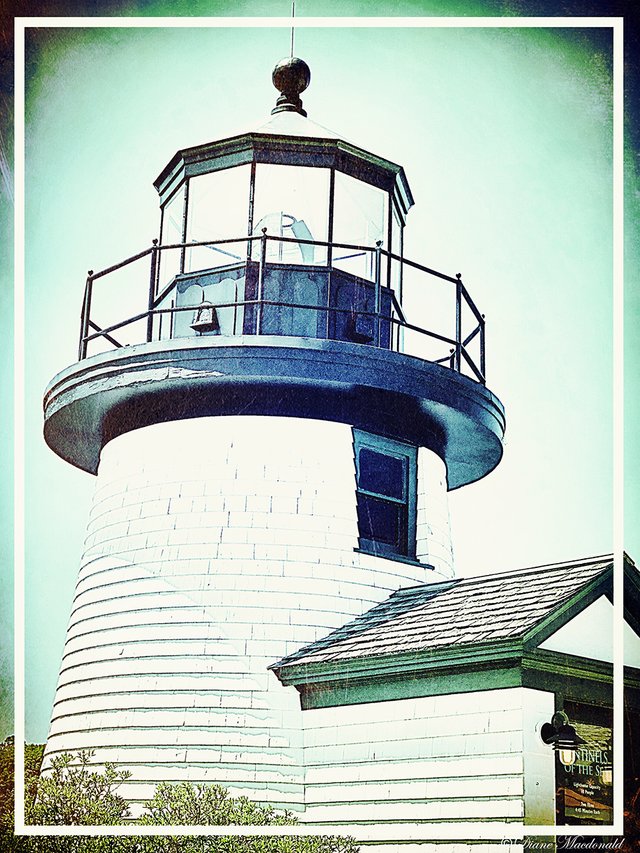 Image ©Diane Macdonald. All Rights Reserved. Camera: iPhone 8 Plus
Editing apps: Camera+, Enlight and Snapseed
---
Here are the rules for Week 27's Contest:
Upvote this post (preferably at 50% power or higher.) ONLY THOSE UPVOTING THIS POST WILL QUALIFY TO WIN. Resteeming is not required, but helps to raise awareness for the contest.
Use YOUR OWN SMARTPHONE IMAGE and list which phone you used
Make sure that THE MAIN SUBJECT of the photograph is white
List which apps you used to create your effects
Use the tags #wiwcontest AND #funkyedits
You may enter 3 images for the week, preferably in separate posts.
Deadline for entries is Saturday June 16th at midnight EST
There will be three winners and each will receive 1.0 SBD until further notice. Each of the Honorable Mention winners will receive a 0.1 SBD tip from tipu.
REMEMBER - YOU MUST FOLLOW THE RULES AND YOU MUST UPVOTE THIS POST (PREFEREABLY WITH AT LEAST 50% POWER) TO QUALIFY TO WIN! Without your generous Upvotes, the contest will nt be able to continue.
Also, by entering this contest, you are agreeing to the display of your images in the body of next week's post if your image is a winner.
The three WINNERS each week will receive 1.0 SBD until further notice.
---
Some said that Week 26's theme was a hard one, but if it was, it was not evident in the quality of work submitted! What a treat it was to view all those beautiful full-frame images of white flowers! Choosing winners is never a very easy task, and there were so many deserving images this week. Winners needed to be chosen though, as such is the way of contests! Here then are my picks. Congratulations to you all, and to all who fulfilled the requirement for the contest! You are all winners in my eyes!
---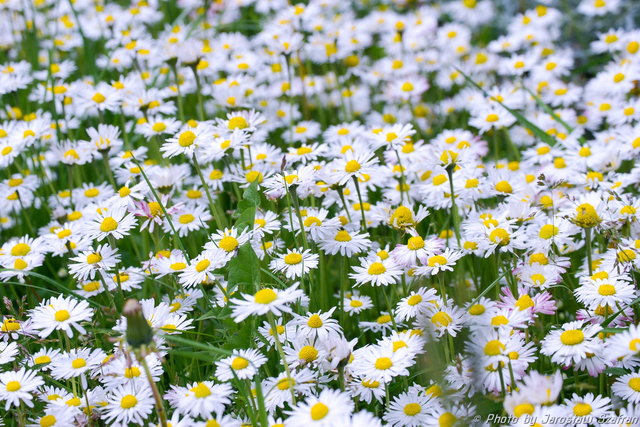 @jarosalawszafran Read the full post here
---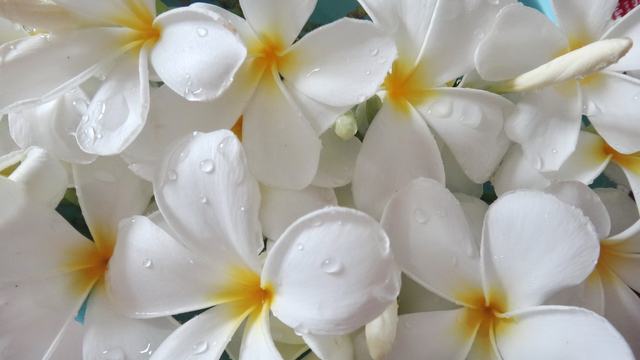 @hangin Read the full post here
---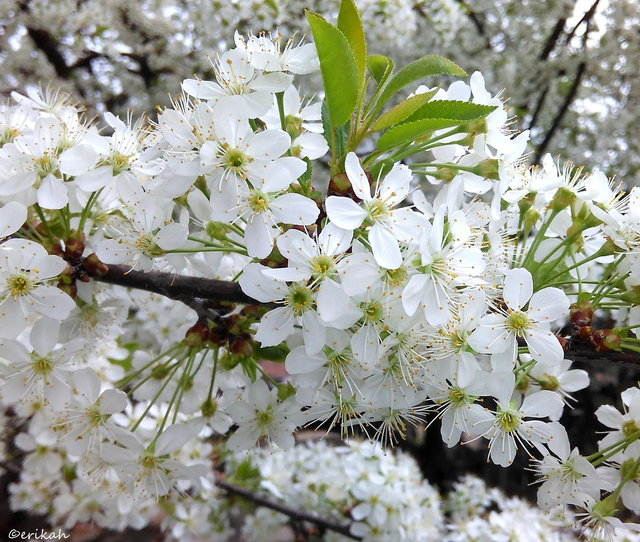 @erikah Read the full post here
---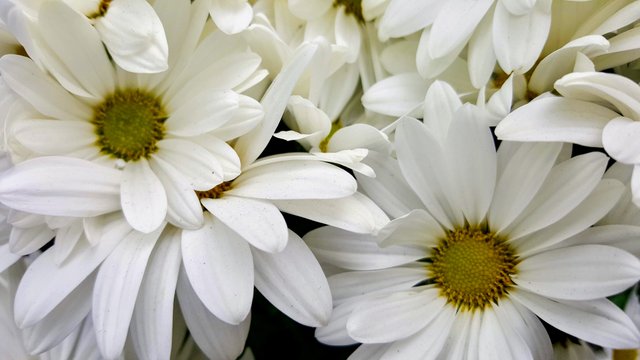 @maruharraca (Honorable Mention) Read the full post here
---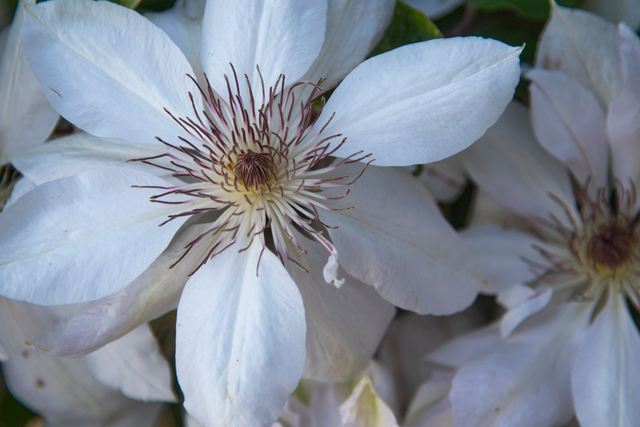 @keithboone (Honorable Mention) Read the full post here
---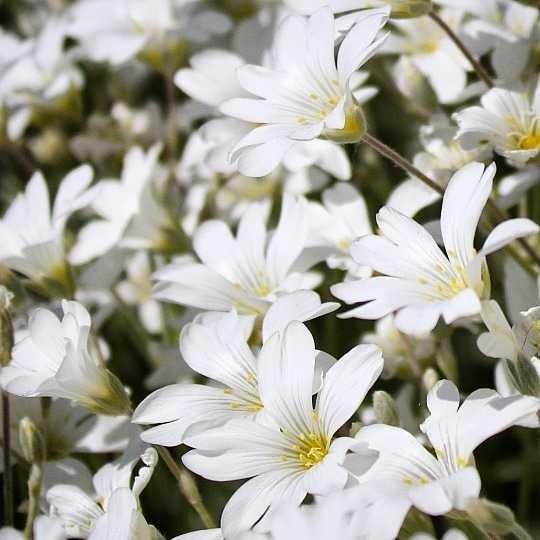 @norwegiansteem (Honorable Mention) Read the full post here
---
---
Thanks to @c0ff33a for the #sublimesunday tag! I finally remembered to use it!
---
Thanks for taking the time to read this! I truly appreciate it. Read some of my past photography tips and tutorials at photography-101.
---