Block-Buster Witness Update!!!!! Now Running Steem Blockchain Version 20.4!!!!
The dust is settling nice!!!!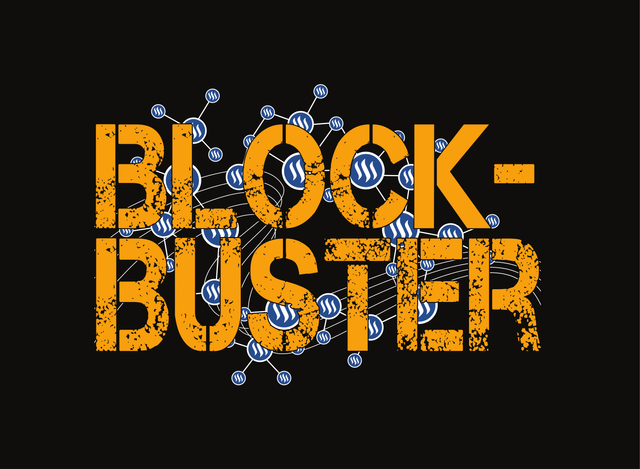 Well after the most anticipated Hardfork was finally carried out many were left scratching their heads. For the average user that doesn't really understand the inner workings of our marvelous blockchain, the 25th was not a good experience. Many users found themselves not able to do their everyday normal activities. Instead they were met with a notice informing them they didn't have enough resource credits. Pretty scary.
NEVER FEAR!!!!
Even though some users are upset and see this hardfork as a failure it is the opposite in fact. Things are going exactly the way the Steemit Inc. team predicted. Of course there were some bumps in the road. Hopefully this latest patch 20.4 will help iron out the rest of the kinks. All users should be able to transact on Steem normally once all the witnesses update.
We have already produced our first block on the new version and are ready for things to get back to normal!!!
Join our discord today!!!!!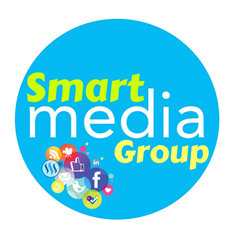 Don't forget to vote for @Block-Buster for Witness!!!
To vote, use the link above, and go to the qbottom of the page, and enter block-buster into the box and click the VOTE button: