[Notice] Please give me your proxy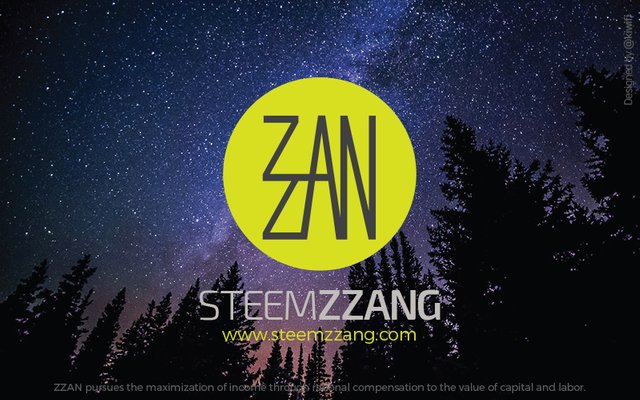 Hello steemian! I'm @zzan.witnesses
We are running a witness node using @rnt1, If you are supporting our witnessing activities, please vote on @rnt1. And if you strong support us more actively, I would like you to set up a proxy to @zzan.witnesses.
Currently, Our team has around 6,079 MVests to vote with the help of many users. But yet I think it lacks a lot. (1,220 MVests increased compared to the previous posting.)
Witness voting is very important on the steem chain. Voting is even more important, especially if there are many absences of witnesses like now. Therefore, we will be entrusted with that vote and proceed to vote based on it.
I currently have about 99K SteemPower(4K SteemPower increased compared to the previous posting.). If you proxy to me, I'll vote for your posts based on your proxed steem power. Proxy has nothing to do with "Voting Power" so just setting a proxy for me will make your posting more and more valuable.
And later, we will make a dividend based on that vote. (This will be introduced again later)
Vote for "@rnt1"
Proxy for "@zzan.witnesses"
Thank You,
Yours sincerely,
@zzan.witnesses