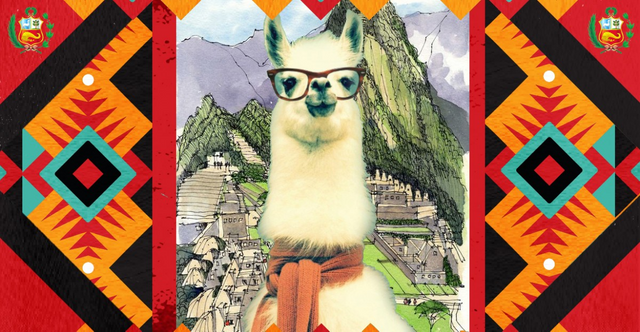 Hey Again, Steemitizens,
The Steem world has a lot going on to choose from this fall!
We have steemy conferences happening in Toronto Canada, Lima Peru, and Krakow Poland over the next two months. Kind of crazy, when think about how small the platform still is, but how many of us will uproot and go around the world once or twice or more this year and next in the name of the Steem train express!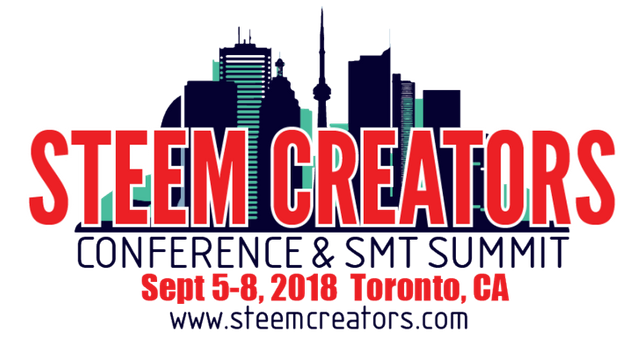 My witness team, @noblewitness, is proud to be sending not one but TWO of our team to speak at the Steem Creators conference in Toronto as key event speakers, so be sure to say Hi to @RhondaK and @Gmuxx, if you see them in Canada, and say "sorey" to them if you see them in Canada and you actually are Canadian. :D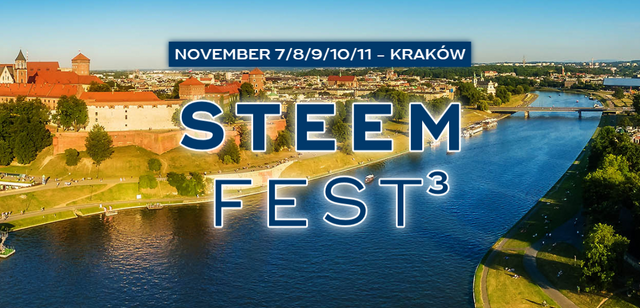 Then this dynamic half of our double duo four-pack witness team, will be off again this time to Poland for Steemfest3 so yet another chance to meet and greet members of the team that is all about "content, commerce and cwalitty." (Dont judge, it sounded good in my head.)
So where does that leave me? (and @anarcho-andrei? We'll deal with him in a minute...)
Well, somewhere in the middle...
The Steem Fiesta Peru event is squeezed in between Toronto and Krakow, which will leave Muxxy and Rhonda pressed for time to get away a 3rd time from the USA and the UK respectively.
The Peru event is also a few days prior to my 50th birthday on October 17th, so I think my single and middle-aged self needing to age gracefully on a sub-equatorial South American beach, is also probably a factor here that must be seriously considered.
Peru is kinda between Canada and Poland, if you squint at a mercator map and imagine being able to bend space like a millenium falcon or something.
But most of all, I need to get down to Latin America to see what more we can do with @YouAreHOPE Foundation from closer to the areas we touch, and I also have ongoing project business that always goes faster in person, with a couple of other important steemians who will be in attendance as well. (Thanks for prodding at me to consider coming, @steemcafe, spending my birthday with you boys will be a riot. Think I can get @fyrstykken to buy a round for it? ... and I'll see you more than I've seen any steemian anywhere else, @instructor2121 as we meet again at our 4th consecutive meetup, so much business, so much steem, so much beer and stuff...)
So it seems like a plan, let's go to Peru!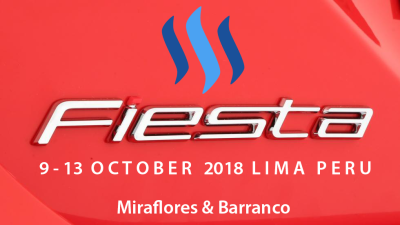 Who else is going down to Steem Fiesta?
Who among you lives near Lima, Mirabellas and Barranco, who might want to meet up for a chat, coffee, drink or meal?
We'll be looking for you at these three international steem events, so watch for @RhondaK, @Gmuxx and myself. @Anarcho-andrei, however, will be kept in his cage in the server room and will maintain @noblewitness operations during our out-of-country experiences. We wouldn't have it any other way. 100% uptime of the lock on Andrei's cage is NobleWitness' promise to you, WORLD-WIDE!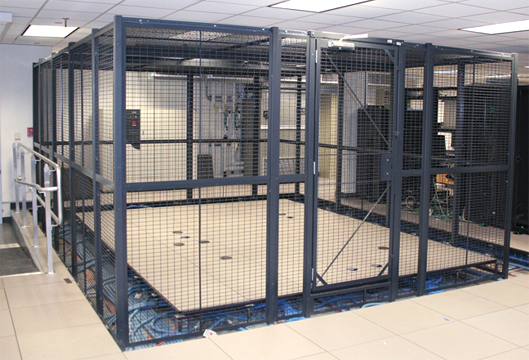 Wait, where did that little bugger @anarcho-andrei run off to, now?
Hrm, looks like he may have escaped, but that's okay, we're all gonna be safely thousands of miles away!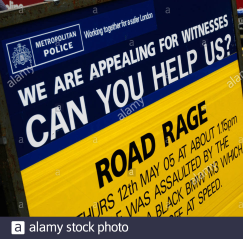 That feeling when: steem witnesses go on roadtrips...
See you in Peru!
@SirCork
Founder- @YouAreHOPE Foundation
Member- @NobleWitness team
IT Team- @TheWritersBlock
Community Mod- @Chibera Discord Team
Member- @TheAlliance