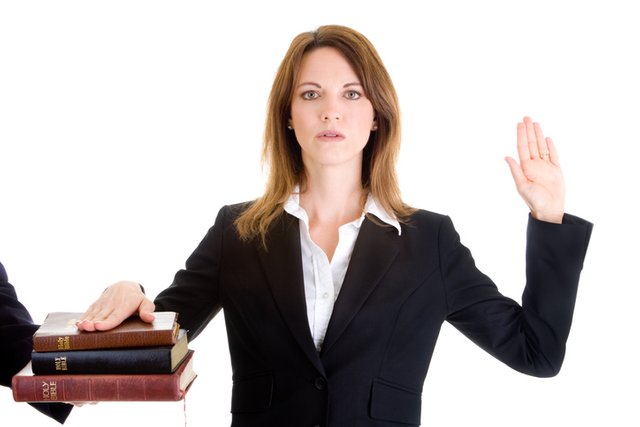 source: wordreference.com
I think it is useless to explain some stuff which is already explained.
According to these articles, statements and letters to @ned:
by @lukestokes
by @blockbrothers
by @liberosist
by @guiltyparties
by @drakos
by @therealwolf
and by @ats-david
Since part of being a witness is securing the network, I, as a witness, will try to keep all accounts and their stake secure too.
I will not run any modified version of Steem blockchain that will take authority of any legal stakeholder's account(s) included accounts of Steemit inc.
---
Regards,
@mahdiyari,
2019-01-18