EOS Is Alive! Object Computing + STEEM?
The EOS Mainnet launched on June 10th and just reached the required 15% staked voting for the genesis block producer to give over control to the top 21 block producers which, currently, includes our @eosdac team eosdacserver in position three! If you have EOS and haven't voted yet, please get the vote out! You can learn more about us at https://eosdac.io/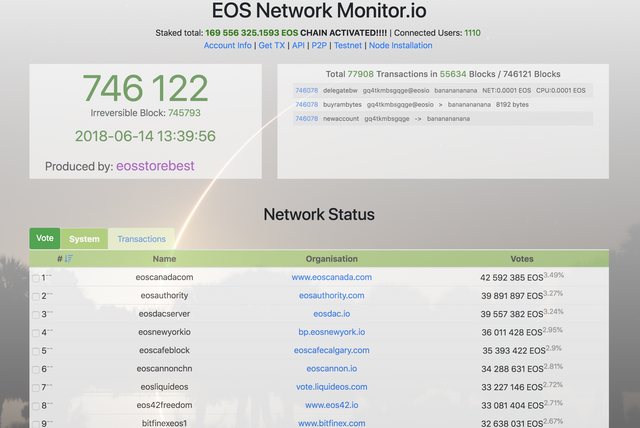 I'm so incredibly excited to have been a part of this process. You can see my somewhat random comments around minute 10, 24, and 44 in the video of the initial launch as it happened on June 10th:
I'm honored to be nominated and listed on the http://eosacknowledgments.io/ site for Community Evolution and Public Awareness-raising. This URL was included in a blockchain message as the chain first initialized.

It's hard to describe how amazing it feels to be a part of something like this and be told by the community you contributed something of value. I put together a quick little video that day on a train heading to hang out with @anyx which captured some of my thoughts (thanks for letting me crash on your couch, Scott!):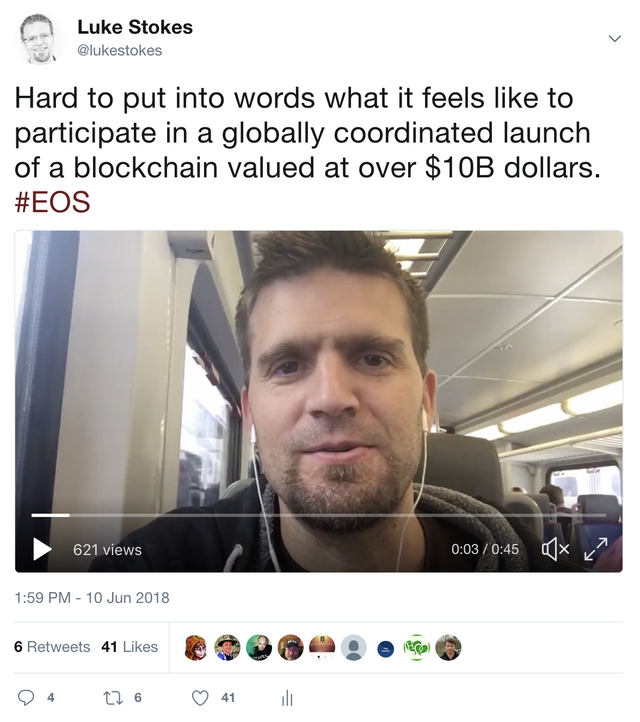 When EOS went fully live with the 15% required voting, I was on a call and right after that call I had another call with a representative of Object Computing which you can learn more about here: https://objectcomputing.com/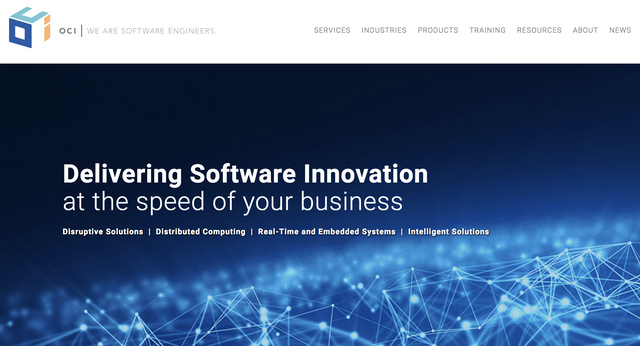 In case you think this post is all about EOS, let me give you just a teaser of what that call was about. While at TulipConf last week, I met @philmesnier who works with Object Computing and spent over a year helping build the core EOS software. He was at Steemfest2 and really knows his stuff.
I don't often do the "take a selfie with me" thing, but I did in this case.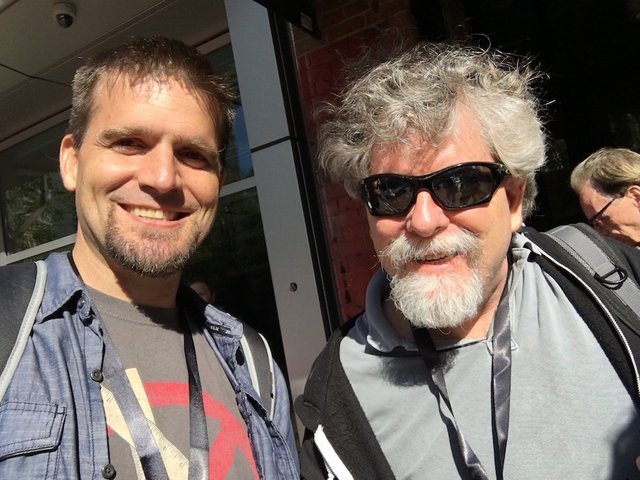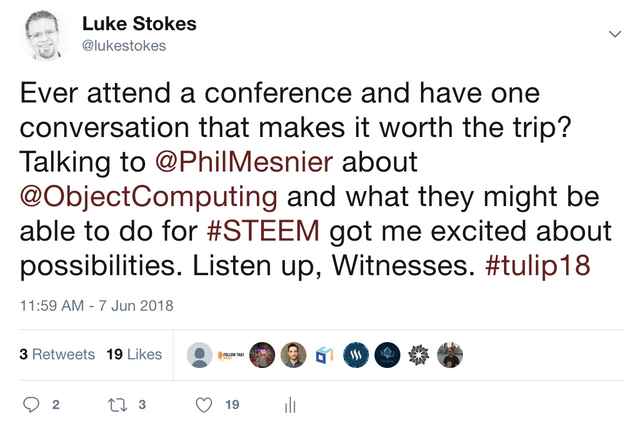 Now that EOS is launched, they may be able to do something interesting for us.
Talking with Object Computing today, I got some ideas for how we, as a STEEM community, might move forward some long-awaited coding changes which Steemit, inc has not yet prioritized due to their focus on HF20, Appbase, Hivemind, and SMTs. If, as a community, we can reach consensus, we could potentially hire Object Computing to do some blockchain core development for us. I now have an idea how much that would cost and whether or not Witnesses could realistically come together to pay for it. In short, we can. Realistically, some real funds will be involved, but if we reach consensus and enough Witnesses and investors want to make changes, we can make it happen.
If we want to move things forward, we can potentially engage with Object Computing to do it with professional experts with direct graphene developement experience. I was told on the call they have around 160 engineers and are looking to hire many more. The average time with the company is 14 years (!!!). They aren't a blockchain company, but have been doing high level distributed computing work for a long time. They have four different engagement models, one of which might be perfect for us and relates to providing ad hoc support in 30 minute increments.
Not Just Complaints. Solutions.
This, to me, is really exciting in that if we as stake holders, Witnesses, and users want to move things forward, we now have a path we can take. If, for example, we create a foundation to manage the Github repo run by the top Witnesses, then we would be free to make our own changes as needed to improve the STEEM blockchain. Steemit.com changes would still be controlled by Steemit, inc but that too may be a model we can change in the future if its in the best interests of Steemit, the users, and stake holders. This is the blockchain of opportunity after all, right?
I really am excited about this possibility for moving forward STEEM development and how all these technologies can work together to improve the world. If you're a Witness, investor, user, or developer and this sounds interesting to you, let's keep the conversation going. If there are changes we can reach consensus on that should be made in the core STEEM blockchain code, why not get a formal proposal put together via @utopian-io and get a quote from Object Computing to get it done?
This is our chain.
We own it.
We are responsible for improving it.
What do you think?
---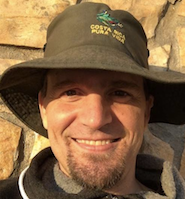 Luke Stokes is a father, husband, programmer, STEEM witness, DAC launcher, and voluntaryist who wants to help create a world we all want to live in. Learn about cryptocurrency at UnderstandingBlockchainFreedom.com







I'm a Witness! Please vote for @lukestokes.mhth