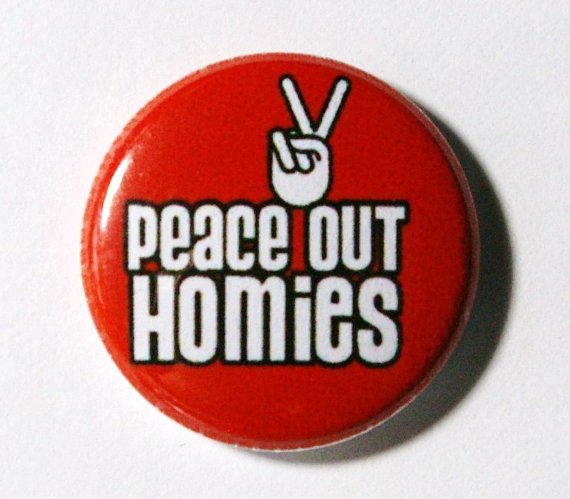 Proof of Brain mining has led steem to becoming the fastest crypto network with the greatest transaction throughput of any other crypto currency. How does it do it?
Proof of Brain.
"Proof-of-Brain is a type of tokens rewards algorithm that encourages people to create and curate content." - https://steem.io/
Notice the word "people" in the above definition. There have been folks that would like to bend that meaning a bit, and power to them. In the Unitied Stares of America corporations are considered people by their Supreme Court, so madness is not limited to the masses.
To me it is implied that during mining/curation/upvoting (or whatever you want to call it) of steem, a pair of human eyeballs are reviewing the content in question and by their criteria deem it worthy of reward and consequently create some steem with an upvote.
It is my contention that in the process of non-Proof of Brain mining/curation/upvoting, for example a voting bot, that the steem which is created is counterfeit. Like traditional counterfeit fiat, unless removed from the economy, it causes it to be devalued. This, in my opinion, is exactly what is happening with steem as a consequence. It devalues the very blockchain by filling it with content which would not have even been created but as a means to generate counterfeit steem. It does not attract investors but scam artists who flock to the wellspring of counterfeit steem.
It is true that my minnow sliding voting bar was purchased with steem bought at the rate of 0.00024 BTC / 1 steem. But don't call me an investor as my other crypto assets are in coins which are Proof of Work. You know, the type of crypto that can be trusted no matter who or what is currently minding the ledger.
There are no counterfeit Proof of Work coins.
Why would someone invest, in the truest sense of the word, in steem? What trust is there in Proof of Brain when many of the sacred top 20 witnesses have self motivations to see such counterfeiting continue; to the point of running their own voting bots?!?!?
What other diabolical wink wink nudge nudge pyramid-like scheme may they vote to uphold next? Or simply not vote to have it changed?
If there is no trust in Proof of Brain there is no trust in steem. It is that simple to real investors.
Get your act together, those withnesses with the voting privileges to guide this project, while there's still human eyes on this site.