Sorry for the witness downtime. After my surgery I had not been checking the witness server or thinking about the growing block_log size.
I ended up running out of space and missed some more blocks... sorry.
Doubled the RAM and SSD space :)
Everything is back up now.
Take care. Peace.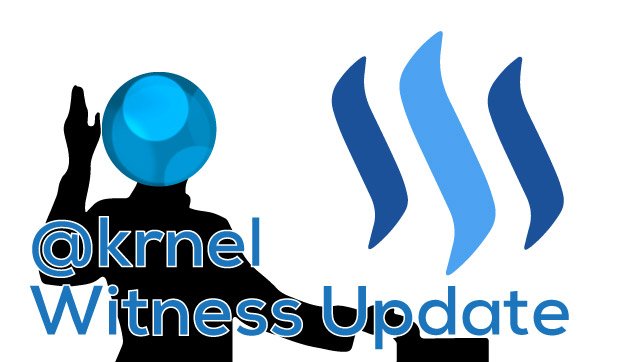 Please consider supporting me as a Steem Witness by voting for me at the bottom of the Witness page; or just click on the upvote button if I am in the top 50