intelliwitness UPDATE - May 19, 2018 - I am losing $150 USD a month to bring a reliable witness node
Please vote for @intelliwitness as a steem blockchain witness.....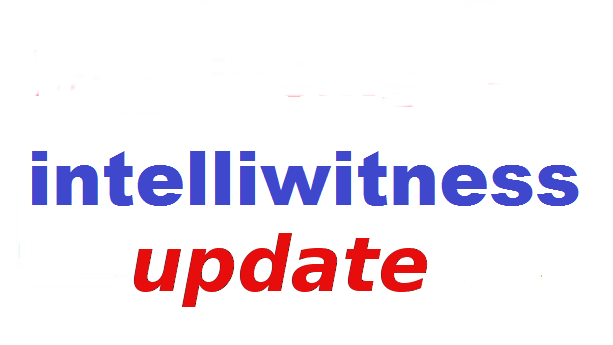 What?
It is true, each and every month I am a witness node for steem, it costs me an extra $150 USD a month to do so until I am in the top 50 witness position
Why are you doing that?
..because I believe in STEEM, I believe in what I can offer in the reliability of the chain as a witness node.
Any decent witness node should be prepared to lose money, or make money depending on market price.
I am here for the long haul.
So if it costs me $150 USD... a month in loss.. to support the blockchain I support, it is well worth it.
If you haven't voted before, you have 30 votes for witnesses, which are free to use..
Read this post to find out how to do it:
https://steemit.com/witness-category/@intelliguy/understanding-the-steem-blockchain-helping-to-run-a-legitimate-witness-intelliwitness
Now some sincere Q&A:
Q: How is intelliwitness different than any other witness ?
A: I've been running at a $150 USD loss each and every month, knowing this is my long term goal
Q: What kind of projects and development are you in?
A: I am building a multiuser web game that uses the STEEM blockchain like a point and click adventure that you will enjoy.
Q: Voting for you as witness, how does that help me?
A: I am keeping record of who votes me early, and when, so I can give special rewards later.
https://steemit.com/witness-category/@intelliguy/understanding-the-steem-blockchain-helping-to-run-a-legitimate-witness-intelliwitness
P.S. To those of you who might say a witness node only costs $80 or $100/month... that's not true. That does not include the monitoring node and the backup node, so double or triple that. :)