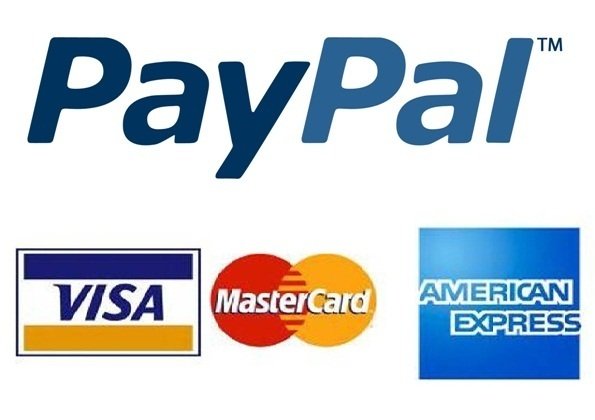 So I realized that my last post did not really explain the business-logic behind my proposal, so let me do atonement by writing a specific post about why charging new people for accounts is good for everybody.
We are currently 100,000+ accounts, if we start charging $15 from now we will make:
$1,5 million real dollarsfor the next 100,000 accounts
$15 million real dollars for the next 1 million accounts
And these real dollars will of course go to purchase real steem from the market, creating real demand for steem to power up new accounts. Once that is implemented, Steemit becomes an income generator, an asset!
People have suggested lower and higher account-creation fees. @noganoo says $5 should be enough, while @inertia thinks $99 for a "lifetime membership on steemit" would be attractive.
What do you think is a fair account-creation fee? comment below!
---
Read why I run for steemit witness here and Vote for my witness: "fyrst-witness" on https://steemit.com/~witnesses - Thank You :)