Tornadoes, Opinions & My Witness
Tornado Alley
I live in a part of the country which is referred to as 'Tornado Alley' because of the frequent common tornadoes that rip through here. The funny thing is, it's not supposed to be that time yet. For those that don't know, one went tearing through here last night. 20 are confirmed dead in my city (I knew 2 of them) and pushing into a thousand without homes and power still across the state. I will be taking a leave of absence from Steem as they have asked for volunteers to help with what they can. I have a truck and a chainsaw that is going to prove useful.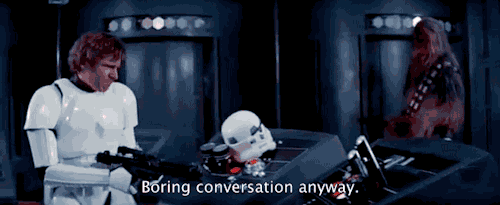 Notice The Outfit
People will be people, with emotions and flaws. I'm no saint or angel, let that be known. That being said, I have seen how people really are, what they really care about and emotions (in my opinion) get really out of hand. You want to know who and why? Come talk to me. Not like I would have ever been accepted by that ring up there anyway. I'm not kissing any fucking asses and I'm not selling out.
Go vote for those top 20's. They have been doing such a good job taking care of things around here. I'll even make it easy on you since you want things to keep going the way they were before. Until further notice, I am shutting down my witness. You want to know why? Come talk to me. Some people will never see what I was doing, their self-interest blinds them to the truth.