@blockbrothers SPS vote list update (September 2019).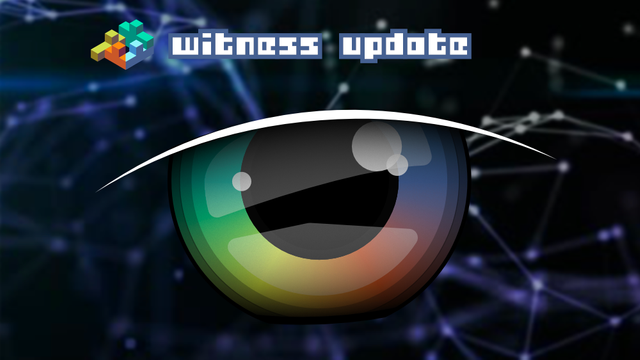 ---
Many Steemians have entrusted us with their proxy witness vote and this proxy vote also counts for SPS proposals.
As usual we want to be as transparant in our choices as we can.
We like to approve two proposals this week with our vote.
---
Documentation for developers who work on the Steem blockchain by @inertia.
---
SteemWorld Support by @steemchiller.
---
If anyone is against these choices let us know. Votes go out in a couple of days.
Thanks!
---

---
If you support us please vote here for @blockbrothers or set us as proxy
or use these SteemConnect links



---
Makers of Steemify. The dedicated notification app for anything happening on the Steem blockchain.




or apply for the Android beta here : [email protected]
Get our tools:
---
Get in touch:

https://blockbrothers.io
[email protected] | [email protected]
Telegram: https://t.me/blockbrothers