De-Coded Story Spelling for a WriteEOS (righteous?) Opportunity (challenge?). SOTU ADDRESS.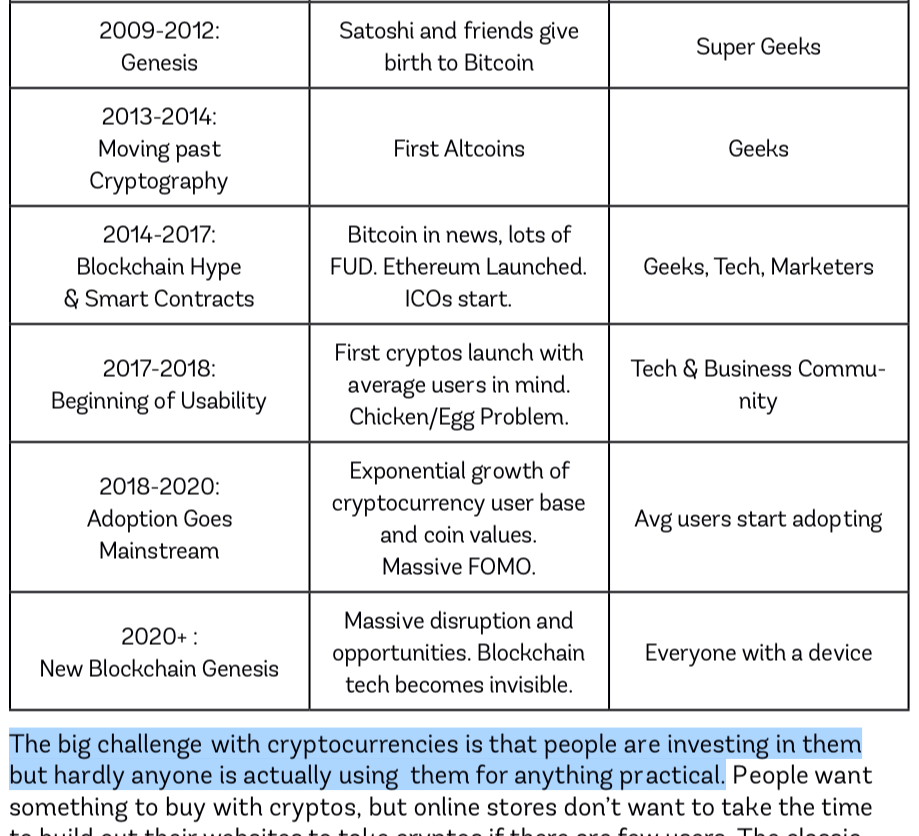 @steempunkradio challenge open. where is frank bacon?

ACTION MAN does BACON Bad IMpressions for food (UNHOUSEDberg)
1,775,498 views
27K
1K
SHARE
Corey Webb Published on Sep 23, 2013
SUBSCRIBE 555
For licensing/usage please contact: [email protected]
We found this homeless man who does great breaking bad impressions and brought him lunch in exchange for a performance. Simply amazing!!!! Have an A-1 day!!!
Category
Comedy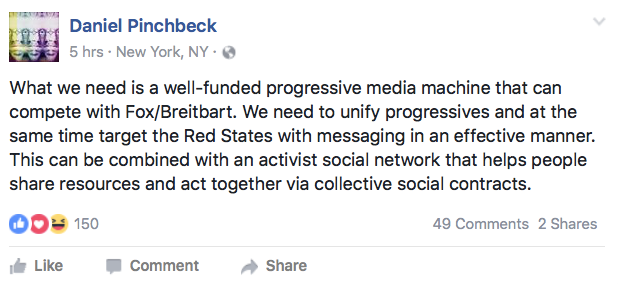 License
Standard FRANKU License
SHOW LESS
HOME WORK A SIGN MEaNT
Build Your [BLOCK] CONNECTION on @steempunkradio

I M 95% DEADWOOD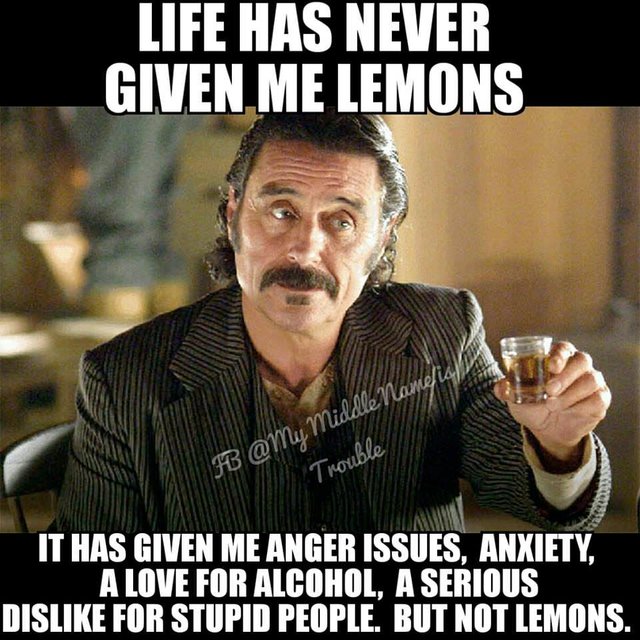 Tip 'HO The Hat to @allseeingewe for a VERY Inspiring POST!