Whaleshares Minnow Support Contest #3-- Support the Best Undervalued Content Creators!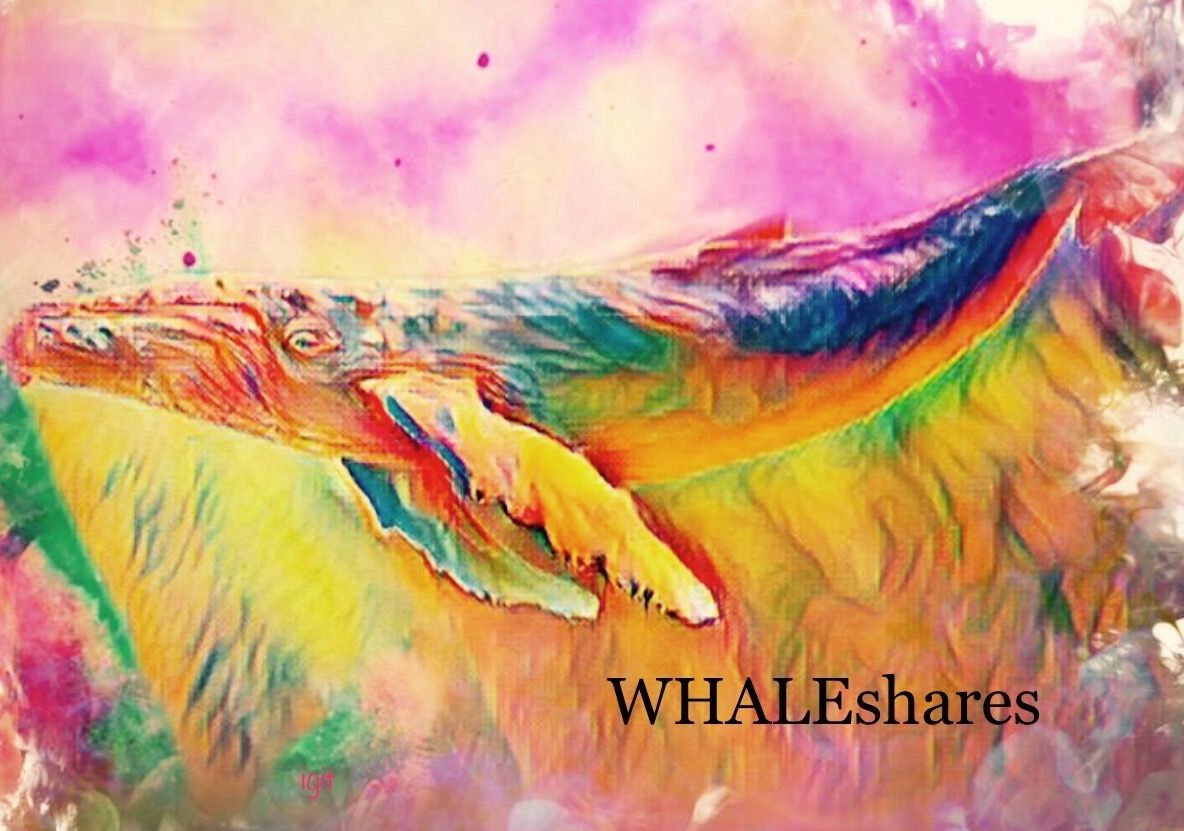 The time has come once again to announce our latest edition of the minnow support contest. This is possibly my favorite contest that we run as it really helps new people get established and excited when joining Steemit. We've met some really good steemians through this contest already and it will only get better. This time we have had to adjust the prizes in accordance with the effects of Hard Fork 19. While the amount of whaleshares the winners will receive will be lower, the amount they add to your post payout are still higher.
---
Speaking of new users, our Discord server has been growing by leaps and bounds. We've had about 100 new users just in the past 24 hours! The more people that we get the more fun it gets too. It has been nonstop laughs 24-7 these days and the best part is there has been absolutely 0 drama! Speaking of our Discord server, be sure to check out the contest I posted yesterday to see how you can win some whaleshares just by hanging out. Also, be sure not to miss the official Whaleshares Hangout starting this Sunday at 7:00 pm on the Beyond Bitcoin Mumble server. Details of joining that are here
---
Ok, on to this contest. The rules are the same as last time with only a couple differences. To enter find the best post you can find by someone with less than 1000 steem power and post a link in the comments. Our illustrious panel of judges will select our 4 favorites at post payout and both the author of the posts and the people who nominated them will receive 25 whaleshares apiece. Each user may only nominate one post. Good luck and happy steeming!
---
These tokens are on BitShares! So make sure you have a BitShares Wallet to receive and send them for upvotes on your steem posts!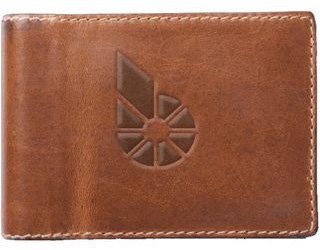 ---

Be sure to join us on Whaleshares Discord server-- the fastest growing steem-related Discord! Over 800+ members in just 3 weeks!
---