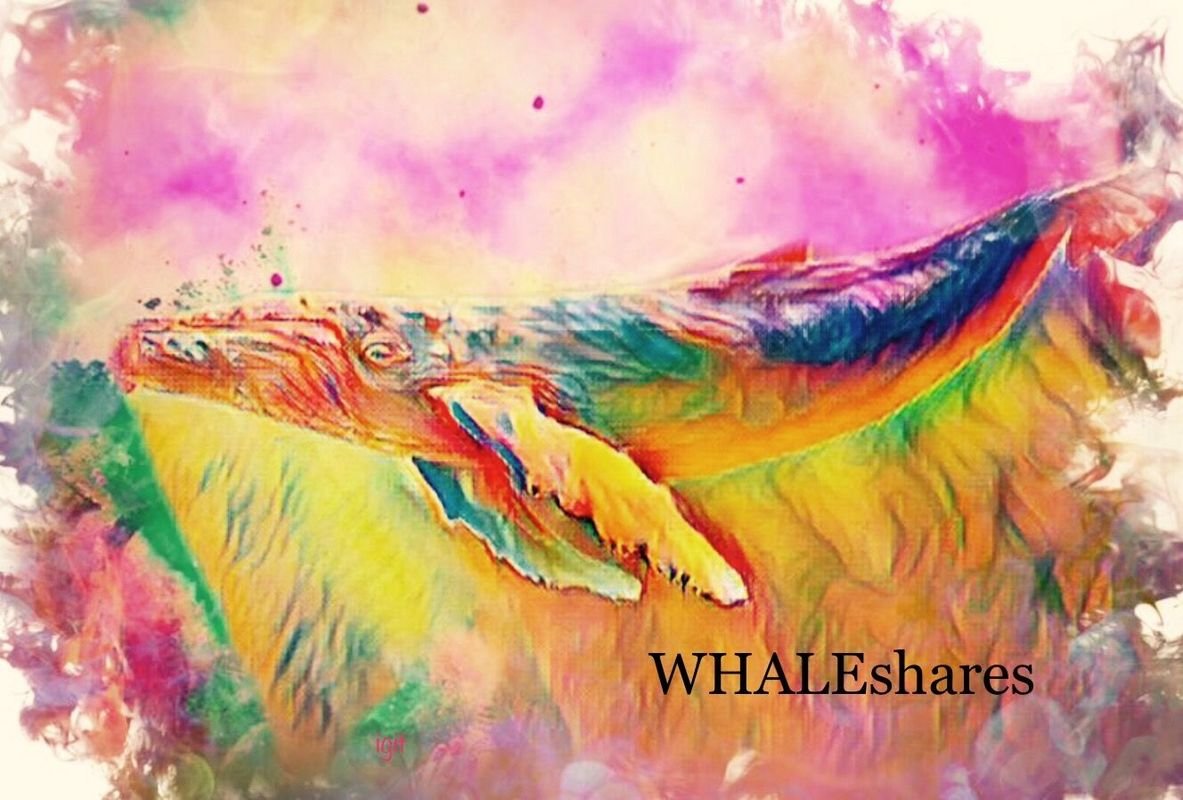 ---
Announcing the New Whaleshares Hangout
---
We have been amazed at the community that has sprung up around Whaleshares these past few weeks. Built upon the foundations of mutual support and cooperation, our Discord server has become the fastest growing steem-related server where new users can come for help or advice from long time steemians in a spirit of equality. We now have over 700 people enjoying our drama-free mutual aid society and many community-building initiatives have already been started.
With this in mind, we thought it was time for this community to have a weekly hangout on the Beyond Bitcoin server where we can introduce our projects and initiatives to the greater Steemit community as a whole. Beginning next Sunday, July 2nd, we will be hosting our first Whaleshares hangout at 11:00 pm GMT on the Beyond Bitcoin mumble server. Check your local time here.
Whaleshares Hangouts will be hosted by @densgirl94 and @jphenderson where each week they will make any announcements of new contests, contest winners and new initiatives. Following these announcements we will focus on various topics of things that are currently relevant to both the Whaleshares community and Steemit in general.
And after this hangout, stick around for whaletank (to be announced in further detail in the future) to join a sharktank style event with @officialfuzzy and other whales who will distribute tokens to your project (if it makes the cut)!
We are the community coin of whaleshares, which means whaleshares hangouts will be there to help the helpers! SO WHAT ARE YOU WAITING FOR? Join our WhaleShares Hangouts and change the world with us, earn money in crypto and enjoy a drama free environment to build with your exponential value!
---
This Week's Topic -- Steemteachers!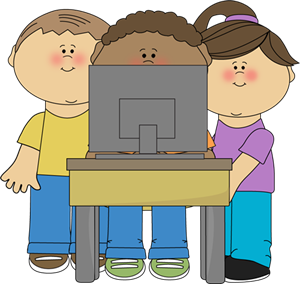 For the first hangout we wanted to start with an initiative that is very dear to our hearts. Steemteachers will be a mentoring program hosted on the Whaleshares Discord server. Initially it will be a place where new users will be able to come learn about the Steemit platform. Eventually, we will be working to get schools involved in underprivileged areas where the students can learn how to get involved blogging on Steemit where they can earn desperately needed funds. It is our hopes that not only will this help the children learn skills such as English and Computer Literacy while simultaneously helping them earn funds to help feed their families and maybr even pay for college!
---
---
How to Join
---
Step 1: Download Mumble Here
Step 2:
Step 3: Enter the following information:


Label: BeyondBitcoin
Address: 149.210.187.155
Port: 64738
Username: Enter your username
Password: w0rldCh@NG3rsUN!t3
---
---
All BeyondBitcoin content is powered by Steemit.com so please join the new social media movement that enables Creative Commons content creators and Open Source developers to earn funding for participating in the community's growth and sustenance. Post to Steemit.com to earn and pay others with a simple upvote!
---
---
These tokens are on BitShares! So make sure you have a BitShares Wallet to receive and send them for upvotes on your steem posts!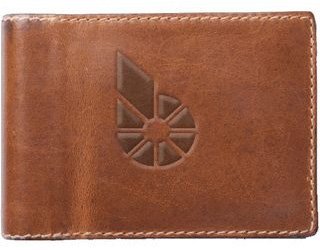 ---
During the Week you can find us in Our 24/7 WhaleShares Server! (preferably the Adult Swim VOIP)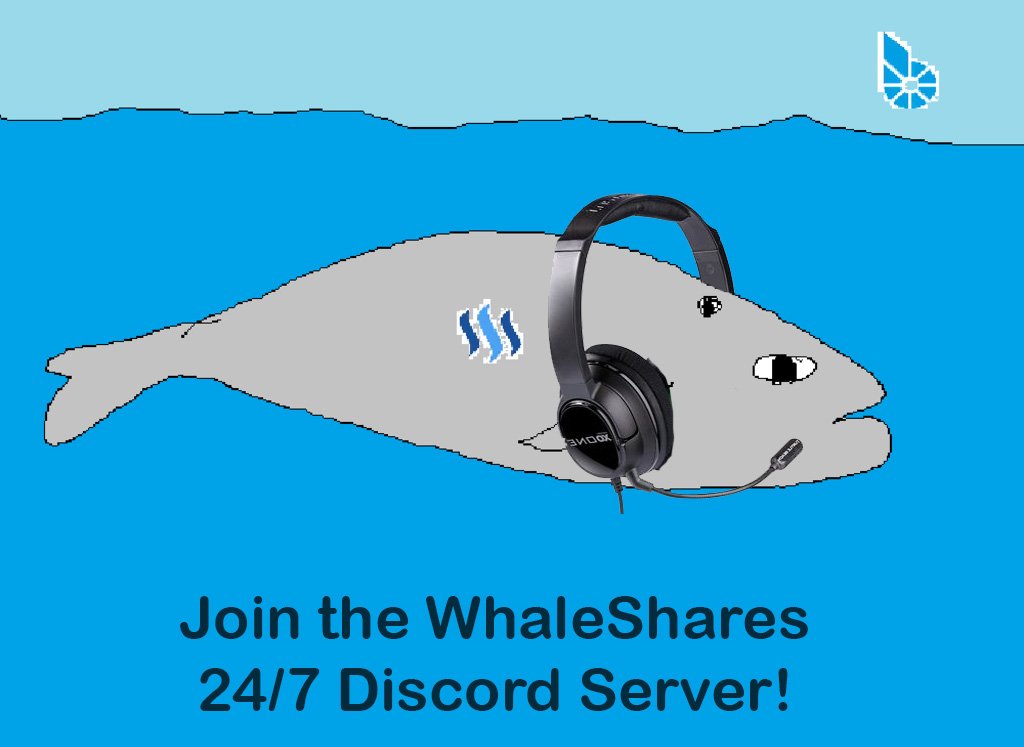 ---