#whalepower Blue Screen Photography Today, I took a blue screen , as a result , it looks like this
Photography and Author by @bullionstackers
Day Photography - Original By @bullionstackers
All Copyright Reserve
---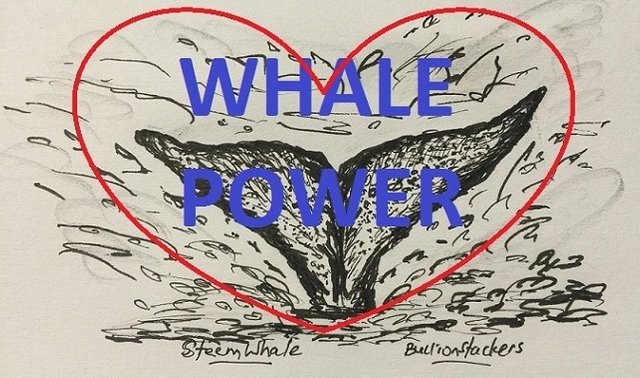 Since the Launch , the community has grown rapidly. Are you ready to be part of the community? Just by using the Tag #whalepower
This Project is mainly to Support the Newbies Posts / Contents .
---
Empowerment for the community, I saluted to you @paul-gillbanks for your Generosity towards the project.
with 2K Steems Generosity
---
What are these Tags represent?
#whalepower
# whale-power
These are The Power of One for All and All for One which is you and other, supporting each other. The greater the number one can be as Powerful as a Whale. This is where, I derive the name from.
Are you ready to be part of the community?
---
My Commitment
I commit my time to curate your posts / contents.
I reserve the rights to leave comments in your posts , if you chose to use the Tags.
---
Your Commitment
When one little minnows like you with out friends and supporters. So lost , without up votes power , when you guys are United together as Powerful as
#whalepower
, so please support each other when use the tag.
---
You can send - Gift / Donation / Sponsor with Steem or SBD to @bullionstackers to help me Power Up this Project.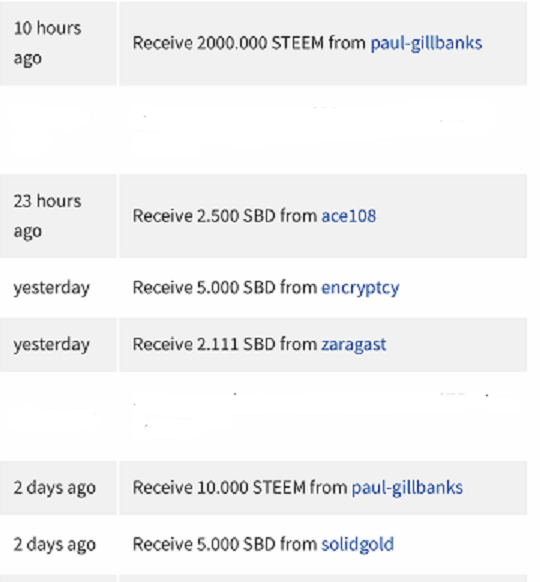 ---
Please Upvote Number 1 in you Voting Box in my Campaign
---
Curator , Moderator , Commentator @bullionstackers for #whalepower Tag
Author by @bullionstackers
Image - Original By @bullionstackers
All Copyright Reserve
---
If you Like it, Love It
Follow Resteem and Visit my Page at @bullionstackers