Is this a bad news for crypto?
While searching for crypto news,and to find things to write in my post. I stumble upon an article saying that a crypto exchange has been sold. Since I am a victim of several scam exchange that drew my attention. Are we done in the crypto world?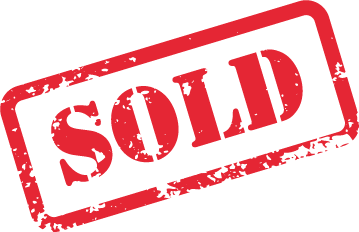 source
It is one of the oldest exchange
Bitstamp is on eof the oldest exchange that still around to serve and help crypto people to trade any crypto in their possesion. But with it being the one of the oldest makes me even more anxious. But it seems that they are sold into a bigger investor which is very nuch into the technological industries. They were sold to NXMHin which they are also having several exchange based in Korea.
We are getting popular?
Since more investor coming in into this crypto world, coulls there be more hope into this huge swing condition of the crypto market and world?
we have to wait and see how things are turns out to be.