The beauty of the tropical south. Curious Frogs. Wednesday Walk Challenge
It has been quite a while since I got the chance to do a Wednesday Walk Challenge. Technically I know it is Thursday already, but my day is not quite done as I am not yet heading to bed and I have been meaning to join in on this challenge.
This challenge all began with @tattoodjay, as he is the ultimate creator of it. You can check out his post for this week's Wednesday Walk Challenge here.
I had a fun little treat this week as I procured an interesting subject to photograph, let's go take a look.
The ever curious frog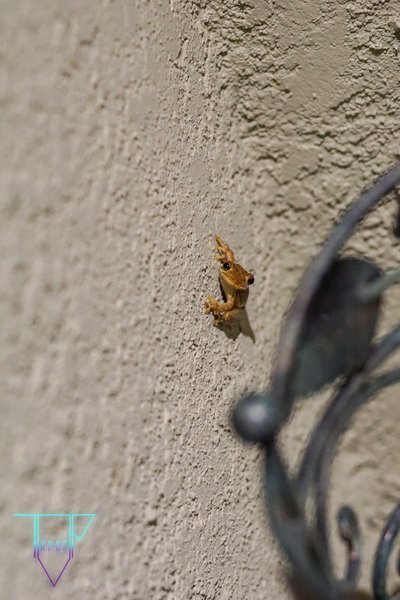 Taken with Sony a6000 & Carl Zeiss Sonnar 2,8/90 lens - ORIGINAL SIZE
Another angle of my frog visitor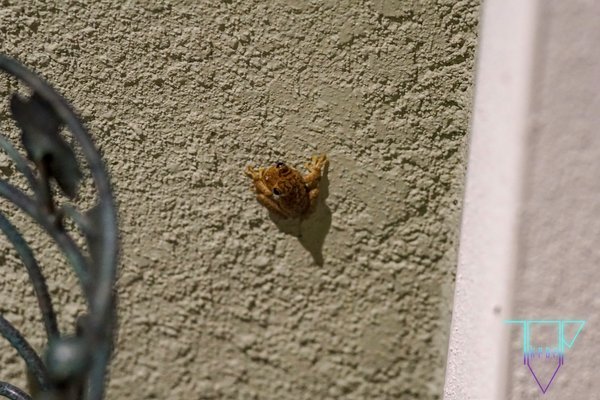 Taken with Sony a6000 & Carl Zeiss Sonnar 2,8/90 lens - ORIGINAL SIZE
I always enjoy the little frogs, they are quite entertaining to watch. They can easily scale walls and they are quiet, these ones can also jump quite high and quite far. This little one seemed every so curious of my every move but yet made very little effort to jump away. I assumed it knew I would not hurt it after a moment or so.
I consider myself lucky to have lived in Florida while I did. I enjoyed going outside and running into numerous birds, insects, and of course frogs.
I do hope that you enjoy my photographs, I certainly enjoyed taking them and sharing them with you.
Do you enjoy running into Frogs?
Have you ever been to Florida?

What is the Wednesday Walk Challenge?
As explained earlier, this is a challenge created by @tattoodjay. Here is a snippet of the guidelines, clipped from his recent post here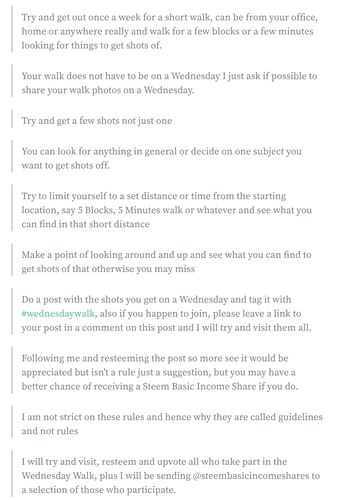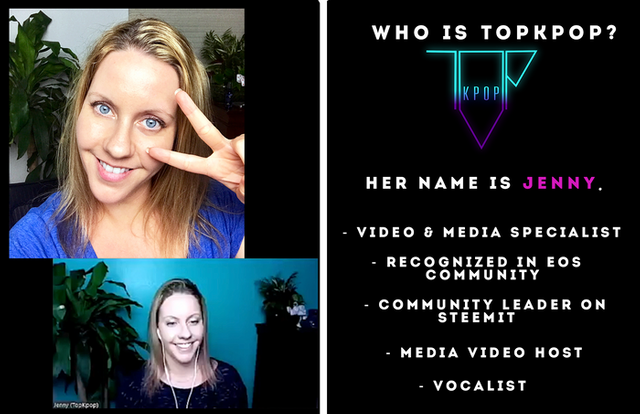 Thanks for checking out my post and for being the awesome person you are!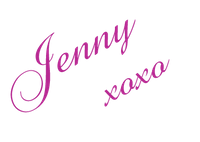 Where else you can find me:




You can also find me on WeChat (left) & ONO (right):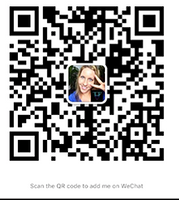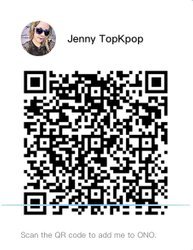 Are you from or living in the USA? Come join SteemUSA, the group that represents the proud USA.