@TattoodJay started a cool initiative to get people out of their homes and offices, for even just ONE day a week. It's called #wednesdaywalk and it's growing more and more!

I love to see stuff like this spreading, if there's one thing we need, it's more time in Mother Nature appreciating the little things in life.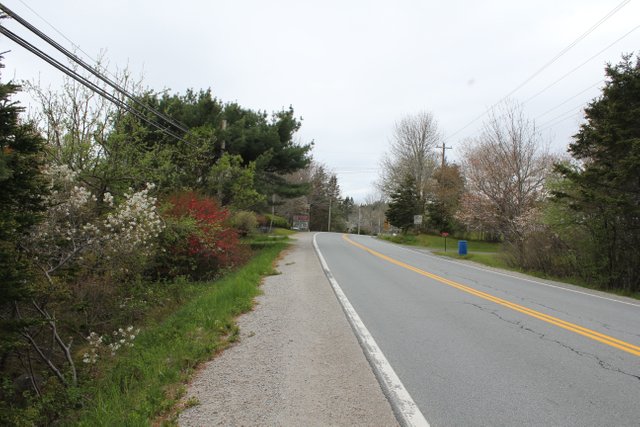 I used my 18-55 mm lens today to really give you a feel of being on the road with me.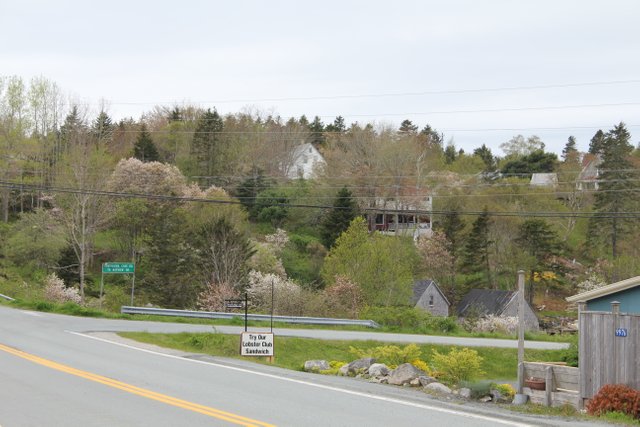 The first thing I have to say is: My God it smelled so amazing out there! I can't even tell you what the culprit (or culprits) were. I must have looked like a deranged hound dog sniffing the air trying to find the source. I had forgotten the smell of late spring, I swear it got me high! Absolutely. In. My. Glory.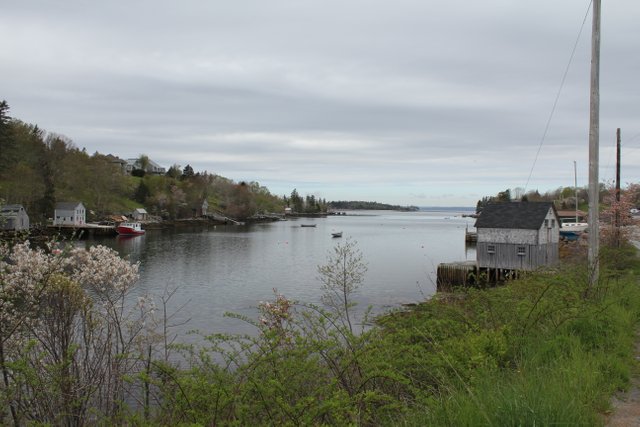 It looks cloudy in the photos, but it was actually really warm out and not as dark as it appears. Perfect walking weather if you ask me, the black flies weren't that bad either.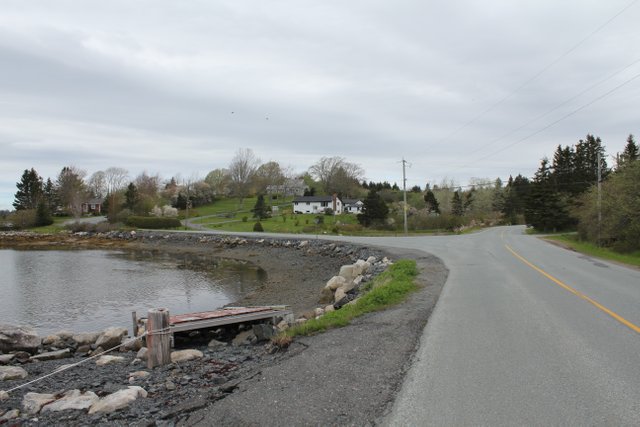 Low Tide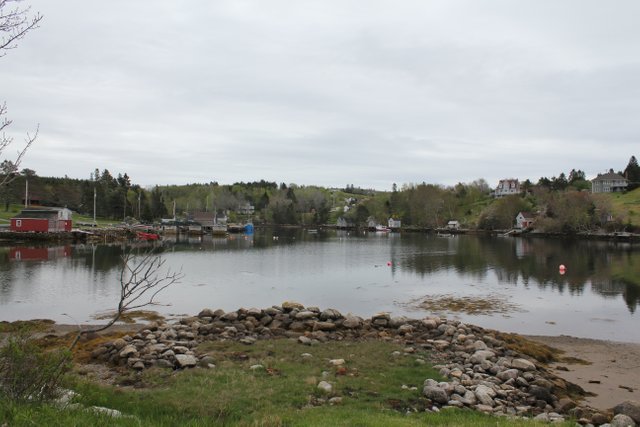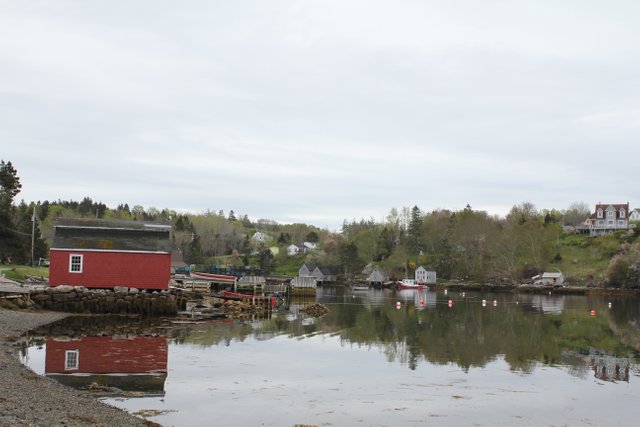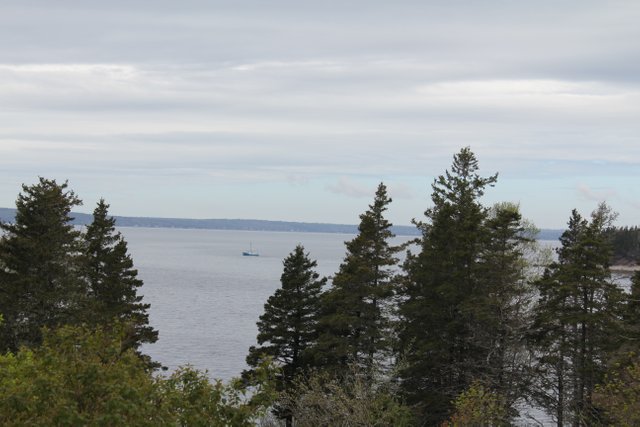 Nice to see a Lobster boat out on the water, I love the Maritimes.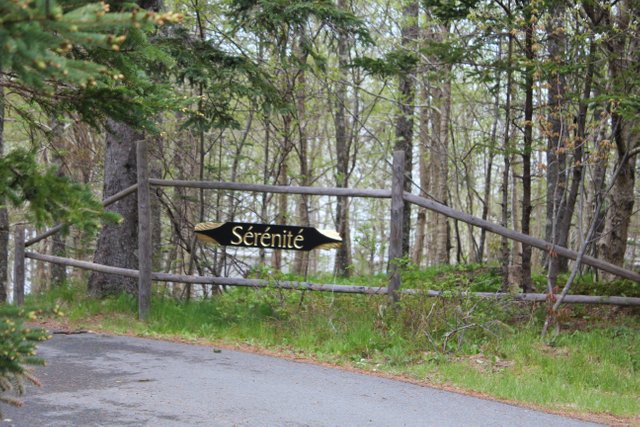 A home with a name.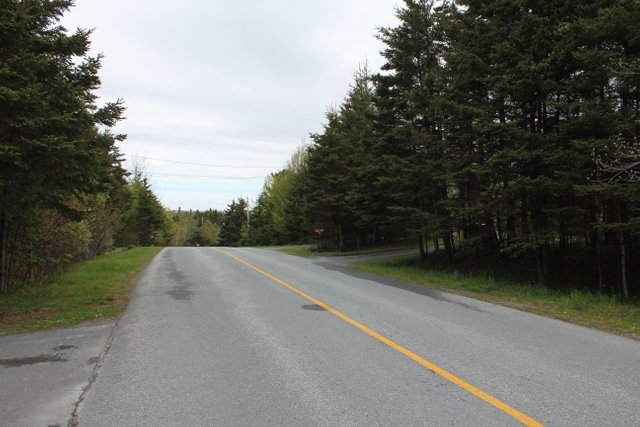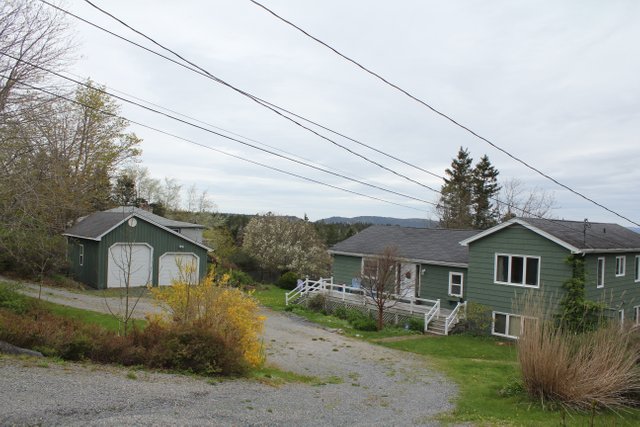 I love this little house, and check out their view...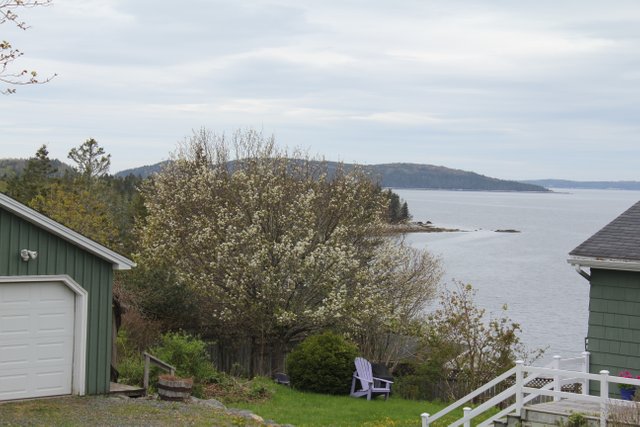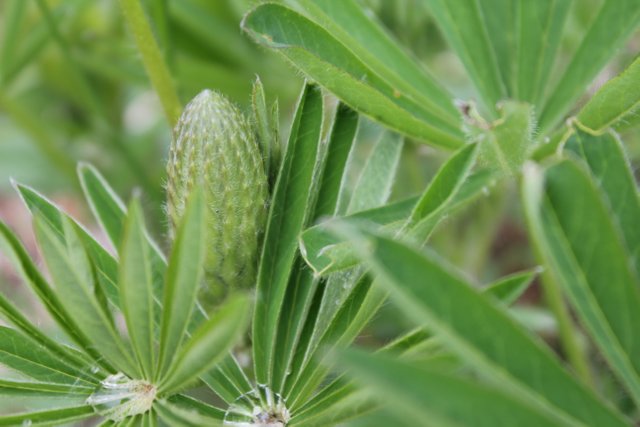 That's the first Lupin flower bud I've seen so far! Ooooooh you guys are going to love it when they're blooming in all of the ditches here. Only in Nova Scotia could you have a beautiful ditch...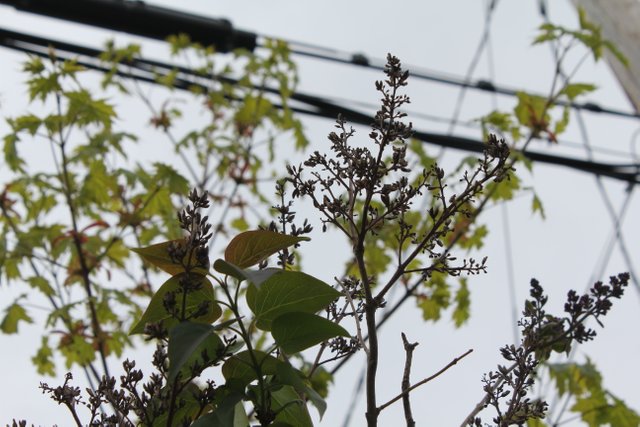 I'm pretty sure that is one of the Heavenly smell culprits! Lilac flower buds. Mmmmm..... *drools.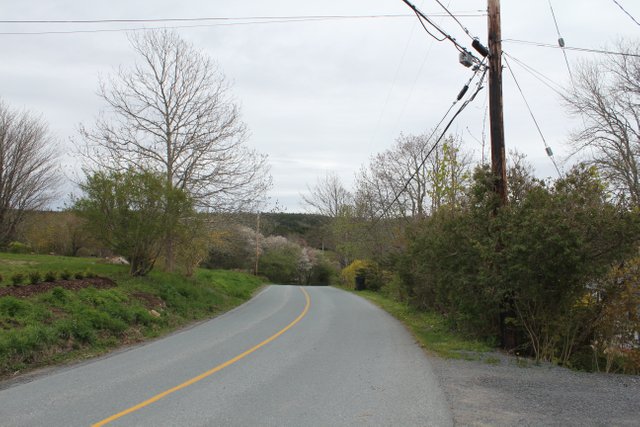 I'm pretty sure "tribute" isn't the right word, but let's just go with it.
Bwa hahhahaa! He dedicated a walk video to me today and it made me LOL, so here's one back Dave :)
(Video 2:34)