My travel in Taiwan was great! We almost get to the end of it after all these posts I've been creating.. I know, seems like forever because I've been pumping it out but actually it's literally just 2 weeks of travelling. I spent most of my time in Taipei, something like 10 days..?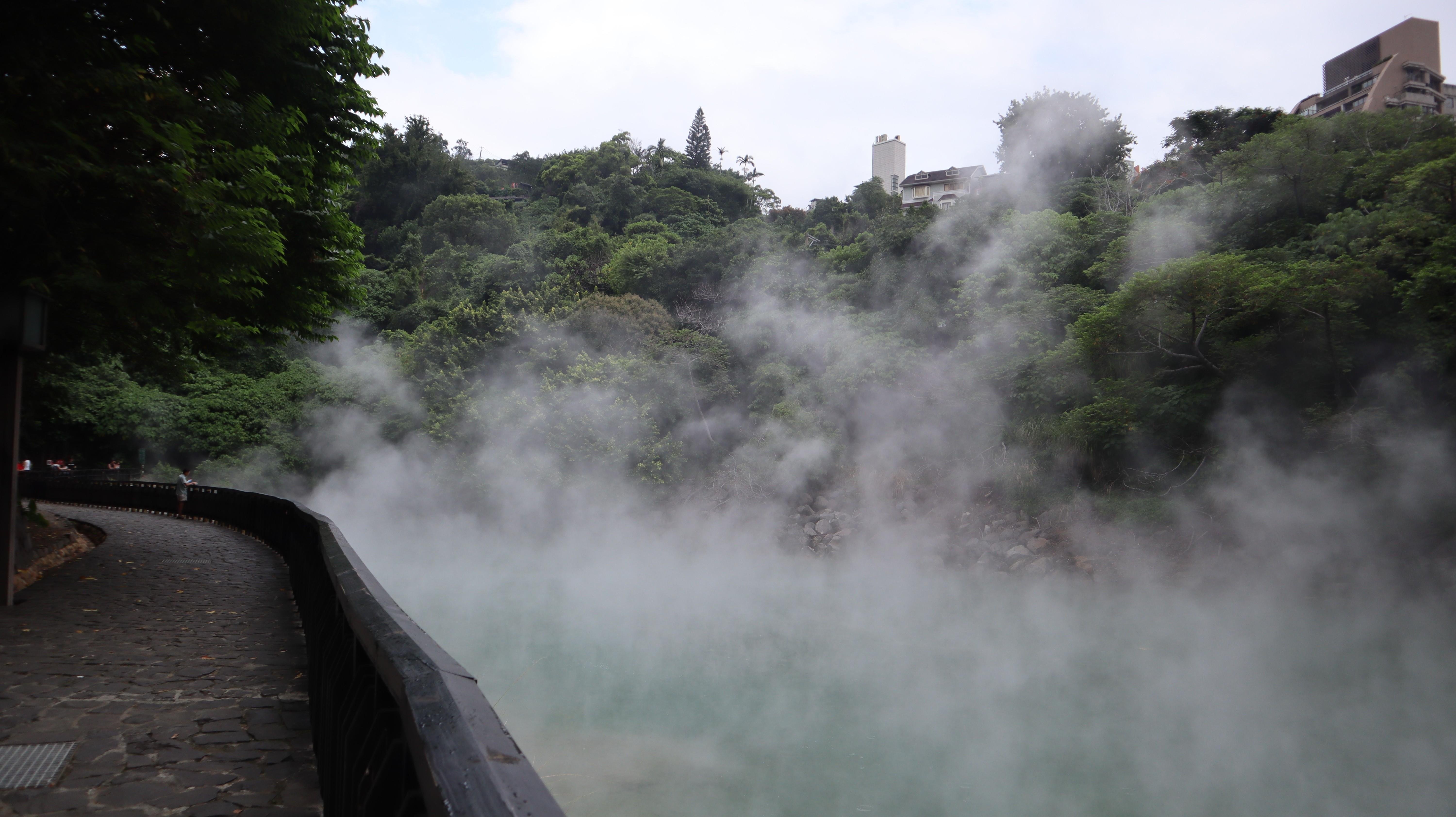 If not Taipei.. Where to?
Taipei was crazy hot and hectic. So many people, cars, traffic and all. You know what, Taipei is great for a few days but if you get to the point where you feel like, 'I need some rest!' LOLOL There're a few spots outside Taipei that's just minutes/hours train ride away..
I went to 2 awesome spots outside Taipei actually..
Wulai is great! With all the mountains and nature surrounded. The hot spring is soooo cool!
Beitou is also awesome! I love the pork feet place I went to eat..
Today post we will continue talking about Beitou! As it's not just famous for its street food but also the hot springs and the green library..


I got a mini vlog, of course! Check the real vibes!
This place is known for how pretty it is. As you can see, it's all green glasses with all the real natural green surrounded. I gotta say that it's pretty! Located in the area that you could also just walk and go check out other cool spots like, Beitou Public Hotspring, Plum Garden Beitou, Thermal Valley, etc.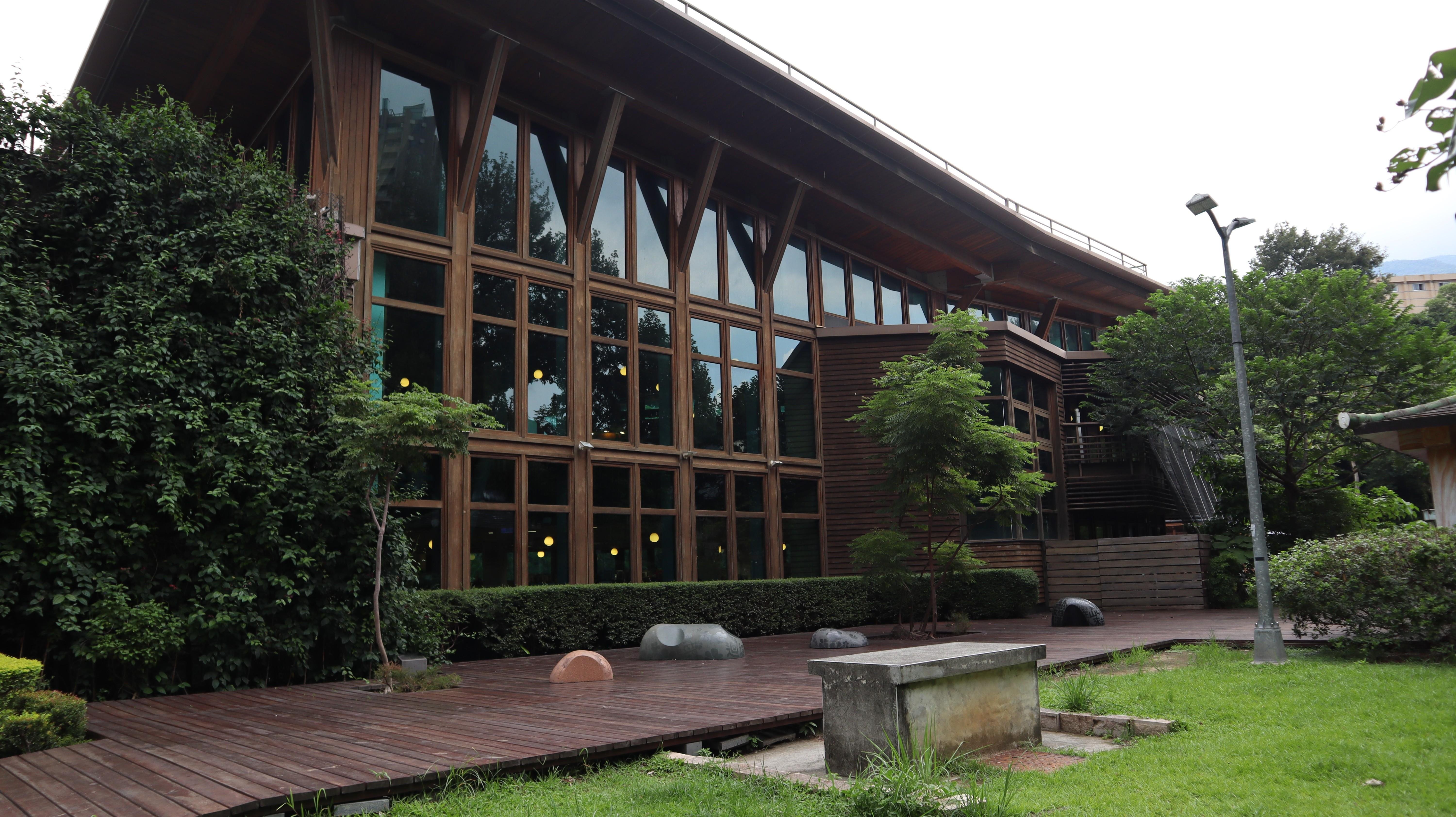 Wait.. Did I just mention 'Thermal Valley' because we're walking there next! LOLOL It was one of the spots that I went to visit when we're in Beitou. I was glad I did because I'd never seen such a thing!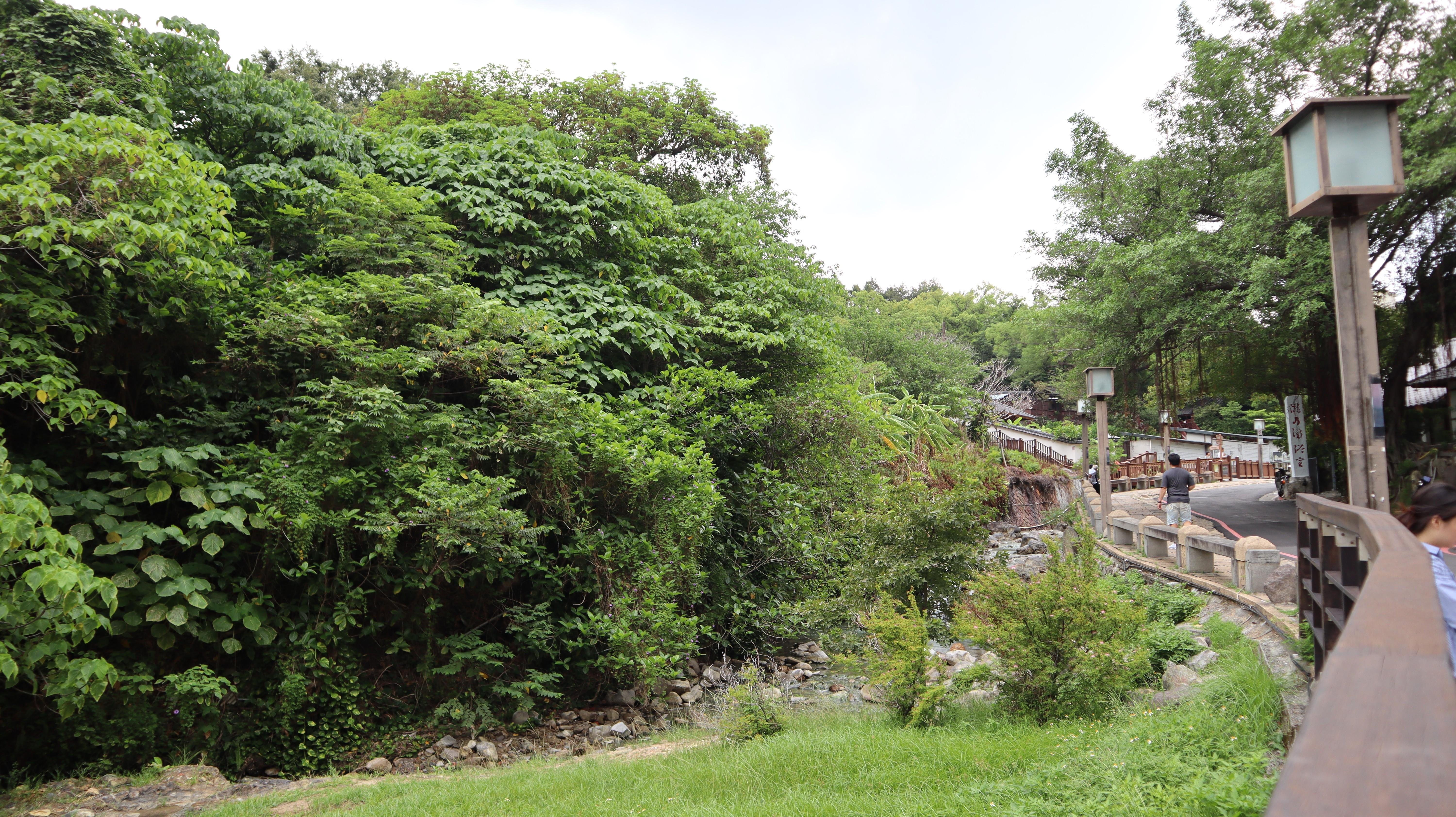 It's a hot spring.. It's something hot that they used to allow people to go boil eggs but not boil themselves in it. The size was decent and the tempurature is always somewhere between 60-100 °C (https://goo.gl/maps/mzjbNps9LtE2) -
That's hot! Boiling hot!
What's so cool about the place is, it makes me a perfect Steem (steam) girl LOLOL See..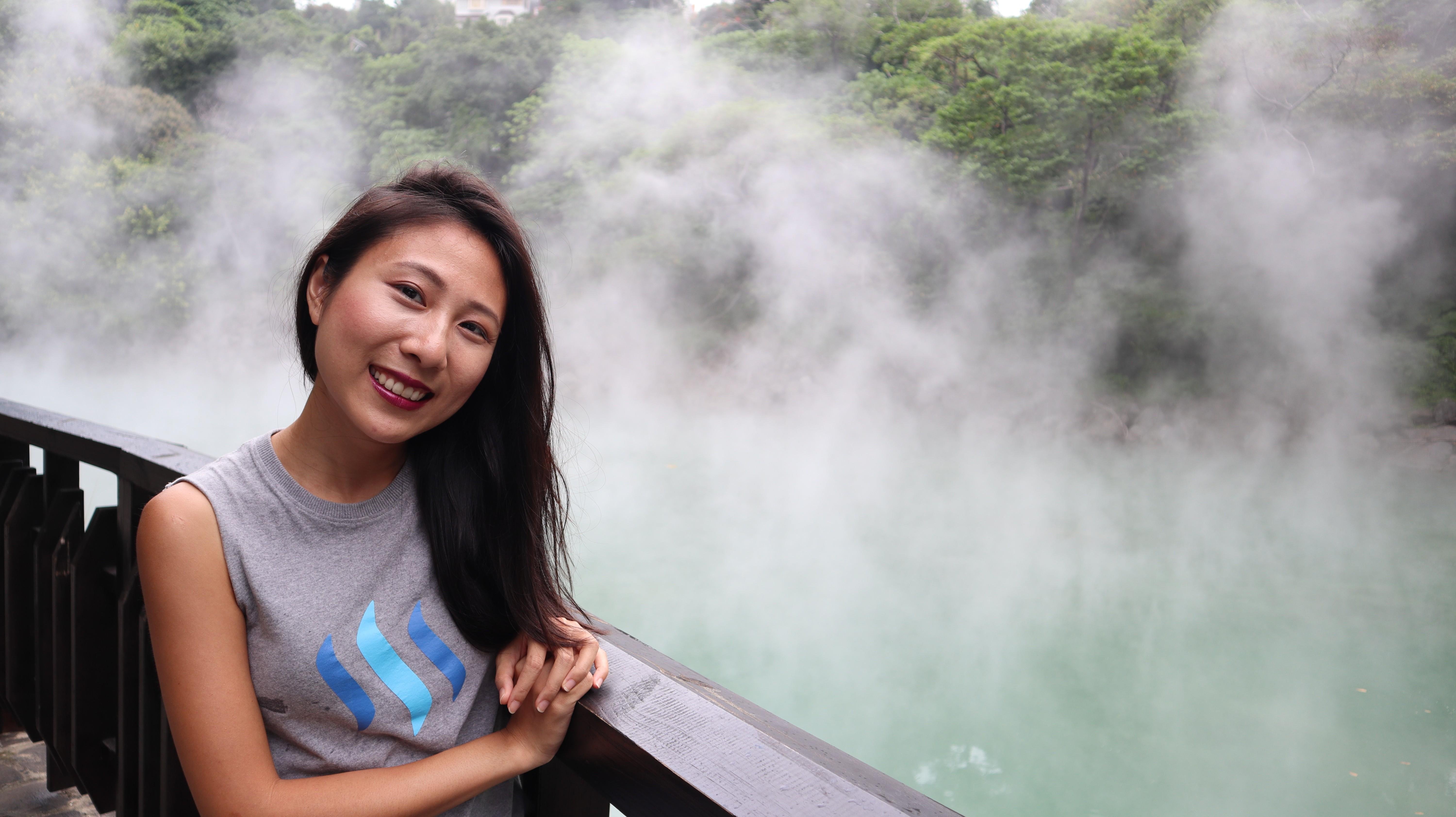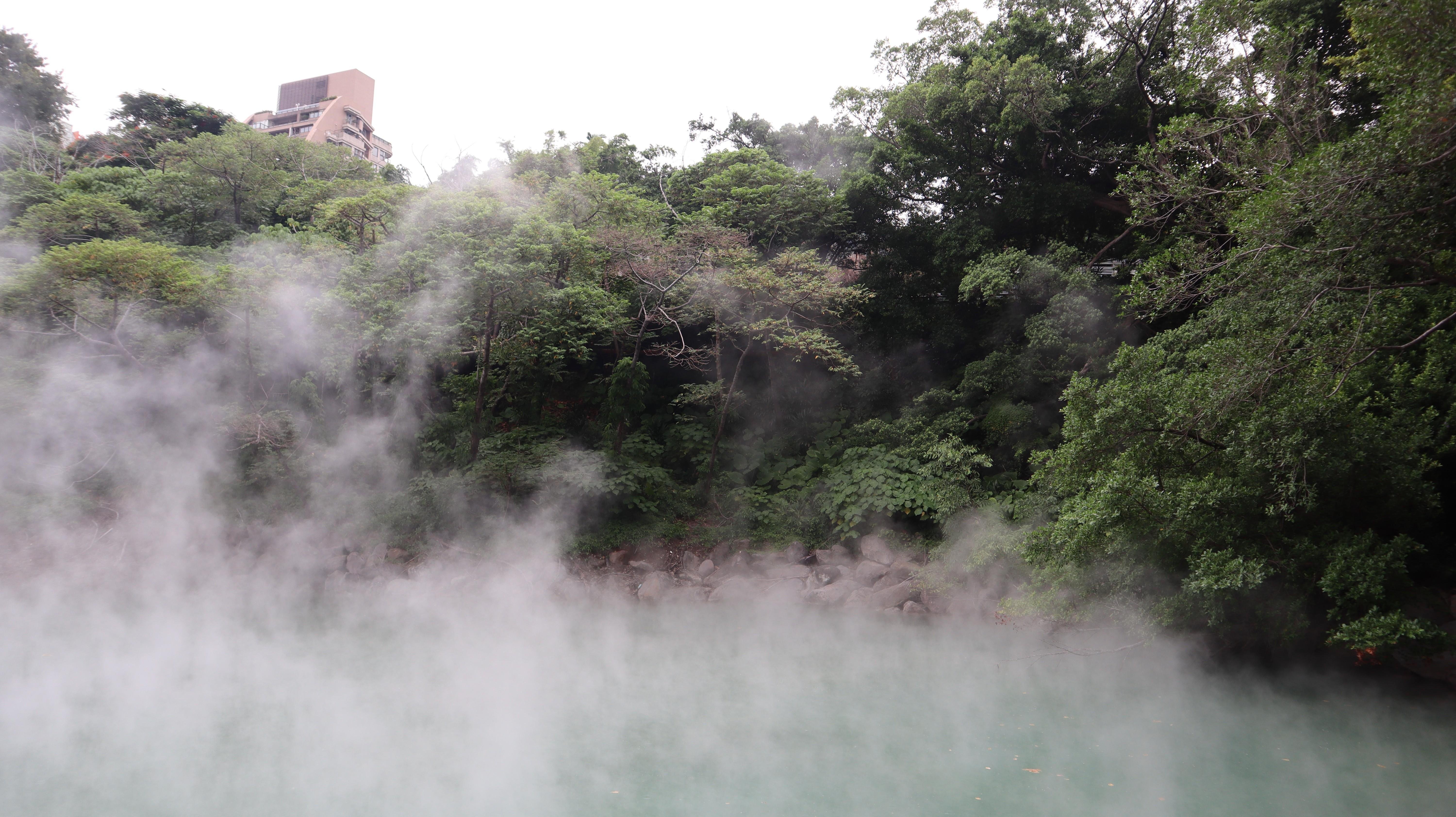 Picturesque destination offering pathways & overlooks around steaming waters of natural hot springs. - [Google maps]
Short but sweet visit then it's time to start walking to the next spot as really, there's not much to do there besides taking picture.. or if you want to go for a dip? Feel free.. LOL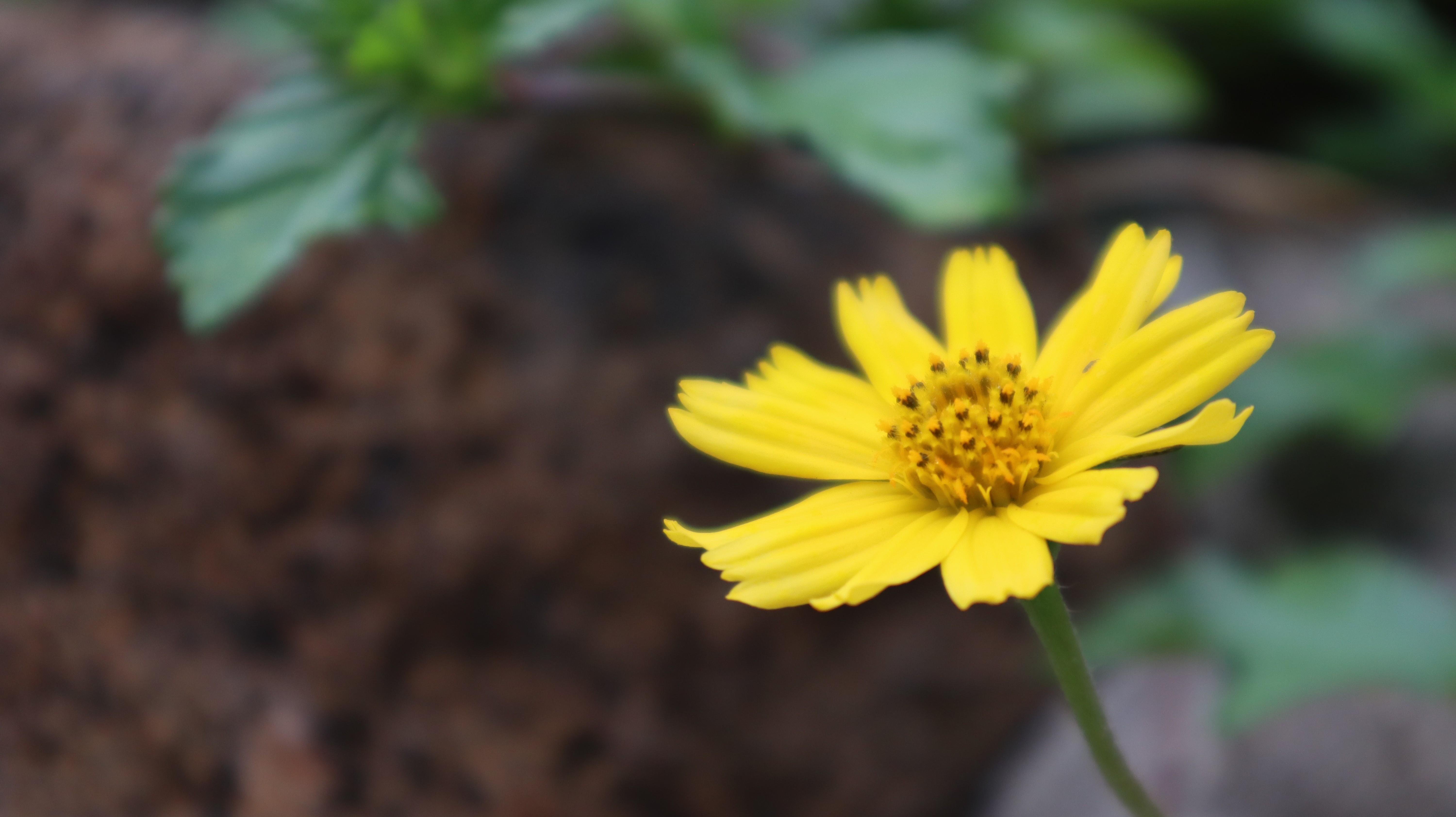 I saw this cute looking flower on the way of finding a perfect hot spring that we would be able to actually step in.. We went check out a few public ones actually but you know.. the more, too merrier ha!


We finally found one and yes, I love the look of it.. Old school kind of. We paid 10 USD each for 1 hour of relaxing in a private hotspring (Towel and a bottle of water provided.)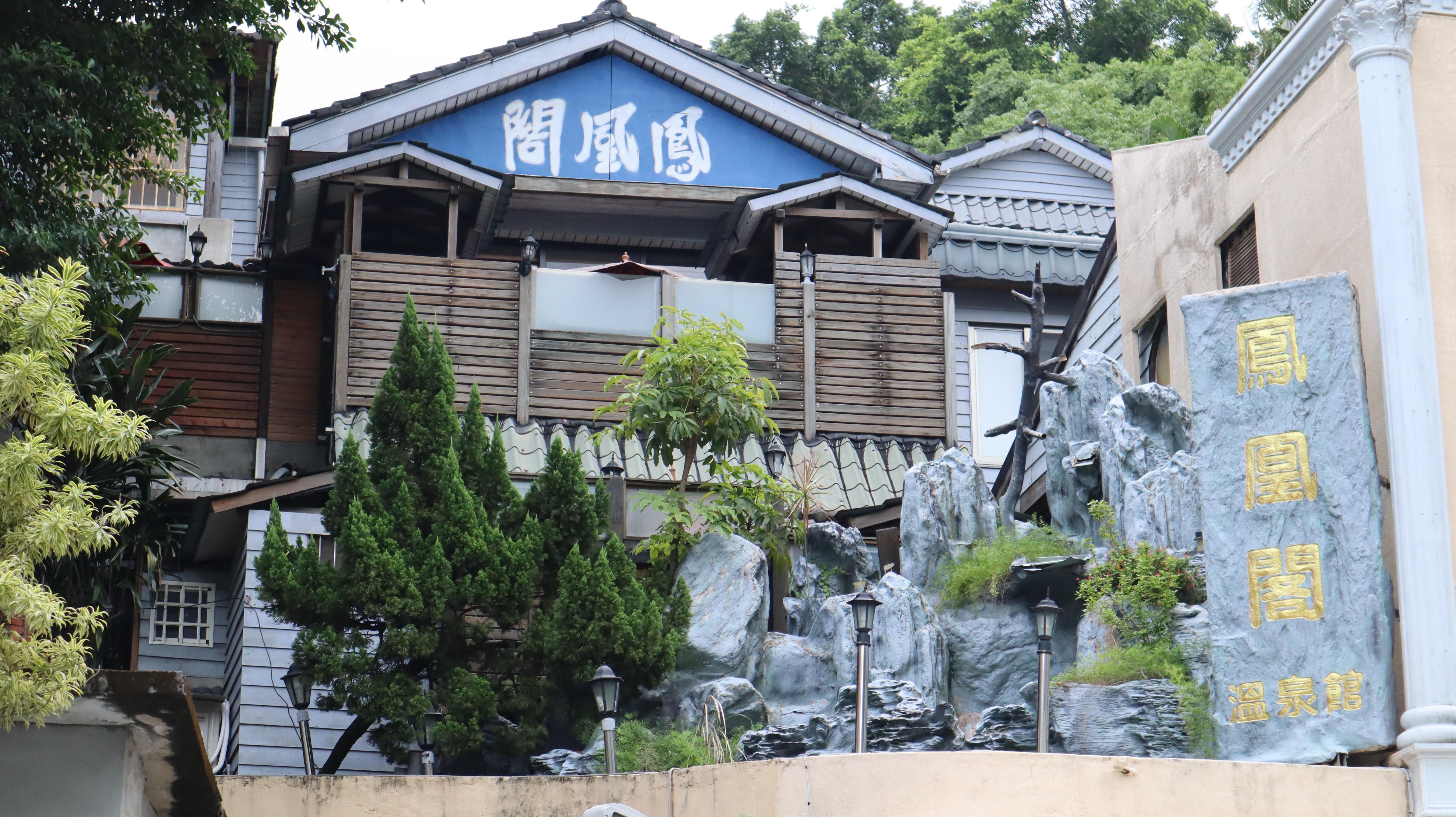 The hotel's totally been opened for quite a period of time as I found it's pretty old.. All the style and decoration.. I liked it though.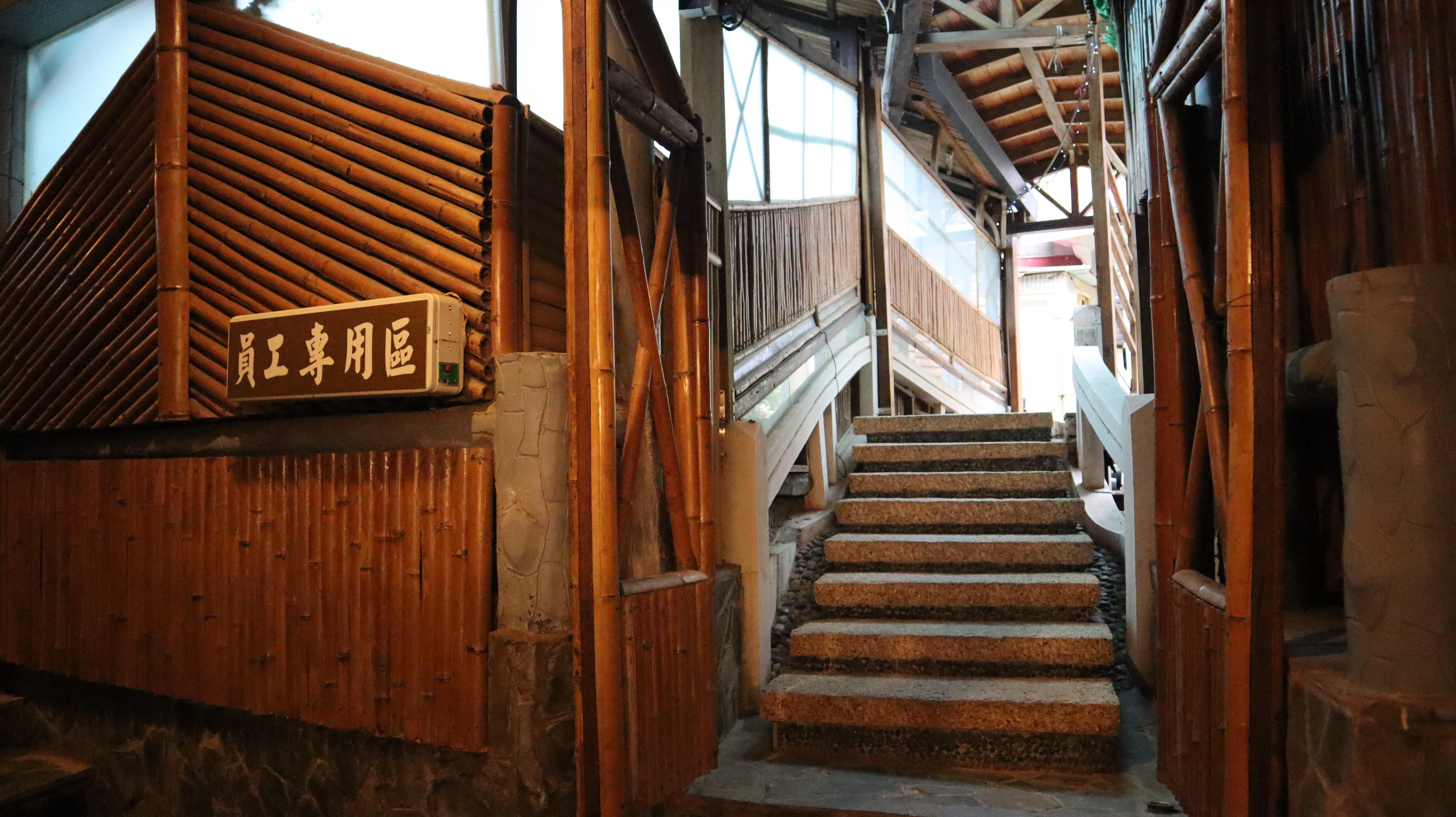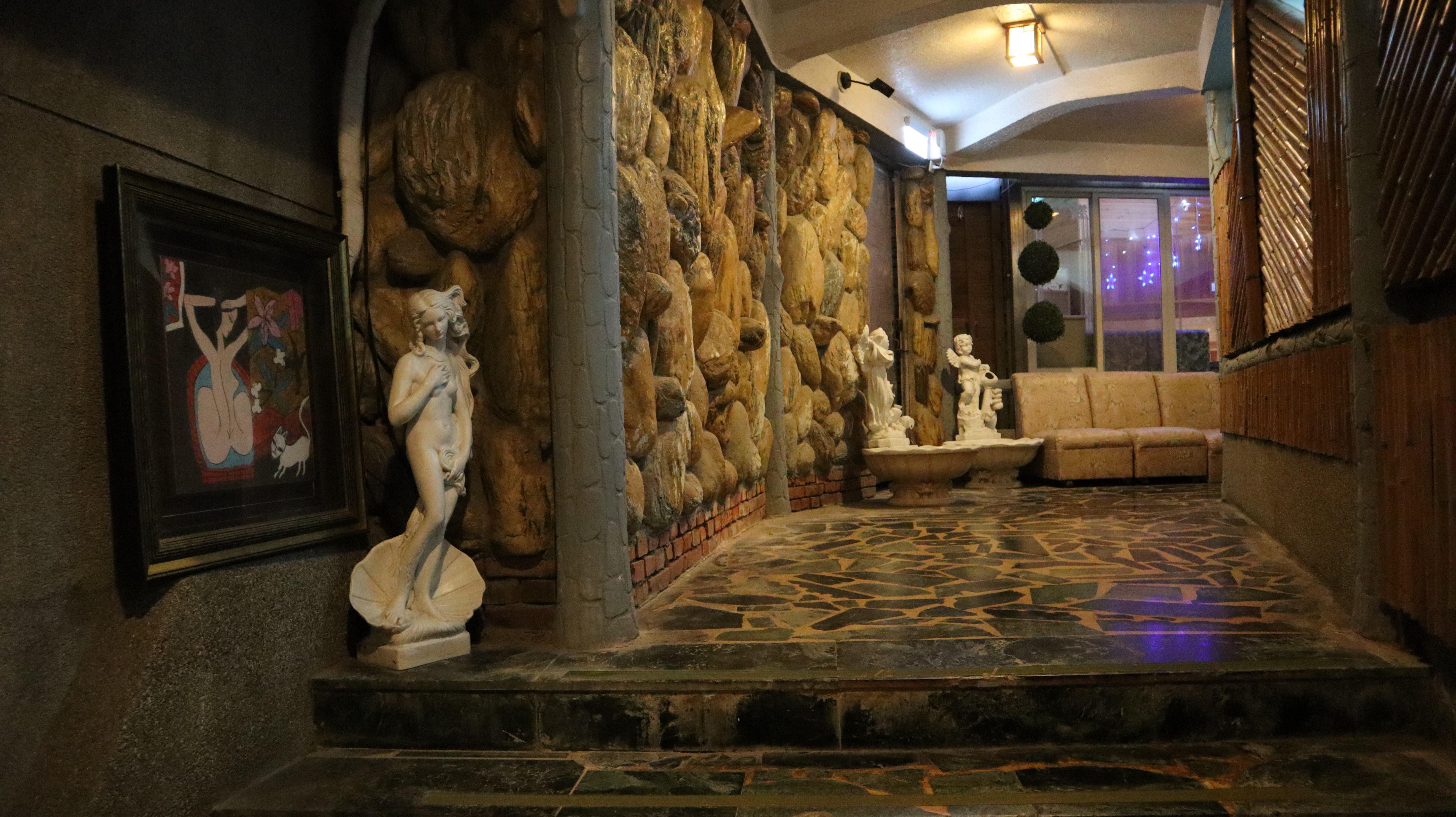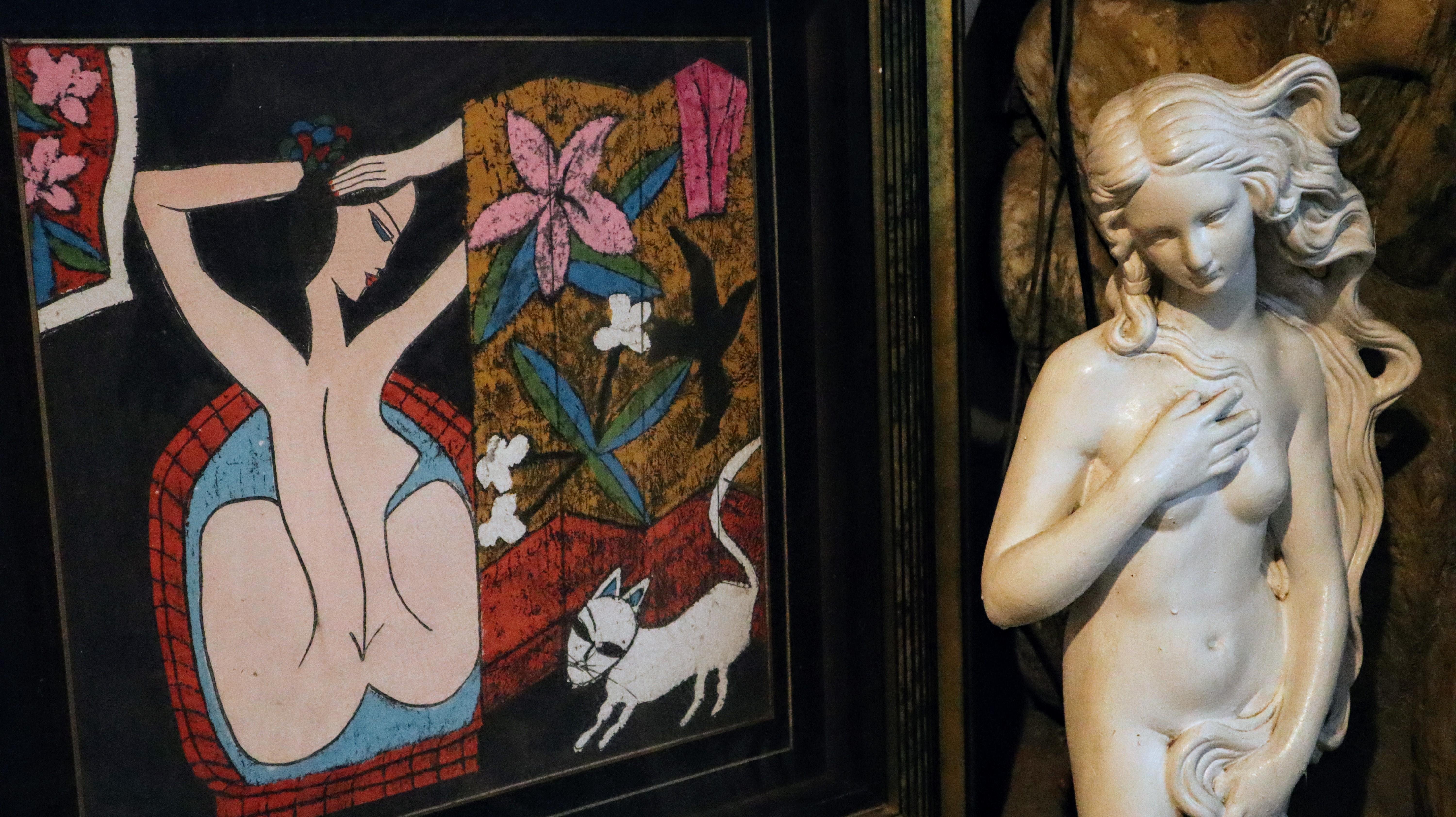 It's like I like it but at the same time I don't
Me : How long do we get?
Neal : 1 hour..
Me : Whattttt??? That's not enough!
15 mins later
Me : How long have we been in here?
Neal : 15 mins I think..
Me : Oh no.. Feeling it's been an hour already!
LOLOLOL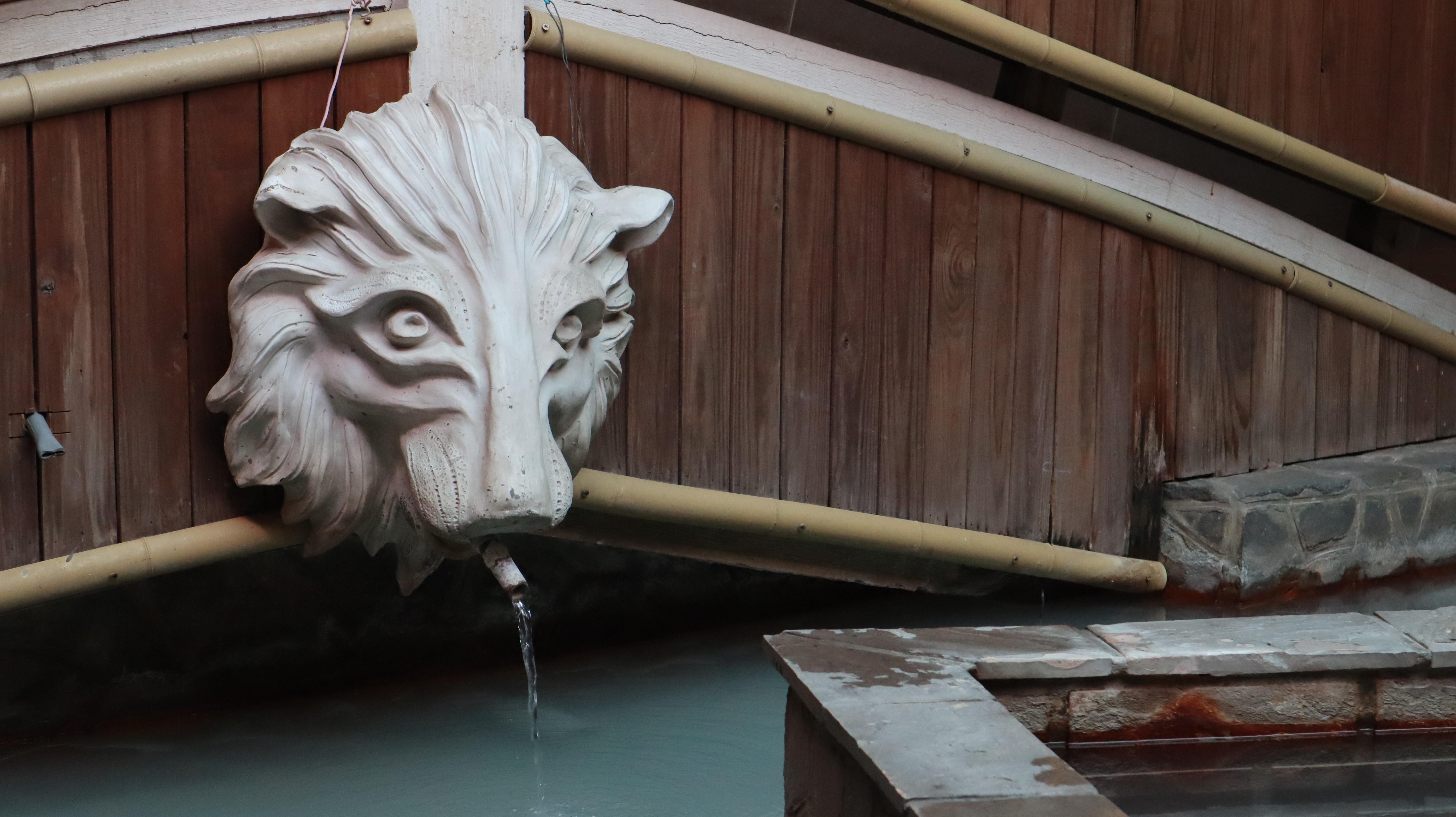 Dude, no kiddin'. It's relaxingly hot! It's like, I like it but at the same time I don't LOL I feel like it's healthy and good for all my skin, my lung and all so that it feels great to be in one. I sometimes force my self to be in a hot spring for my own good but let me tell you a story, real story happened a few years back in Japan..
I went with my boyfriend @trinityandgrow to a random hot spring there and it was a public one (Feel like private actually as I was the only one in the female room and he was the only one in the male one). I was just sitting there and relax. Yes, it felt hot but you know, I could stand it.. That's what I thought..
Kevin : 'Mo! Mo!'
Whoosh!
Me : 'What?'
Kevin : 'I've been calling you but you didn't respond for a minute'
Whoa! Yes, I passed out! Glad my head was not in the water already.. Stupid, ain't it.. Great lesson though so I'm telling you , don't be as stupid as I was :)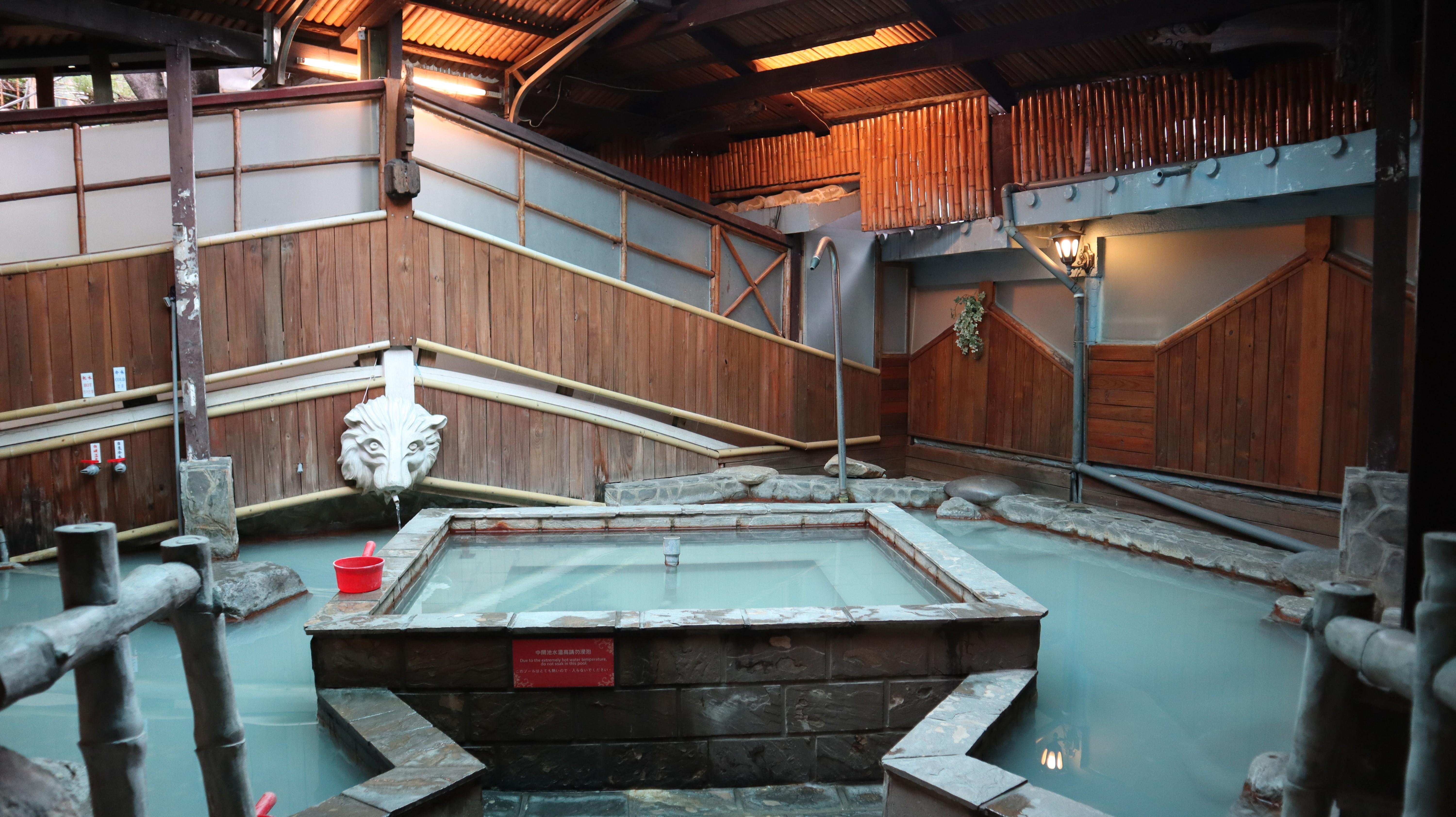 The outer one is real warm and the one in the middle is even warmer. First moment I stepped in, I jumped a bit.. It's like something bit me LOLOL Well, I think it's really relaxing but for just a period of time. 5-10 mins at times or something.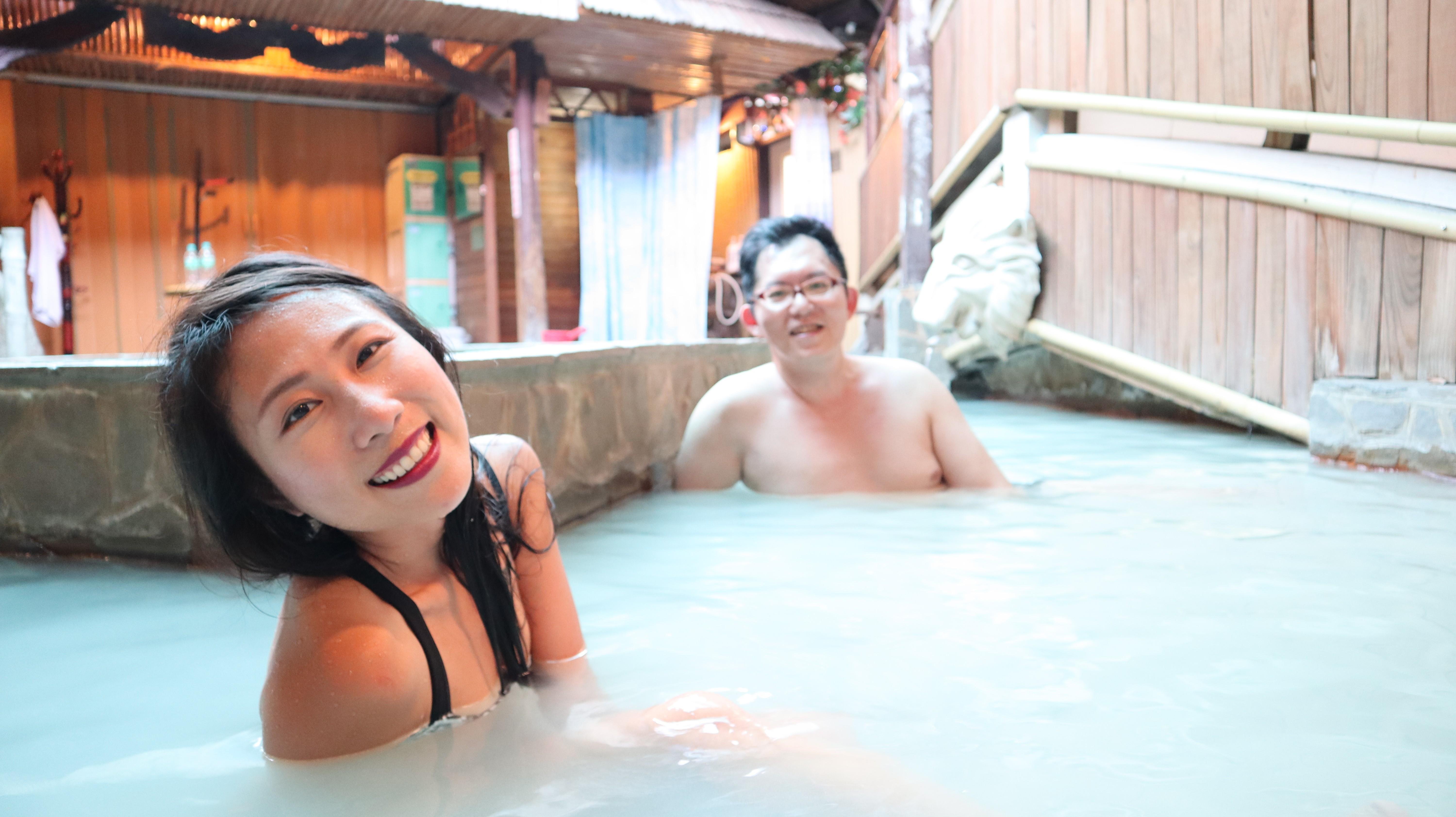 Yay! Feel lighter and healthier than ever after the bath!


Oh! I hope to win the SF3 ticket and you could totally help by just go drop a comment that you would love to see me there (or not? LOLOL) at this post 'My Entry For The Blocktrades + Open Mic SteemFest Ticket Giveaway'


Lots of lots of love,
Mo ❤


https://steemit.com/@waybeyondpadthai
https://www.waybeyondpadthai.com






We would love to talk to you ! Come say Hi ! on Fundition Discord server | eSteem Discord server
@waybeyondpadthai on Steemit | Fundition Angel
Join a community where you could spread the love**







---
FOUND THIS POST LOVELY OR HELPFUL?
RESTEEEEEM!!!! XOXO