Ulog #27: Divas Clan.com | A Website for Women and Women-Related Issues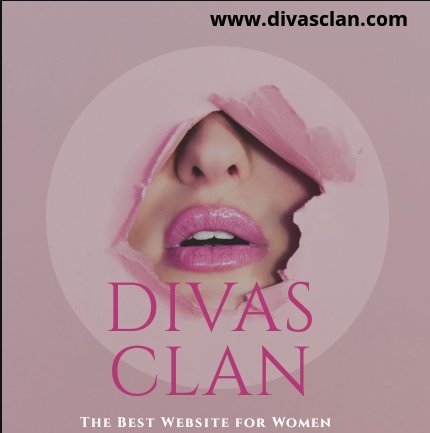 My blog Divas Clan is gradually taking shape. I spend a lot more time there right articles or news stories than I do on here.
It's something I love so it's been fun. I search out news stories or articles and write these from scratch, using google keyword planner to get well searched for keywords that are ranking high as I plan on making my articles SEO-optimized.
Despite my attempt at seo and my shating each article to social media handles like Facebook, linked in, twitter, and Pinterest, my traffic is still pretty low.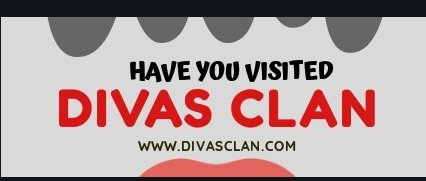 One time though, I got a thousand two hundred hits in a single day and that's because I made a post on one of my country's larger forums and this post got thousands of views.
Other than that day, my traffic has dwindled and its been a struggle getting it back up.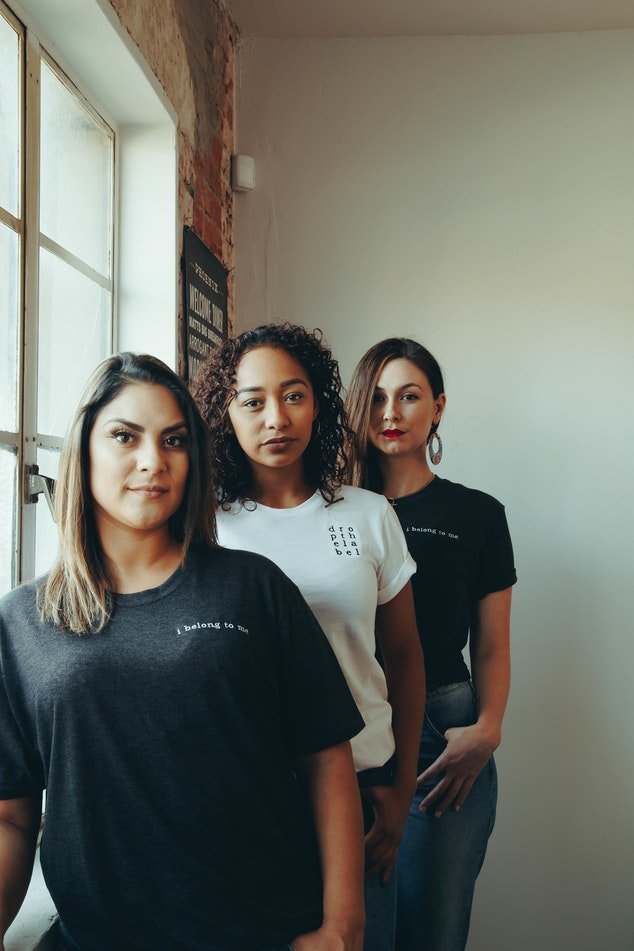 I have tried them all and I'm still on the lookout for more ways to get traffic. Recently, I joined a few Facebook groups for female bloggers and its been fun sharing my link as well as learning helpful tips from fellow bloggers.
I will continue to look into this means of driving traffic to my site. I'm also looking into Pinterest and Quora. I hear these are are terrific ways of getting regular traffic and you could get several thousand if done right.
I know it will take some time, but u plan in sticking around until Divas Clan becomes a household name and a go-to website for women I intend it to me.
With time (once the daily traffic grows sufficiently) I will look into monetizing and will check out google a sense and affiliate marketing. I also hope I get sponsored posts too.
For now, do check out Divas Clan, a health and lifestyle blog for topical and women-related issues. And I hope you have as much time browsing the site as I do managing it. Lol
www.divasclan.com