Bukit Lawang natural attractions are one of the most famous tourist attractions for foreign tourists to see endangered animals directly namely orangutan.
In tourist attraction located in this Gunung Leuser National Park area, of course there are many accommodations for tourists, ranging from standard lodging to star hotels relatively affordable.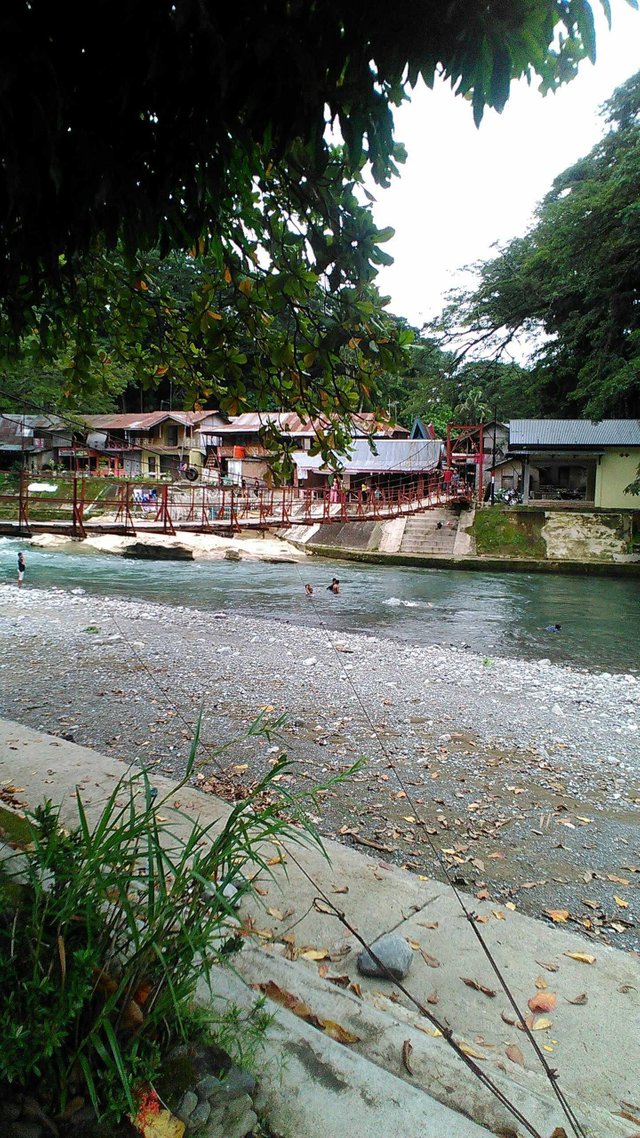 In the Bukit Lawang tourist park area it is estimated that there are hundreds of inns with various forms of buildings, both made of concrete and from wood.
The lodging here on average provides a variety of entertainment for visitors such as karaoke, music, DJs and so on.
There is also bar and cafe that sells various foods and drinks for visitors.
Some lodging buildings photo in Bukit Lawang tourism park include: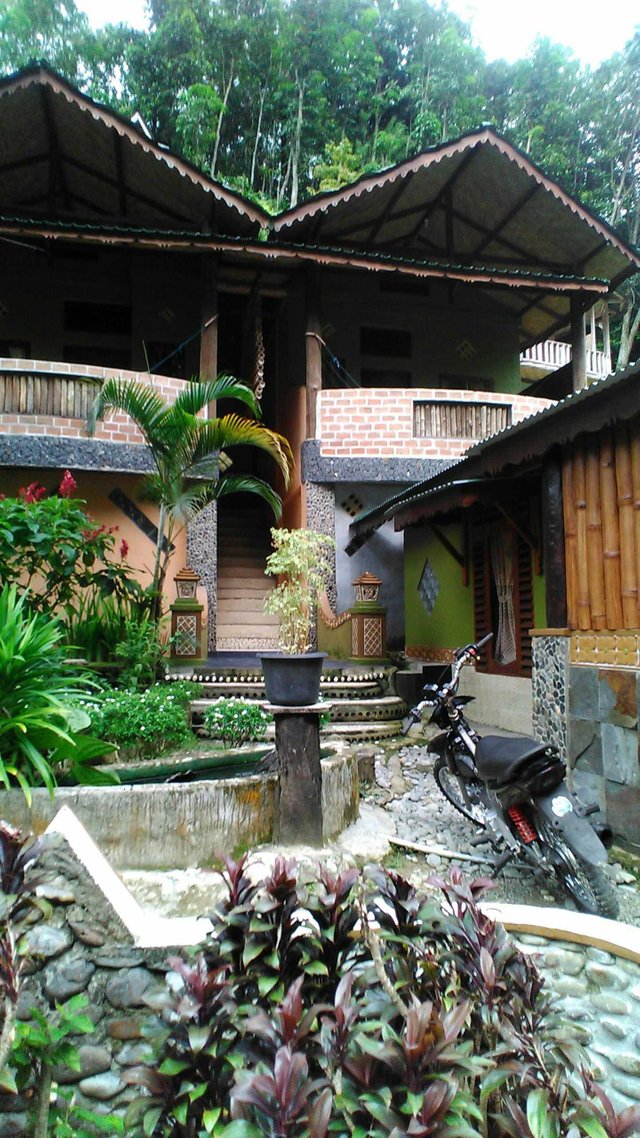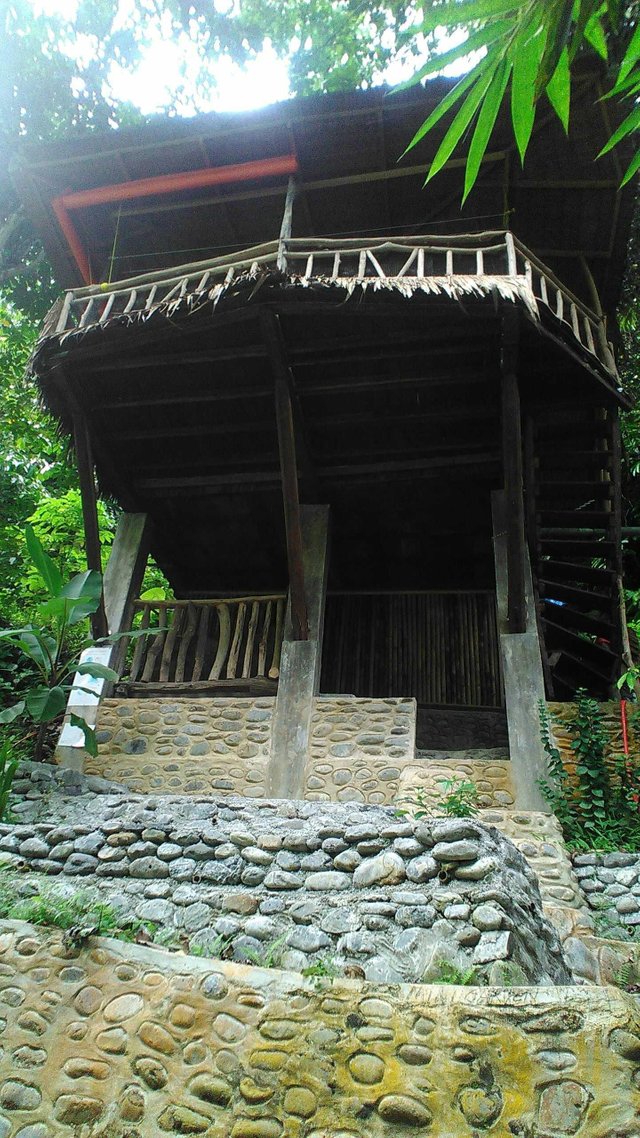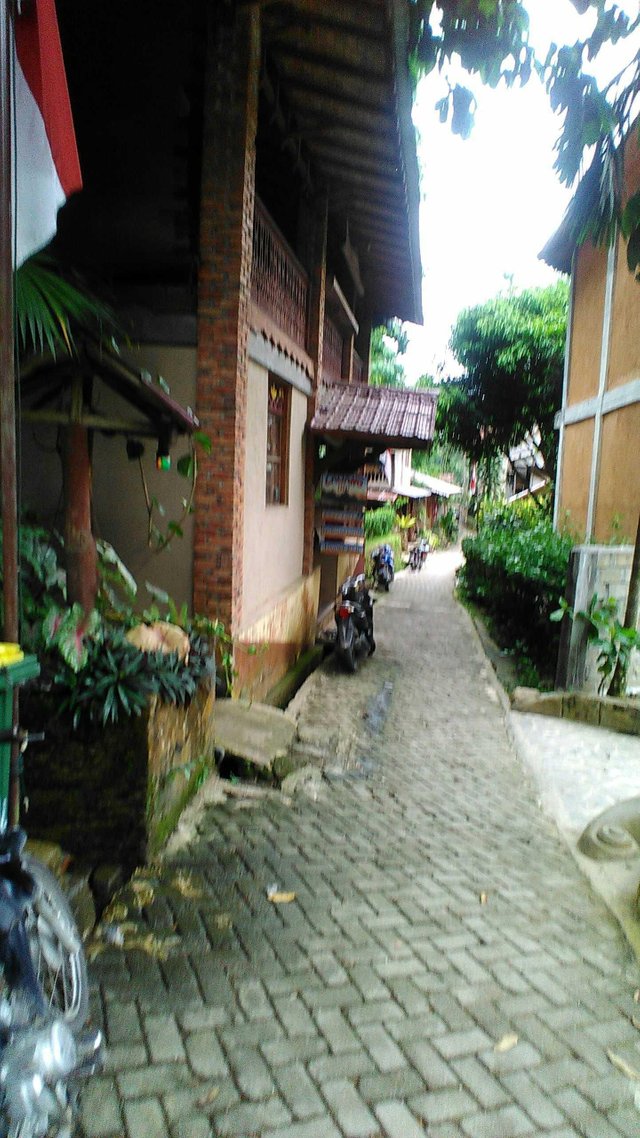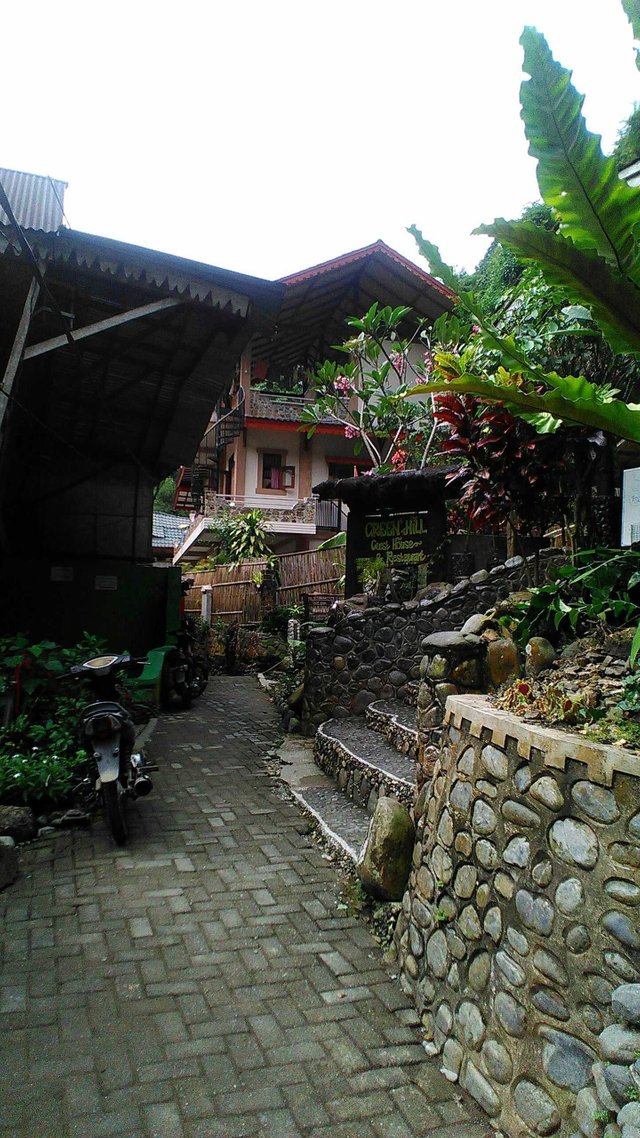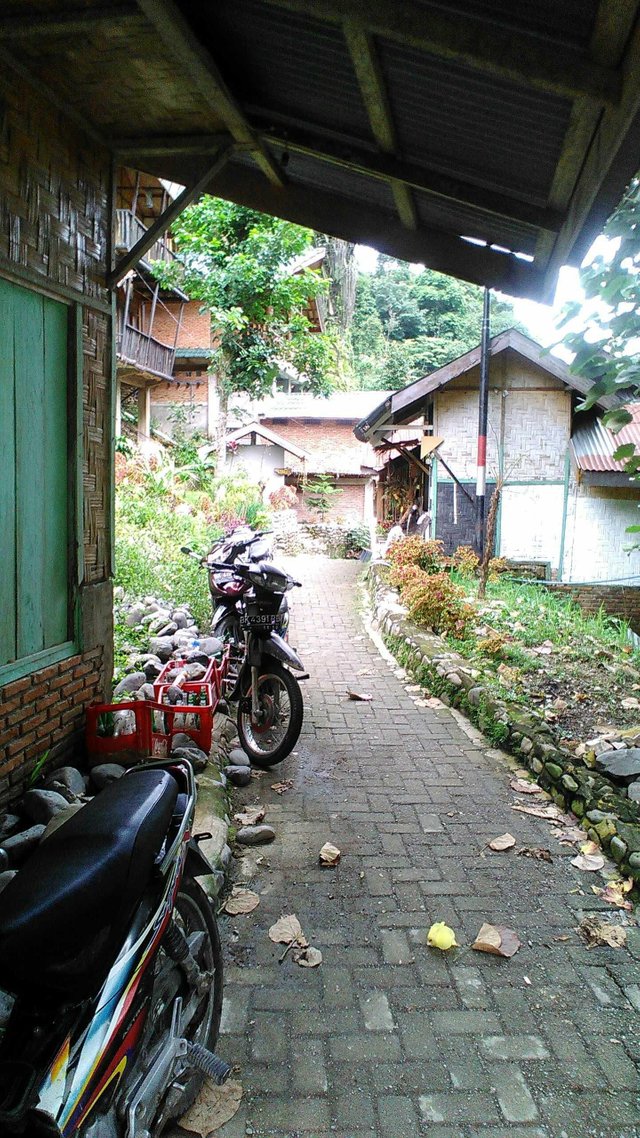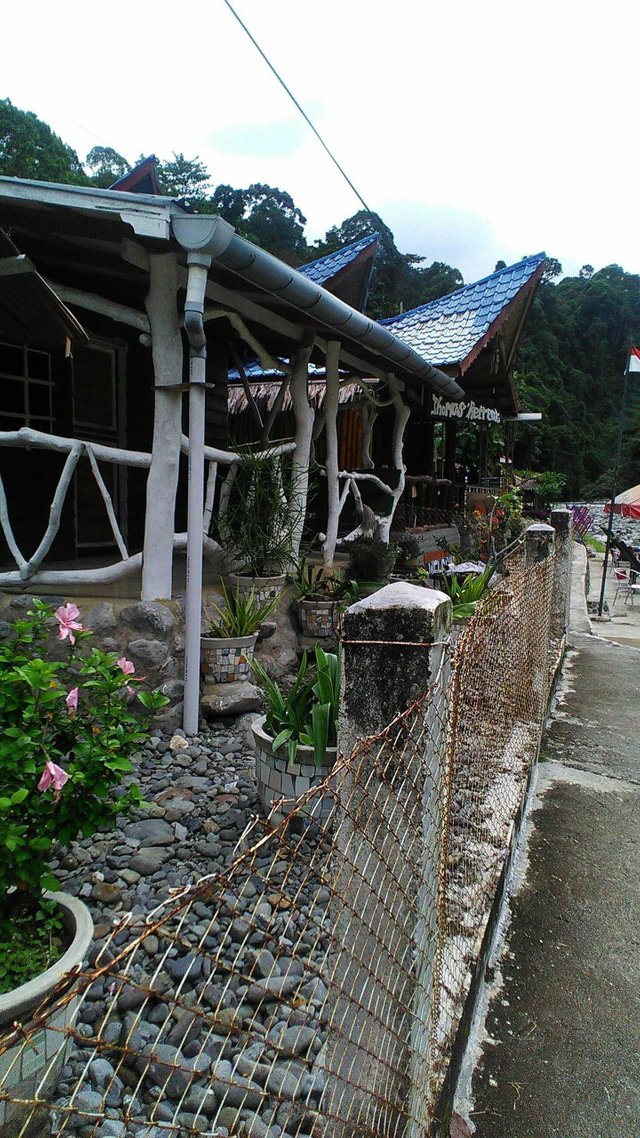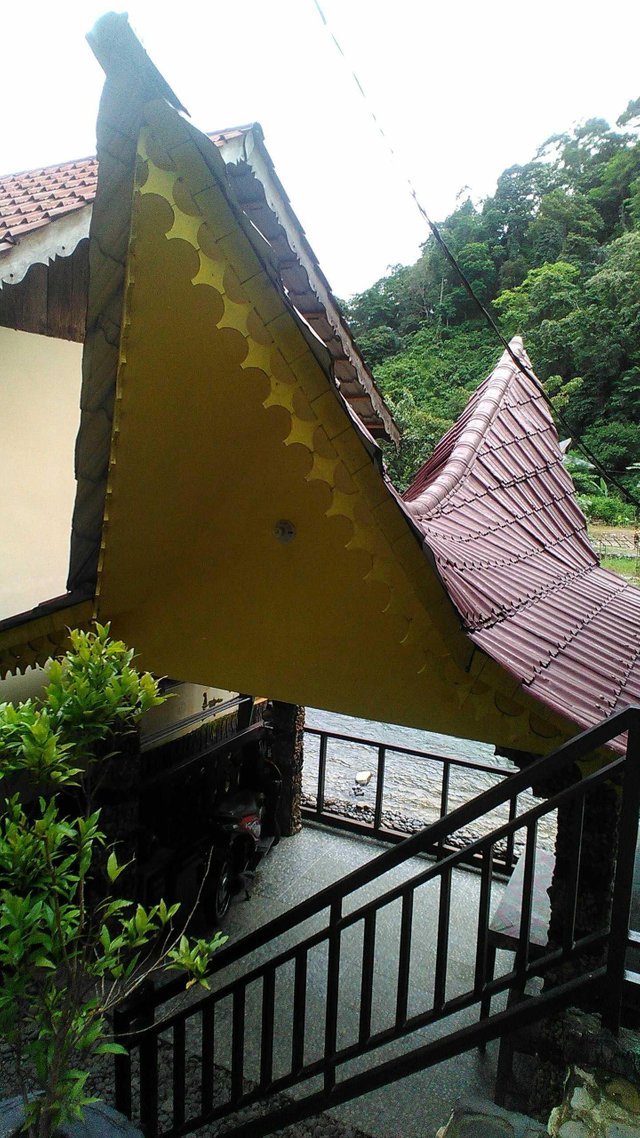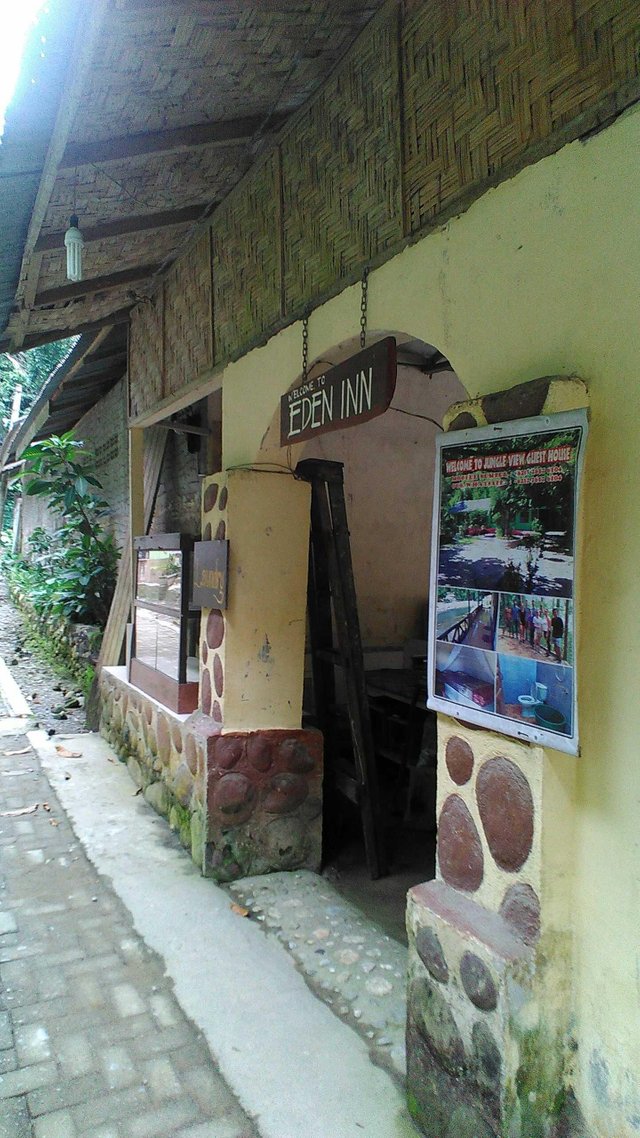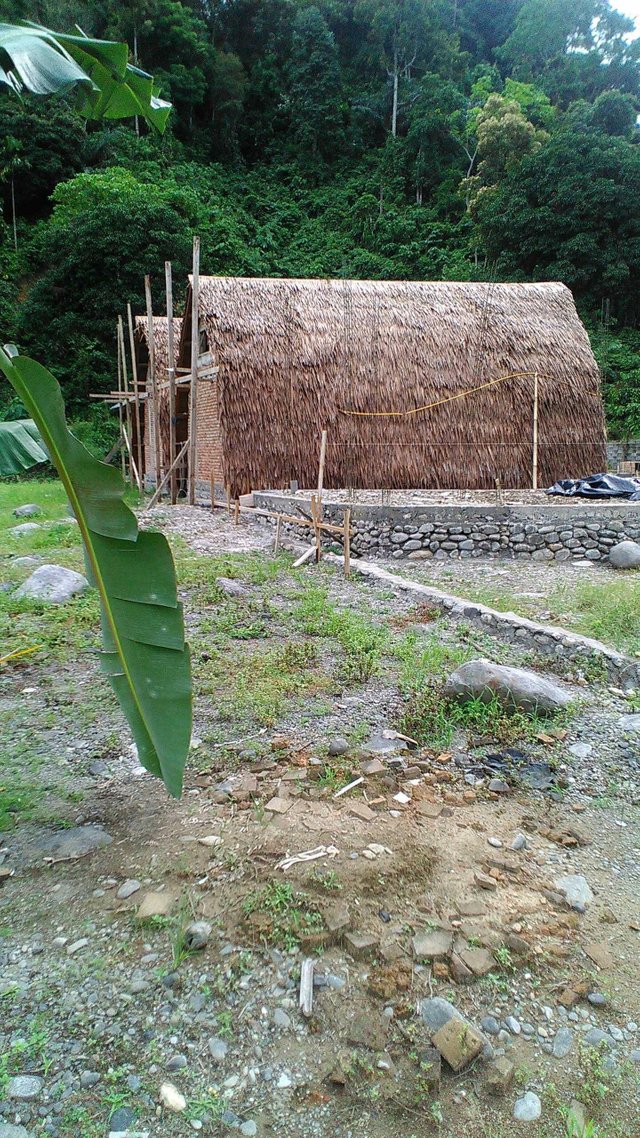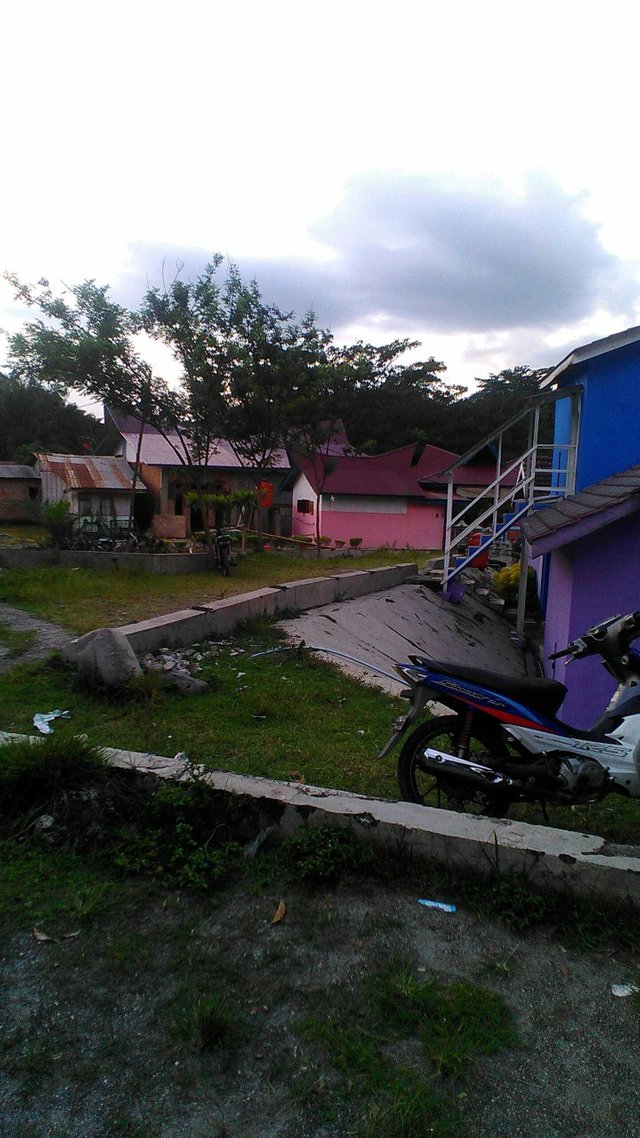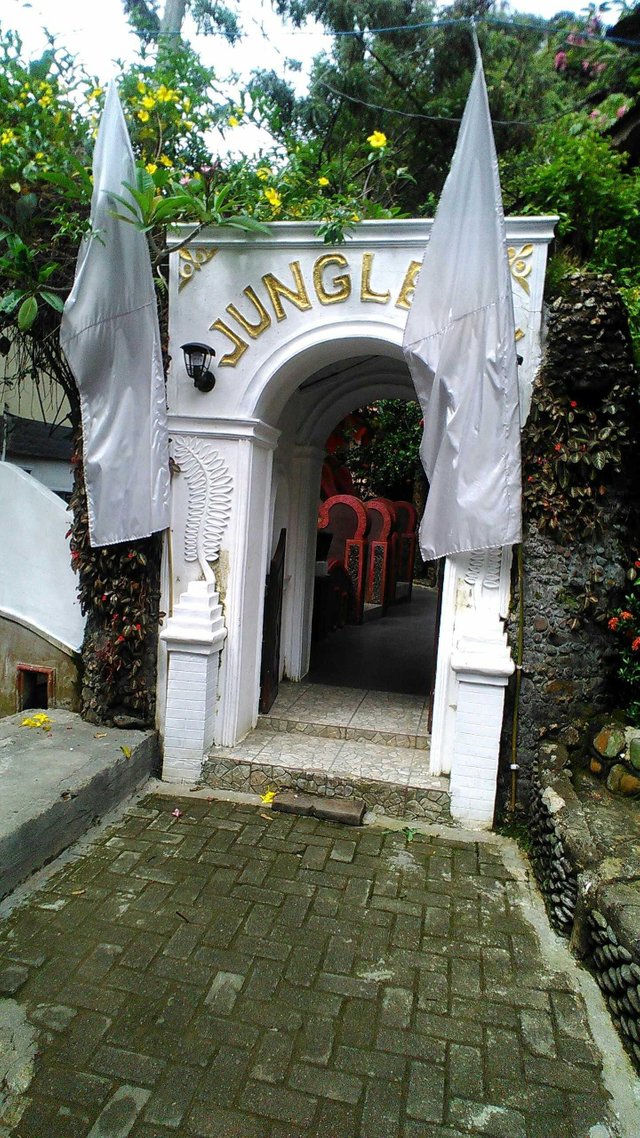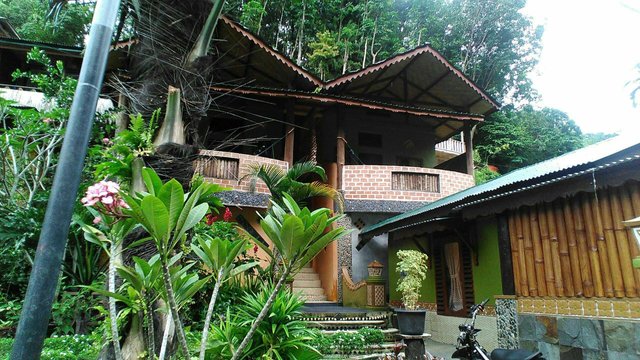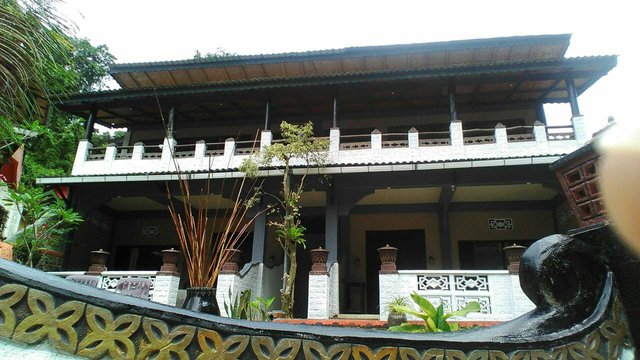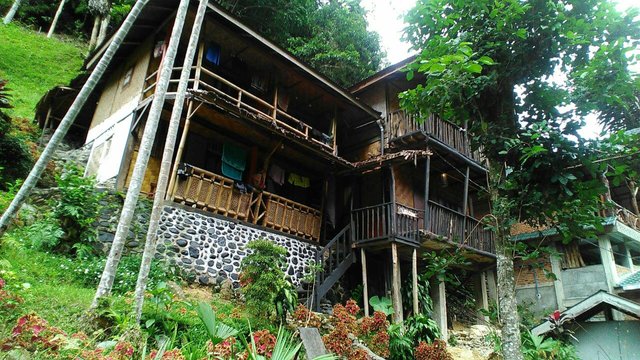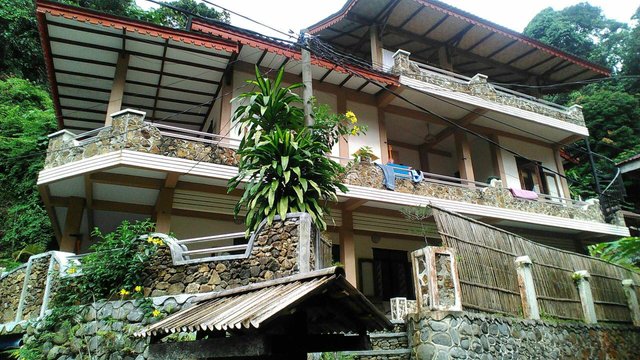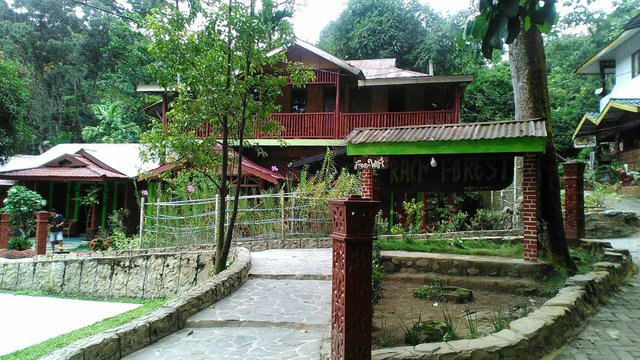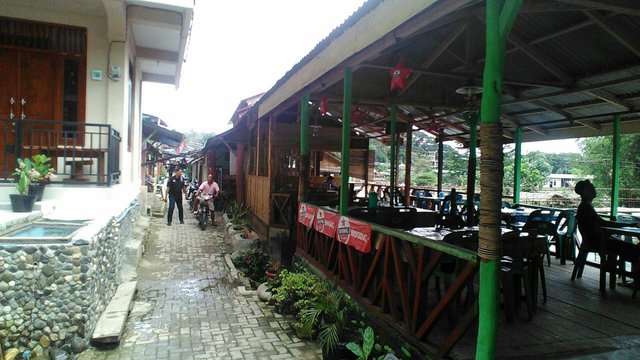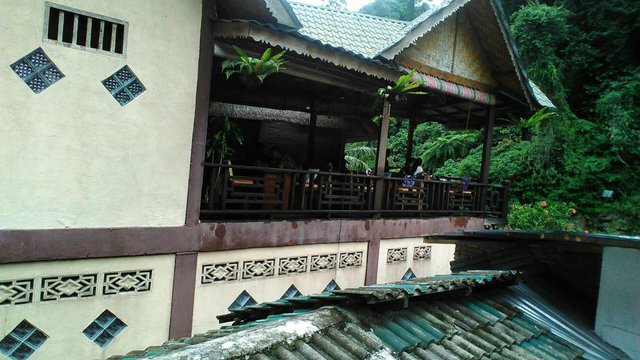 Thank you.