Statism Is A Relic Of A Barbaric Epoch
The urge to be accepted by the tribe and to conform to societal norms is powerful. It is this ancient characteristic that has kept humanity alive throughout our most dangerous and treacherous prehistoric past. At those times conforming to the tribe was a matter of life or death as very few people could survive on their own. All this has changed with technological development and the Industrial Age. We are now no longer so weak and dependent on each other. We can work to earn money to purchase the labor of other skilled artisans. We do not have to be 100% self-sufficient. Indeed this is one reason that humanity has been able to lift itself out of poverty.   
"If goods do not cross borders, soldiers will." Frédéric Bastiat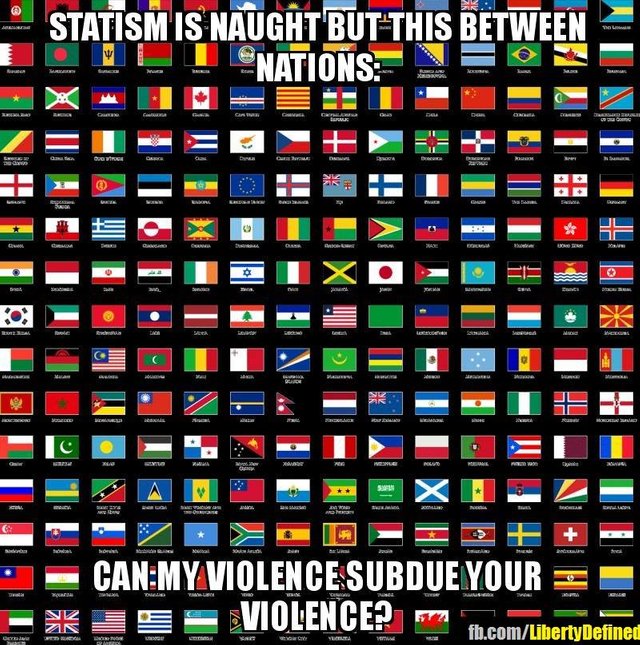 Statism Is A Relic Of A Barbaric Epoch    
----------------------------------------------------------------------------------------------------------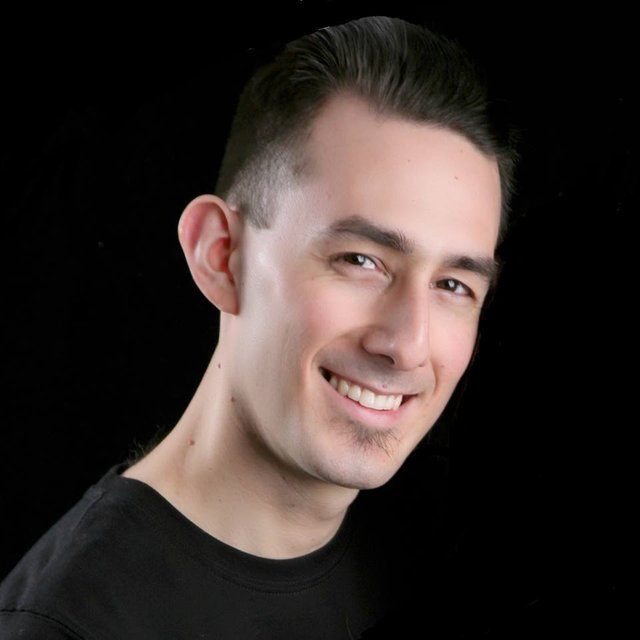 Book a one to one private Skype session to discuss how you can learn and understand Peaceful Anarchism and Voluntaryism. $150 USD per hour to explore and incorporate true freedom into your life now!   
Click on the link if you would like to download my free e-book "Peaceful Anarchism Volume 1" in PDF.   
My name is Danilo Cuellar. Follow me at Peaceful Anarchism. I also run the Peaceful Anarchism Facebook page and produce many YouTube videos. You can support and donate to my work through Patreon. To support me through PayPal please visit my Peaceful Anarchism website and click on the donate button at the top right of the page. I'm a practitioner of Eastern Healing arts with degrees in Acupuncture and Chinese medicinal herbs, I have always questioned the status quo, a path which led me to peaceful anarchism. Through my journey, I have worn many hats, that of a classical pianist, avid chess player, philosopher, comedian, and now father of two little anarchists. My wife brands me as a Cultural Critic, but I am simply following my thirst for knowledge and passion for writing.