Girl Talk⎮Body Goals, Jealousy, Being Shy, Negativity & More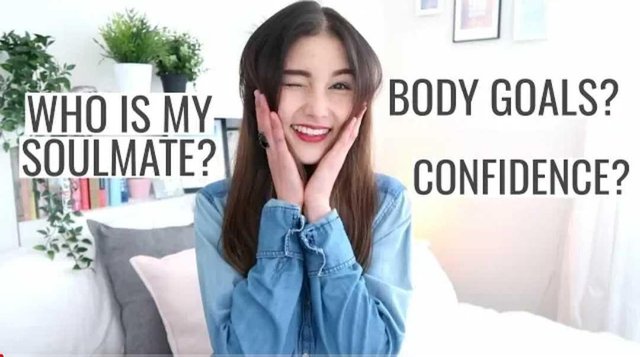 Hi everyone! Today I am here with another episode of my Girl Talk series, where I chat about jealousy, body goals, being shy, dealing with negative people, my soulmate, and more.
I truly enjoyed filming this for you, and while I am not here to tell you how to live your life, I hope that this talk can help you in some way to spread love and create the life you desire.
♡ If you enjoyed the video, please do let me know by leaving a thumbs up and comment! Sending you all of my love from my heart ♡
(P.S: I was so caught up in how passionate I was that I didn't realise how much I talk with my hands until I started to edit the video!
---
#### PRODUCTION
⇢ 🎥 Main Camera : **Canon EOS 700D** ⇢ 📷 Vlogging Camera : **Canon G7x Mark ii** ⇢ 🎬 Editing : **Final Cut Pro X** ⇢ 🎼 Music by : • [SoundCloud/Nomyn](
https://soundcloud.com/nomyn
) • [SoundCloud/Hyde](
https://m.soundcloud.com/user-145834215/no-copyright-music-acoustic-folk-instrumental-hyde-free-instrumentals
)
---
这是
@jasminelipska
发布的
@originalworks
文章。 通过下面的评论,向您的同伴展示您对此视频的感受。 我欣赏有意义的评论,表达真正的兴趣。
---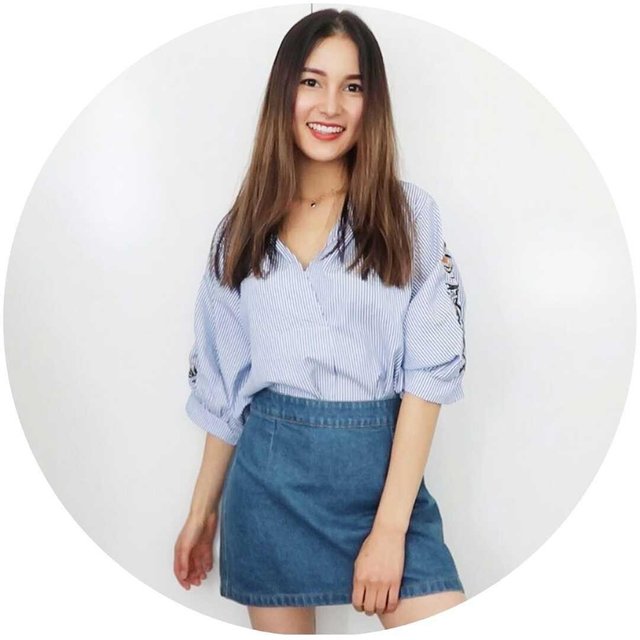 ---