What I Eat In A Day To Be Happy & Healthy⎮Intuitive (Vegan)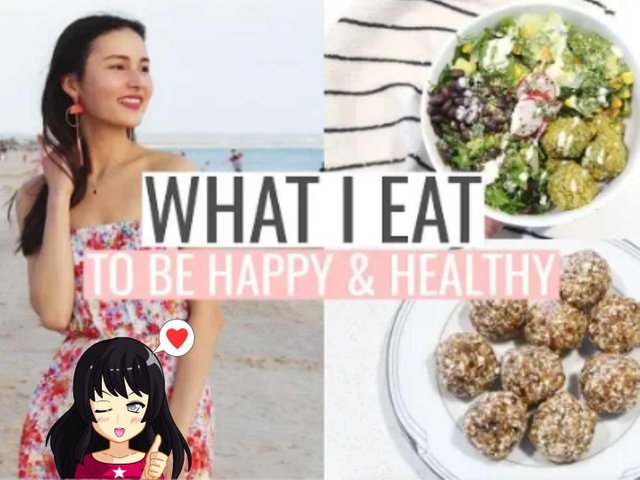 Hi beautiful friends!!
Today I thought that I would share with you what I eat in a day to be happy and healthy, as a vegan and following my intuition ♡ I hope you enjoyed and that it gave you some nice vegan/plant-based meal ideas!
If you have any other recipe requests, please do let me know too♡ Sending you all my love, takes care and nourish your body and soul, and see you in the next video ♡ xxx
---
#### Chickpea & Sweet Potato Falafel Recipe: Makes around 19-20 falafels
1 can rinsed chickpeas
1 small cooked sweet potato (mine was steamed)
1 handful spinach
1 small handful cilantro
1/2 cup oat flour
2 tsp dijon mustard
1 tbsp garlic powder
1 tsp turmeric
1 tsp curry powder
1/4 tsp cayenne
1 tsp cumin powde
splash of water (to make blending a little easier- I used around 1/4 cup)
Preheat oven to 180 degrees Celsius.
Process all ingredients together, except for the oat flour, until well incorporated, smooth and thick.
Add in the oat flour and stir well with a spatula to combine with the falafel mixture. This will bind everything together.
Scoop out the mixture and shape into balls, place on a baking tray and bake in the oven for 30-35 minutes, or until crispy on the outside.
Enjoy with a tahini + lemon juice dressing.
---
---
#### PRODUCTION
⇢ 🎥 Main Camera : **Canon EOS 700D** ⇢ 📷 Vlogging Camera : **Canon G7x Mark ii** ⇢ 🎬 Editing : **Final Cut Pro X** ⇢ 🎼 Music by : • Ikson : [SoundCloud](
http://soundcloud.com/ikson
) • The Loyalist : [SounCloud](
https://m.soundcloud.com/why_you_look_at_my_link_listen_to_my_music
)
---

这是
@jasminelipska
发布的
@originalworks
文章。 通过下面的评论,向您的同伴展示您对此视频的感受。 我欣赏有意义的评论,表达真正的兴趣。
---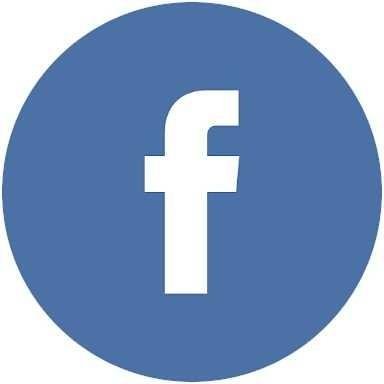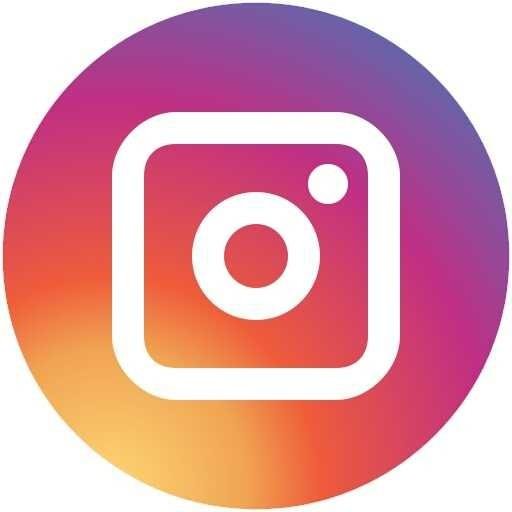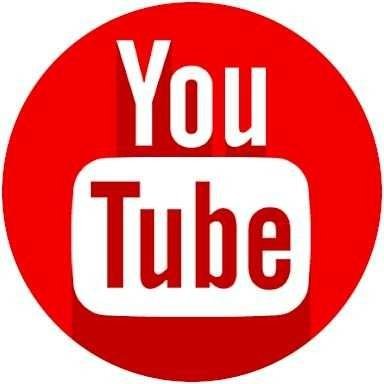 ---