Recipes Of Nourish Bliss Balls By Chef Jasmine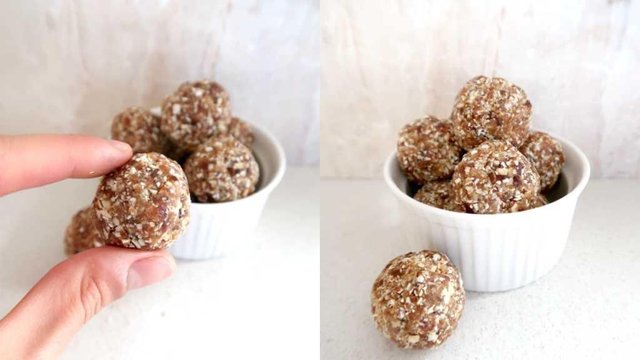 Hi beautiful souls!
Now, who loves a delicious, sweet, nourishing and energy-packed bliss ball?
I have previously written this Article and shared it on my personal website : https://jasminelipska.com
but I want to share this recipe in Steemit too. so you can try it at home. please click to see the cooking menu or about my journey in 2017 & 2018 and it's free!
I certainly do! These bites of goodness are often my go-to recipe for homemade snacks, as featured in my recent 'What I Eat In A Day' video, because not only are they really simple to make, super diverse, and high in energy to fuel our beautiful vessels, they are made from wholesome plants foods straight from our Earth, making them a high vibrational snack (or meal if you would like) for your body and soul.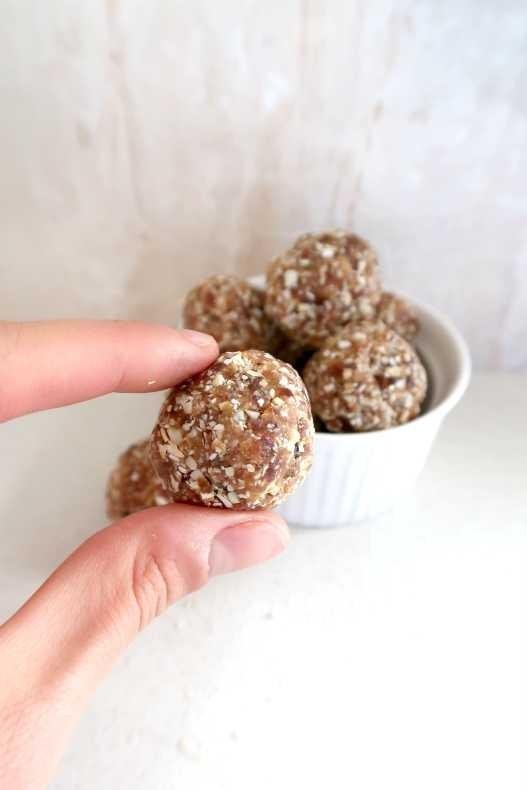 These also make for wonderful snacks during your university or work week. Simply spend 10 minutes or so preparing them on Sunday night, and there you have a decadent batch sitting in the fridge to take with you before you leave. (That's if they last that long, of course!)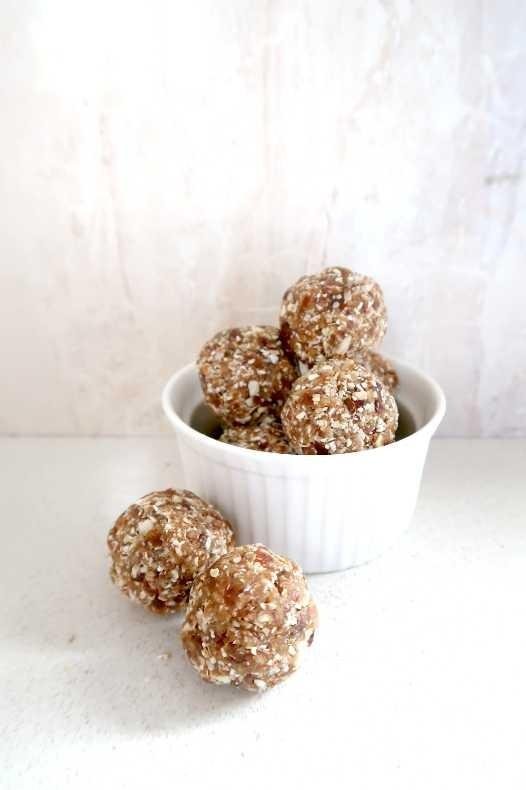 Like I mentioned earlier, this recipe is really versatile, so you can adjust the ingredients to suit your taste or what you have available. For example, if you prefer not to use almonds, you can always substitute them with walnuts, pecans, brazil nuts, peanuts, or any other type of nut you like.
You can even add in seeds, such as chia, sesame, flax, sunflower, and so on. The sky is really the limit. This is simply my basic go-to recipe, so each time I make them, I will adjust a little something depending on how I feel.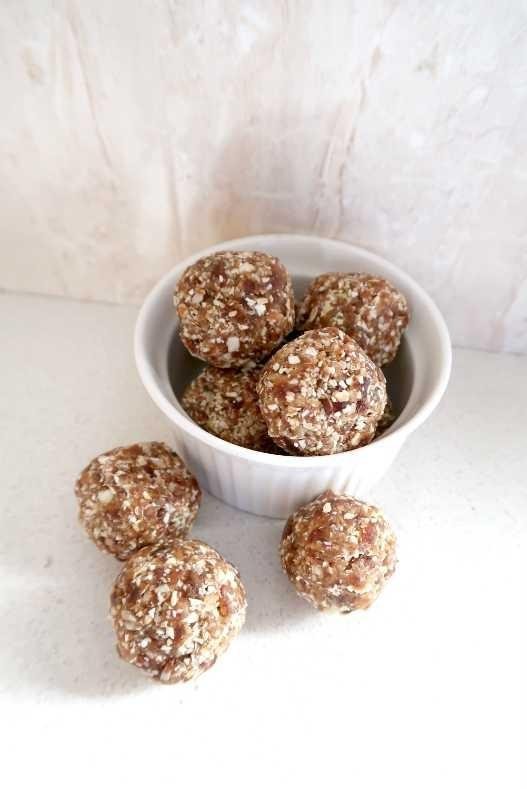 One more point- you can also make these as gifts to give to your family, friends, neighbours, teachers, or even someone on the street! I personally think that handmade gifts are always that extra bit special, because they are made with your energy and love, and I am sure that who ever receives them will truly appreciate the personal touch that comes with this gift and your effort. Plus, there is no doubt they will most certainly enjoy the taste factor and nourish value!
I truly hope that you try out this recipe, and that it brings you and others lots of happiness! If you do give it a go, please tag me in your creations through my instagram, @jaslipska ♡
Sending my love, Jasmine
xxx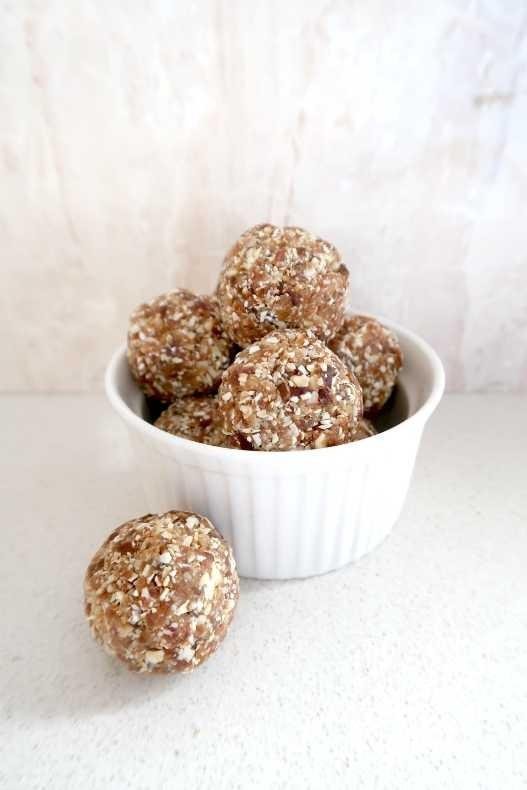 Nourish Bliss Balls
Recipe by Jasmine Lipska
Makes: Approximately 11-12 balls
Time: 10 minutes
Ingredients:
8 large pitted medjool dates
1/3 cup shredded coconut
1/3 cup almonds
1/2 cup rolled oats
2 tsp peanut butter powder (or natural peanut butter)
1 tsp cinnamon
Method:
Place all of the ingredients in a food processor and pulse well until finely incorporated.
The blend may appear too crumbly, but as you scoop the blend out and press together with your hands to form a sphere, it will stick together to form a beautiful bliss ball.
Optional: Coat in extra shredded coconut for a finishing touch.
Enjoy!
Notes:
Other ingredients you can add in include cacao powder, carob powder, tahini, other seed butters and nut butters.
You can substitute the dates with dried figs.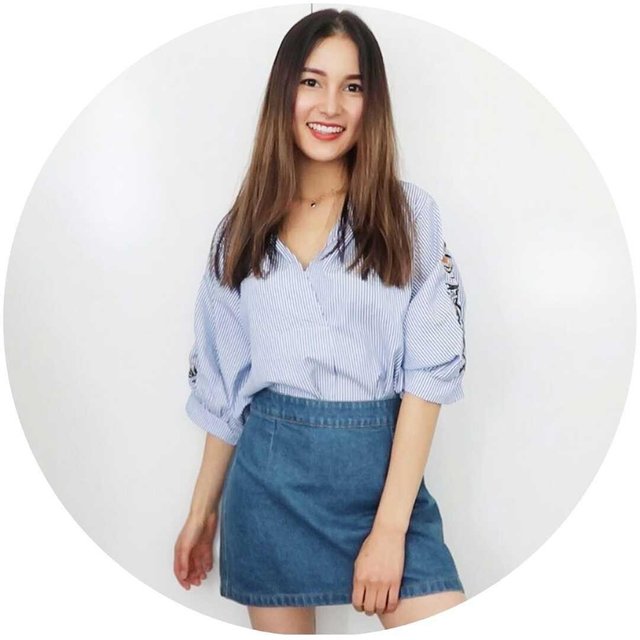 ---

这是@jasminelipska发布的@originalworks文章。 通过下面的评论,向您的同伴展示您对此视频的感受。 我欣赏有意义的评论,表达真正的兴趣。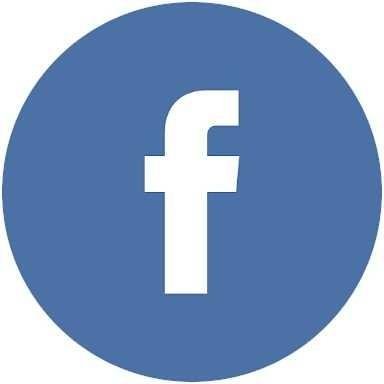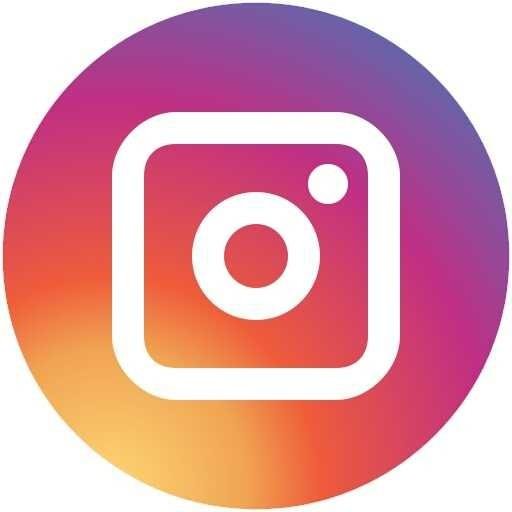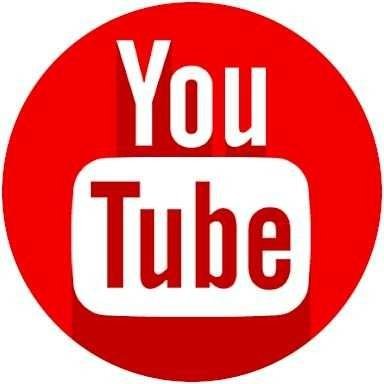 ---