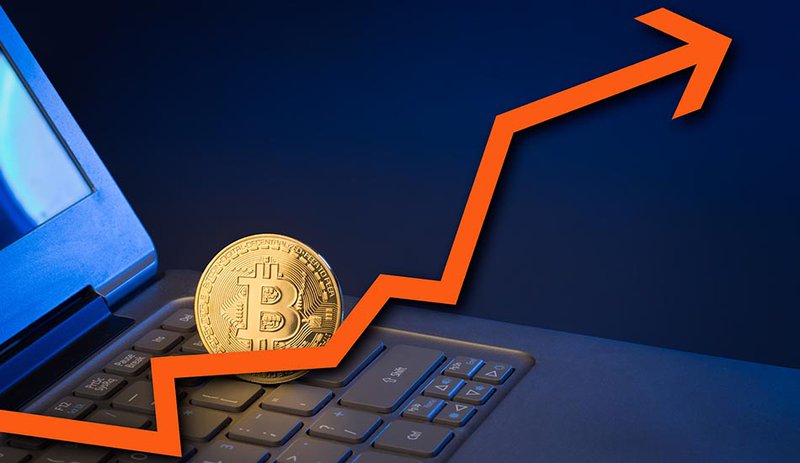 The Court in South Korea has, for the first time, recognized that bitcoin has an economic value and can be confiscated. In May of last year, an individual was arrested and convicted of operating an illegal pornography site with approximately 1.2 million members. At the time of arrest, he had ~$1.78 million from membership fees in bitcoins. So, while arresting him, the Southern Gyeonggi Provincial Police Agency confiscated thouse 216 bitcoins.
In September of last year, the court did not recognize bitcoin and ruled that it could not be confiscated. An official from the court explained that they did not judge bitcoin to have any economic value because it is "in the form of electronic files without physical entities, unlike cash."
Following the first ruling, the prosecutor appealed in December to the court for the ability to confiscate bitcoins. The second hearing was held recently and the court found that "The crime profit concealment law does not restrict the criminal income to the goods but the cash, the deposit, the stock, and other property with economic value". And subsequently ruled that bitcoins confiscated by the prosecution, have value and can be confiscated.
If you don't know where to buy bitcoins:
– In USA with Credit / Debit card or bank transfer – Coinbase
– In Europe using bank transfer – Luno (no verification if less than 1000€)
– In Europe using Credit / Debit card or bank transfer – Bitpanda
---
Other stuff:
– Guide: How to get altcoins in Binance?
– Lithuanian girls are the most beautiful? Check out photos!
– Binance is opened for registration again! Hurry up and register!
– Everyone Is Making AI-Generated Fake Porn Now
– Would Ripple become 1000 USD coin?
– Fortnite is better than PUBG?
– Did Kim Jong Un had Sex with Nuclear bomb?
---
Please upvote me and follow :)