Lithuanian Women - The Perfect Combination of Beauty and Brains!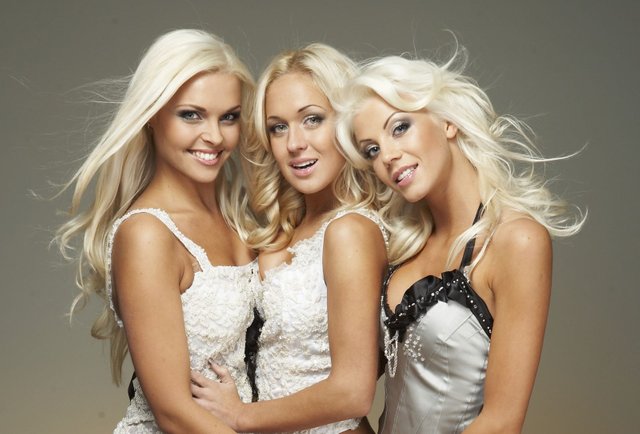 Are Lithuanian girls really the most beautiful in the world? Can literally almost every woman in Lithuania be a supermodel?
Besides this Lithuania's breathtaking tourist destinations, one more element that makes our nation more well known is its effortlessly attractive Lithuanian girls. Welcome to the land of the blondes! The first thing you notice about Lithuanian women is that they're extremely beautiful and modern in their outlook! Tall, blue eyes, blond hair, pale and unblemished skin are are common among Lithuanian women. The second thing you will notice – a Lithuanian girl is credited to be really serene and a deep-thinker. She is never impulsive, many her actions are calculated. Lithuanian women are extremely polite and sincere. Last but not least, it is a fairly common sight to see women with hair that reach down below their waist. This gives them a sort of princess type look like something from a fairy tale. While you might not be able to see immediately why this might be attractive, trust me after you spend some time there it will start to grow on you.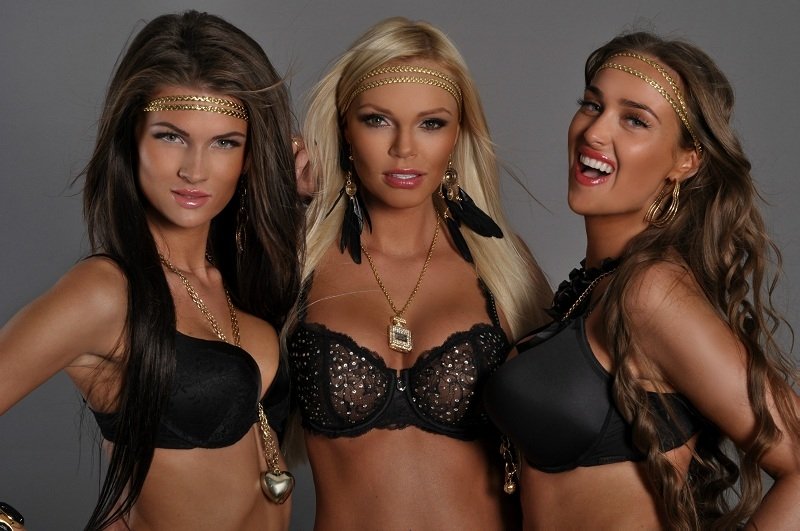 Another very pleasant facet about Lithuanian women is the way that they dress. When visiting the country you will see plenty of women in tight fitting clothing and skirts, tops and shorts that reveal plenty of skin. It is a country well worth visiting for the sightseeing alone.
How to Impress a Lithuanian Girl?
If you want to impress you Lithuanian date you need to put a significant emphasis on appearance. Dress well, make sure that you hair and facial hair is neatly groomed. If you are well dressed and well mannered you find it much easier to impress the local beauties of Lithuanian. Also, be curious about her own country because Lithuanians tend to be very patriotic and proud of their history. An educated Lithuanian woman will enjoy explaining the history of her country. There are also many historic sights and monuments you can see when visiting Lithuanian and there is nothing better than having an Lithuanian woman to guide you and explain them.
But it's better to see something once than to hear about it a thousand times! So if you looking for the most popular Lithuanian girl in social media( Facebook or Instagram) – meet Monika Šalčiutė. She's now top trending celebrity, actress, photo model and dancer with her own dance studio. Photos from her daily life as well as her model-like photos have earned her more than 150,000 followers on Instagram.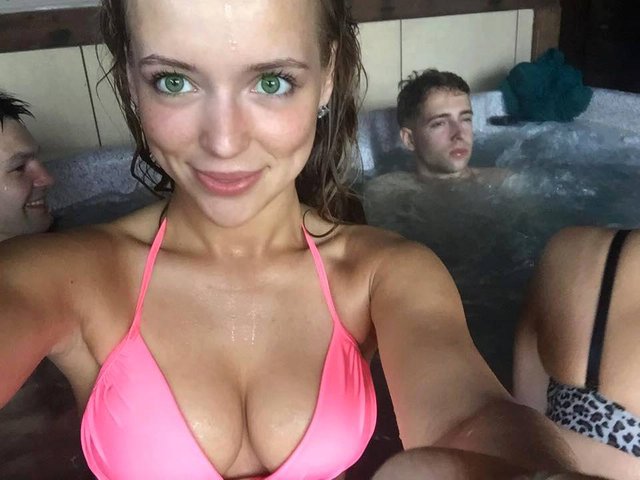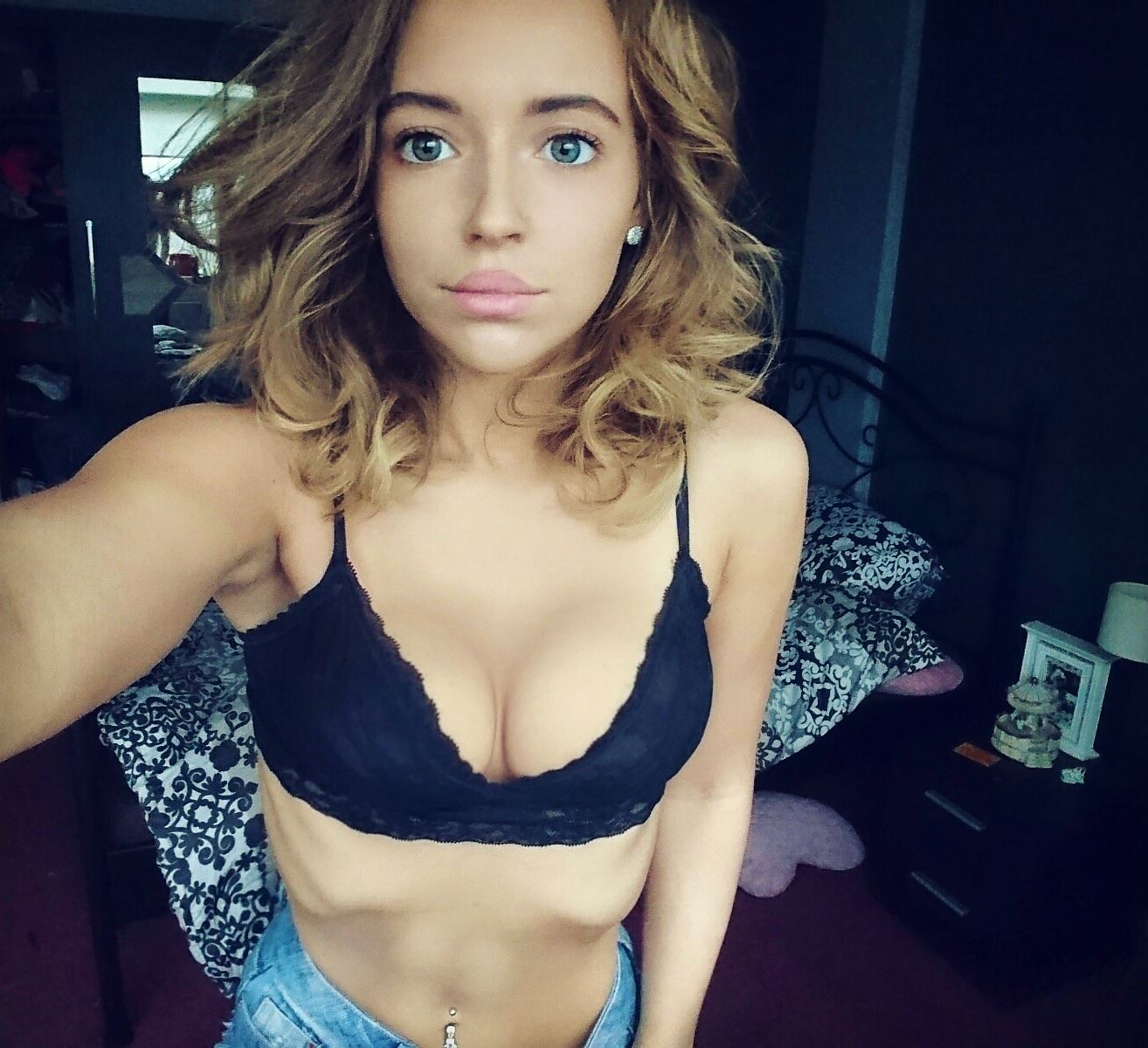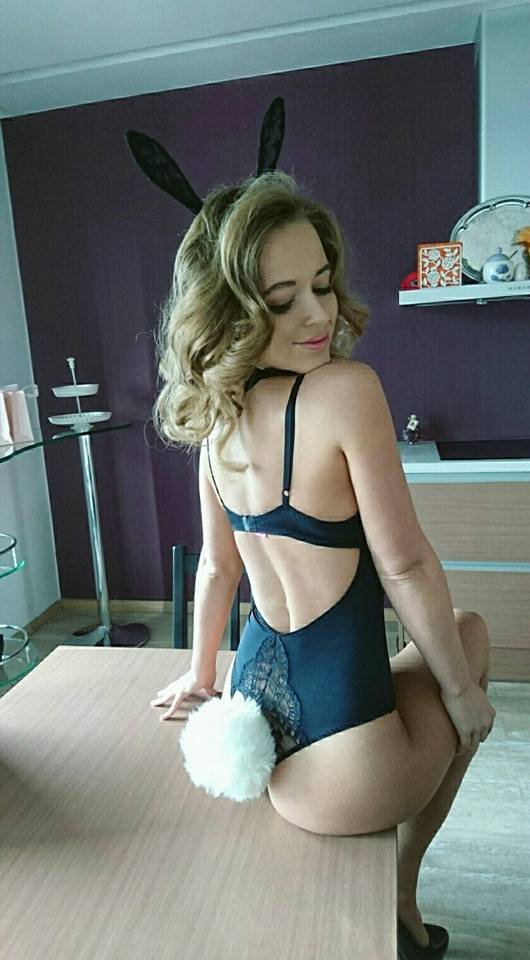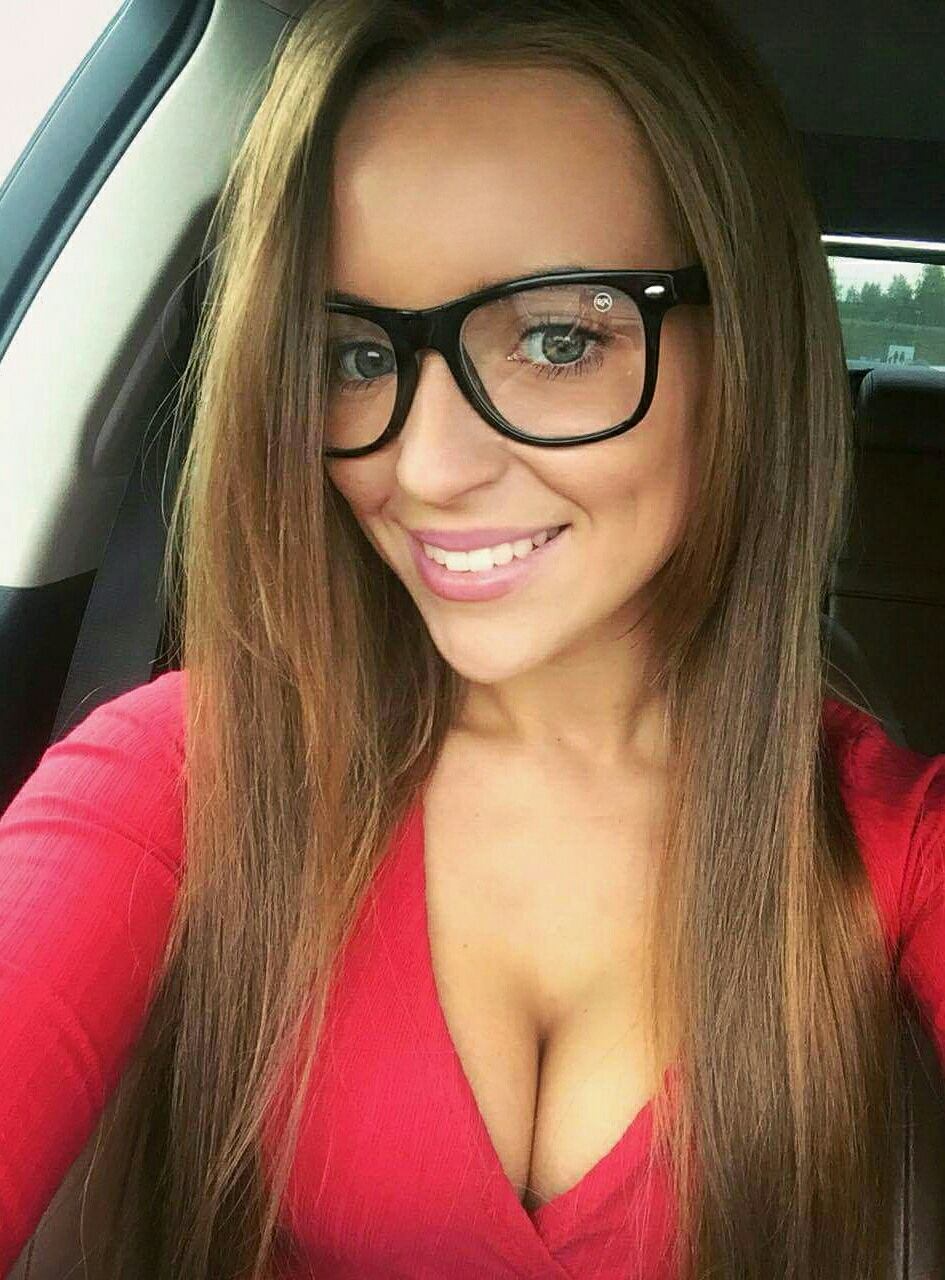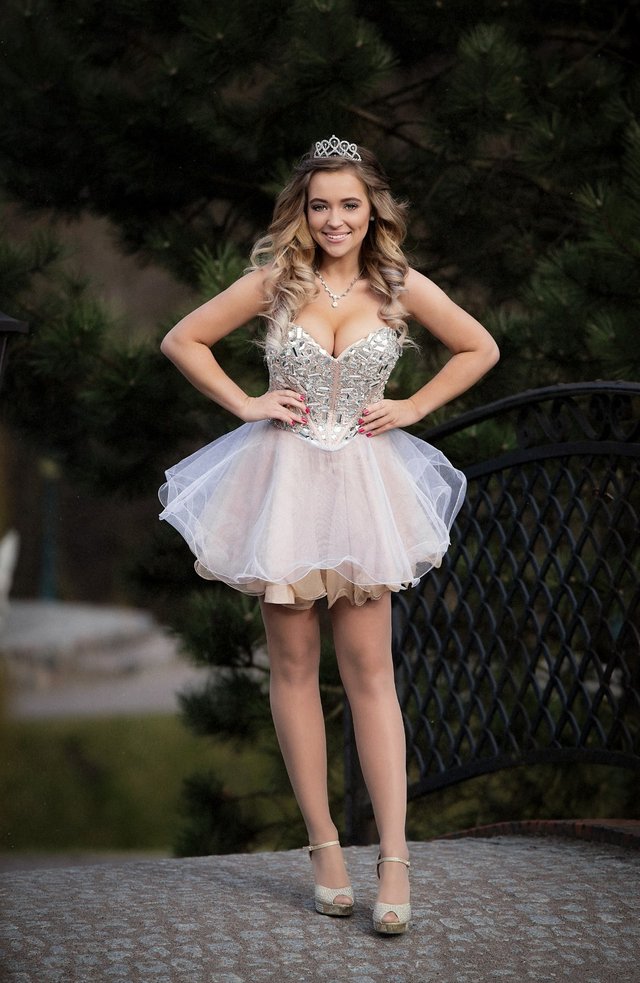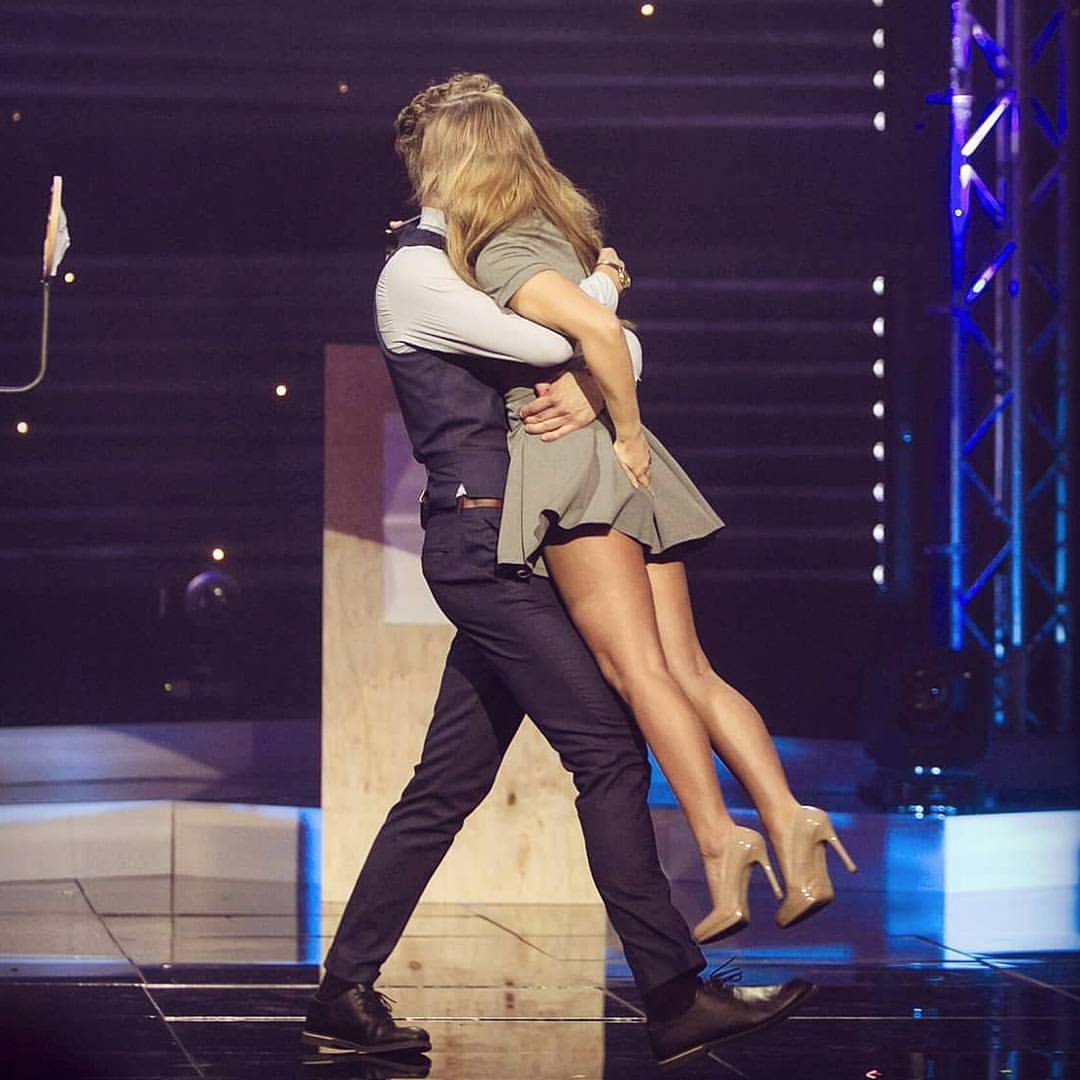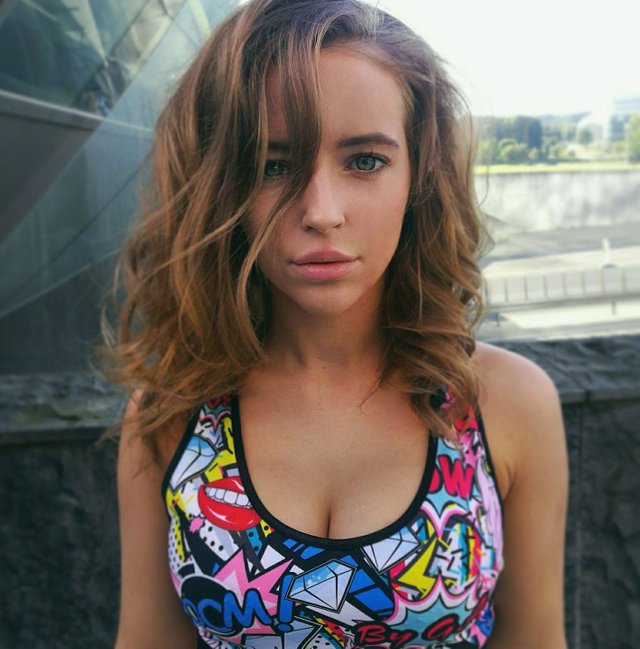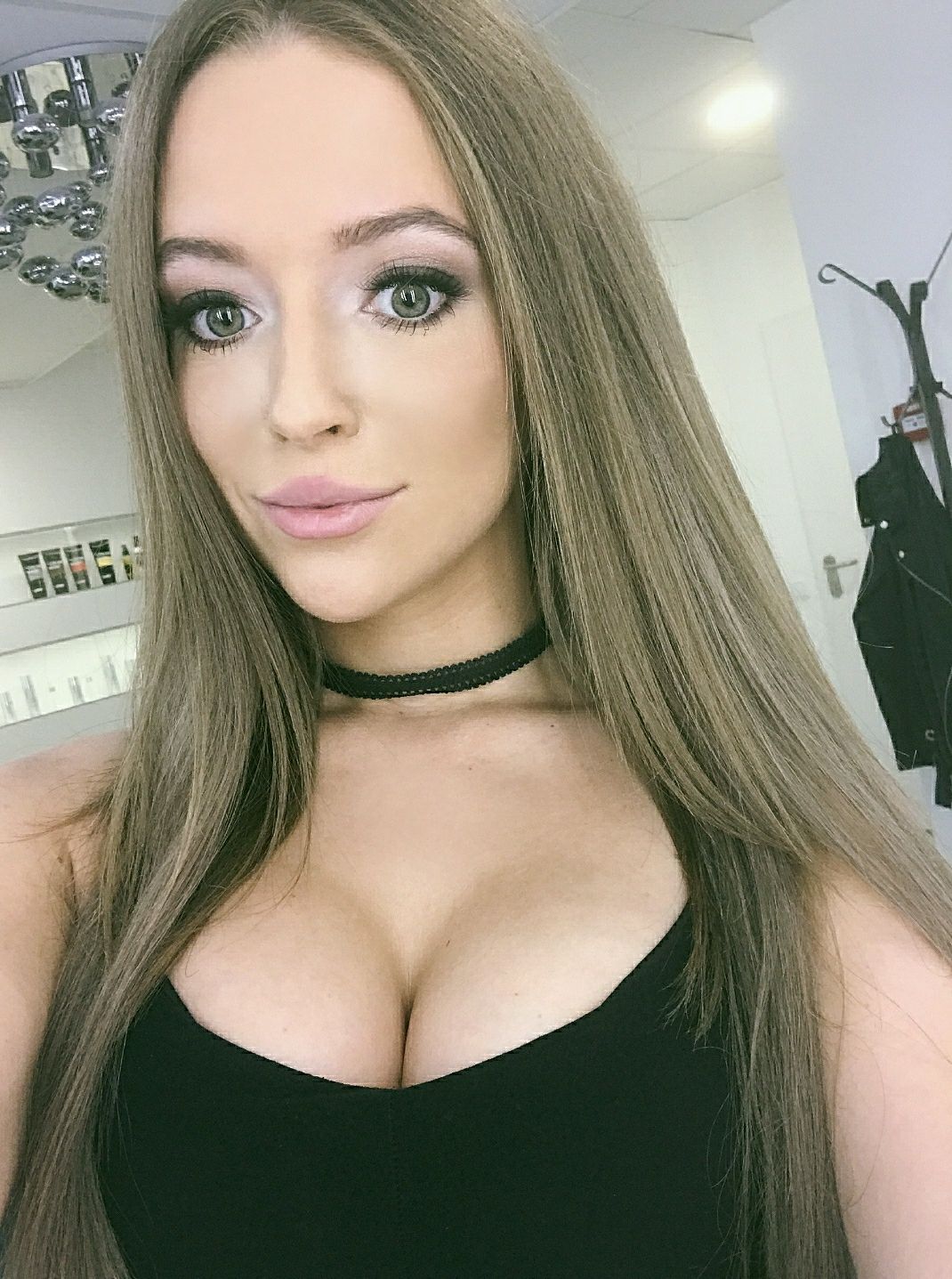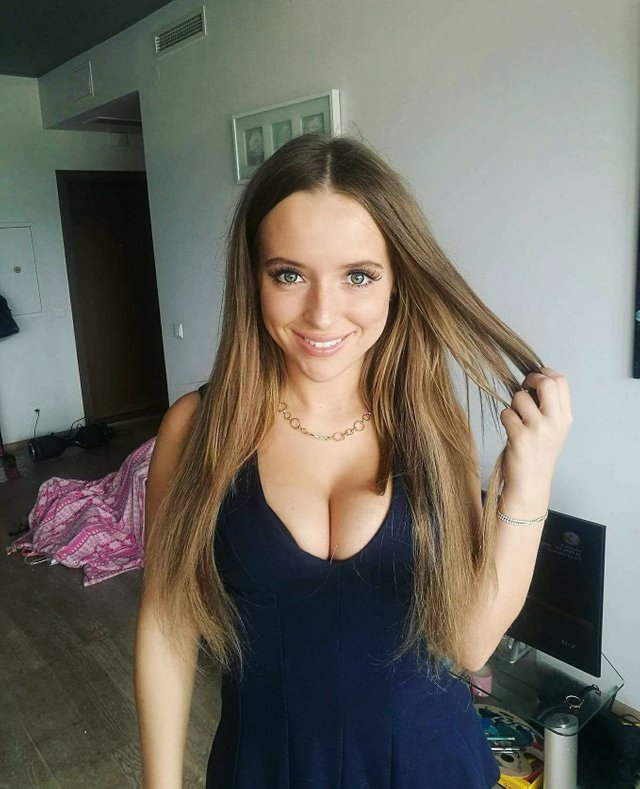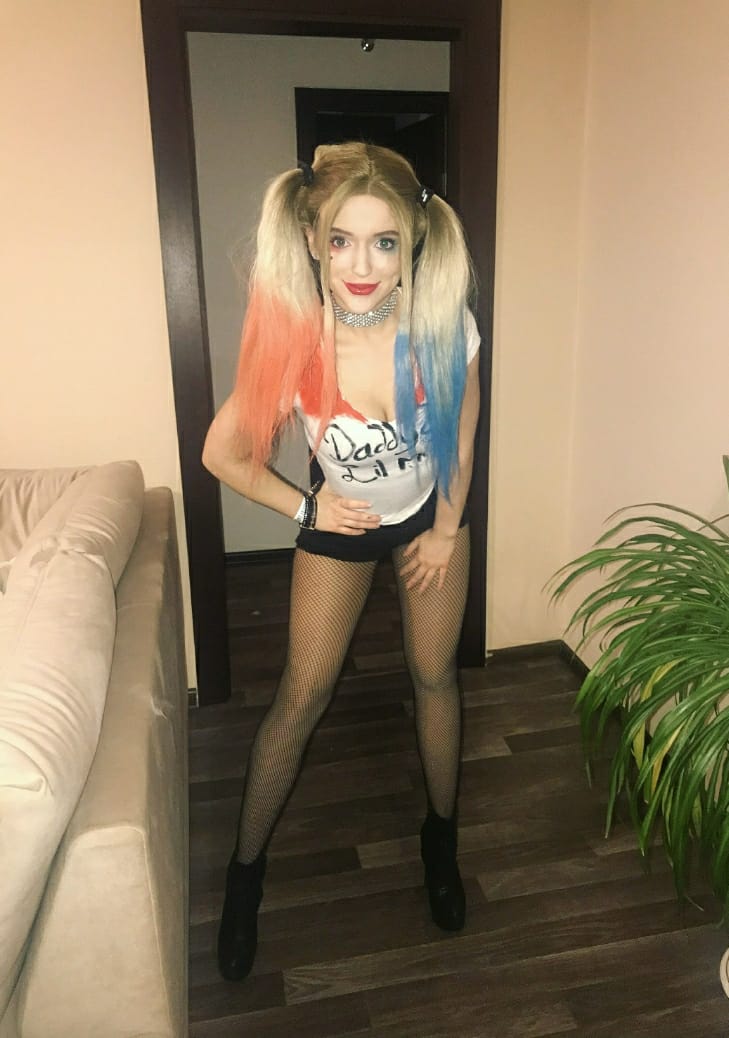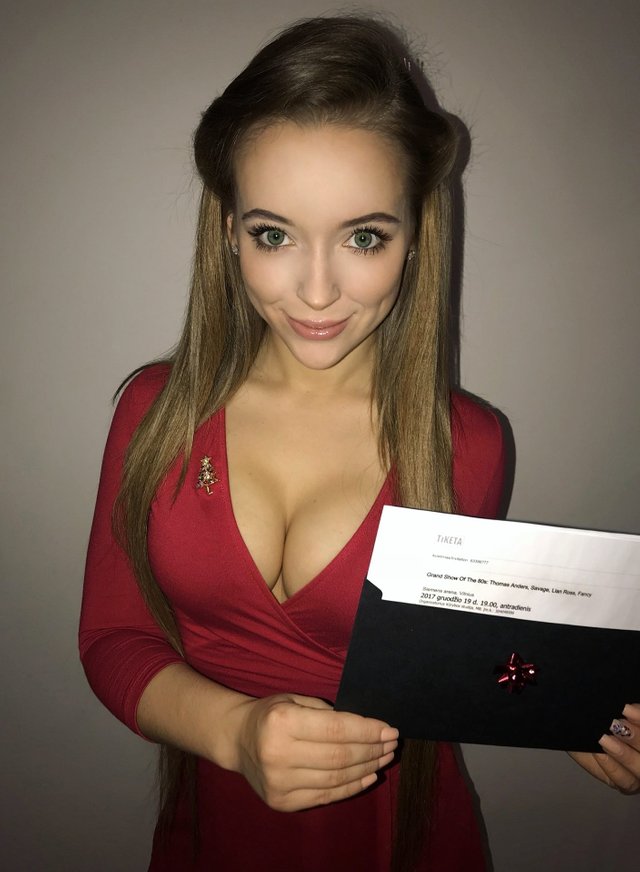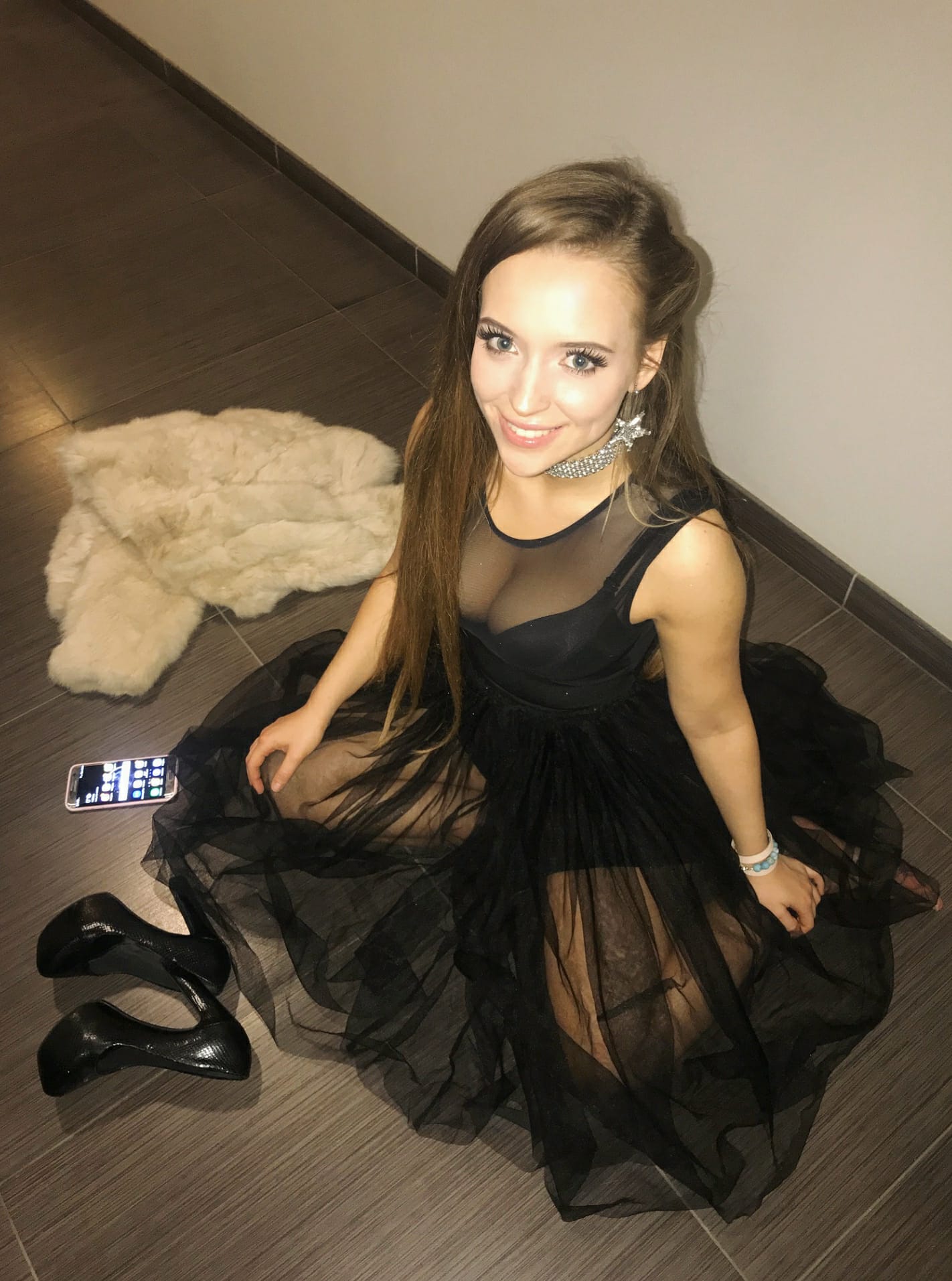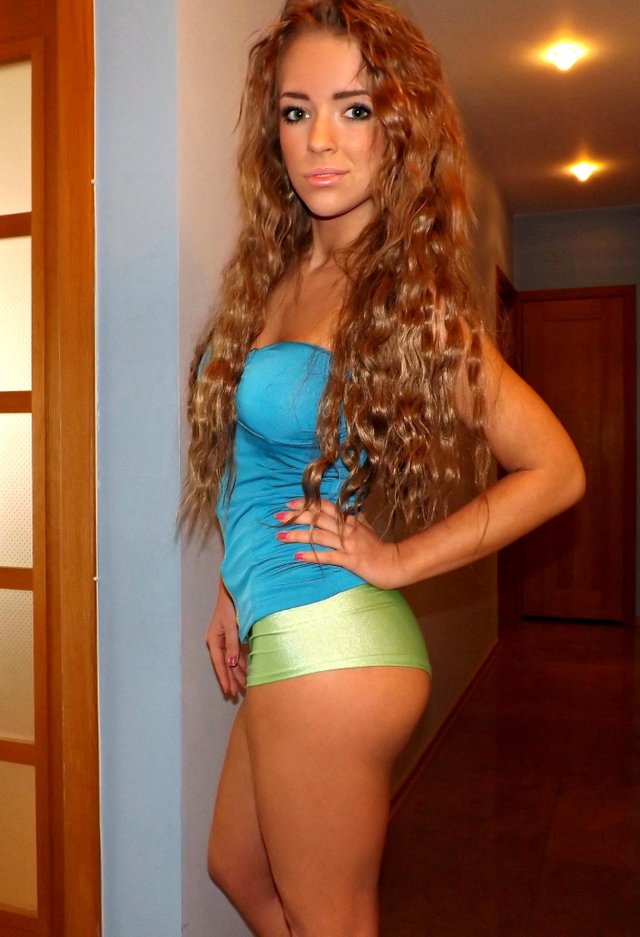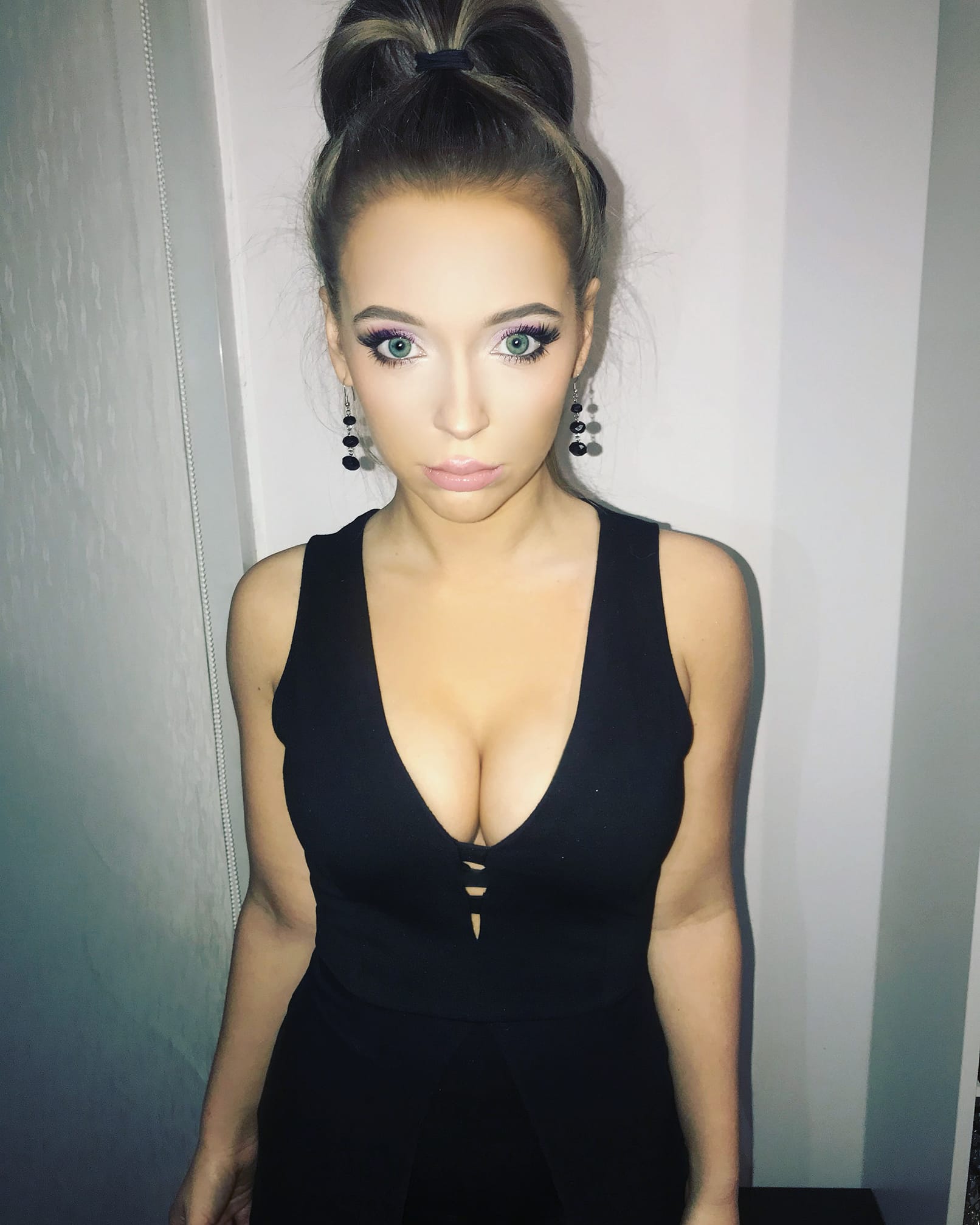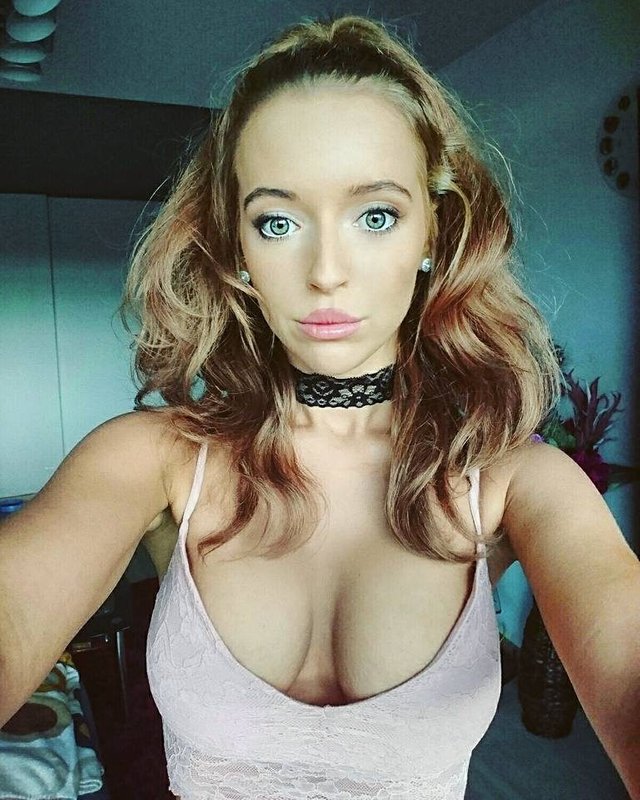 ---
If you liked, upvote, follow and send some steem! If you already know, that you just need to go here, please check out Discover Lithuania website to plan your trip!
---
Other interesting things:
– Thank you Ripple, for my first Lamborghini!
– How to earn while streaming or watching a stream on Twitch!
– Lexicon of crypto trading community
*All photos taken from Monika's social media pages.