Some smart people say, that bitcoin bear market is in full effect and that a bounce doesn't end a bear market. So the bulls, still have work to regain control and confirm a long-term reversal. So this is the chart with technical analysis, that bitcoin will drop: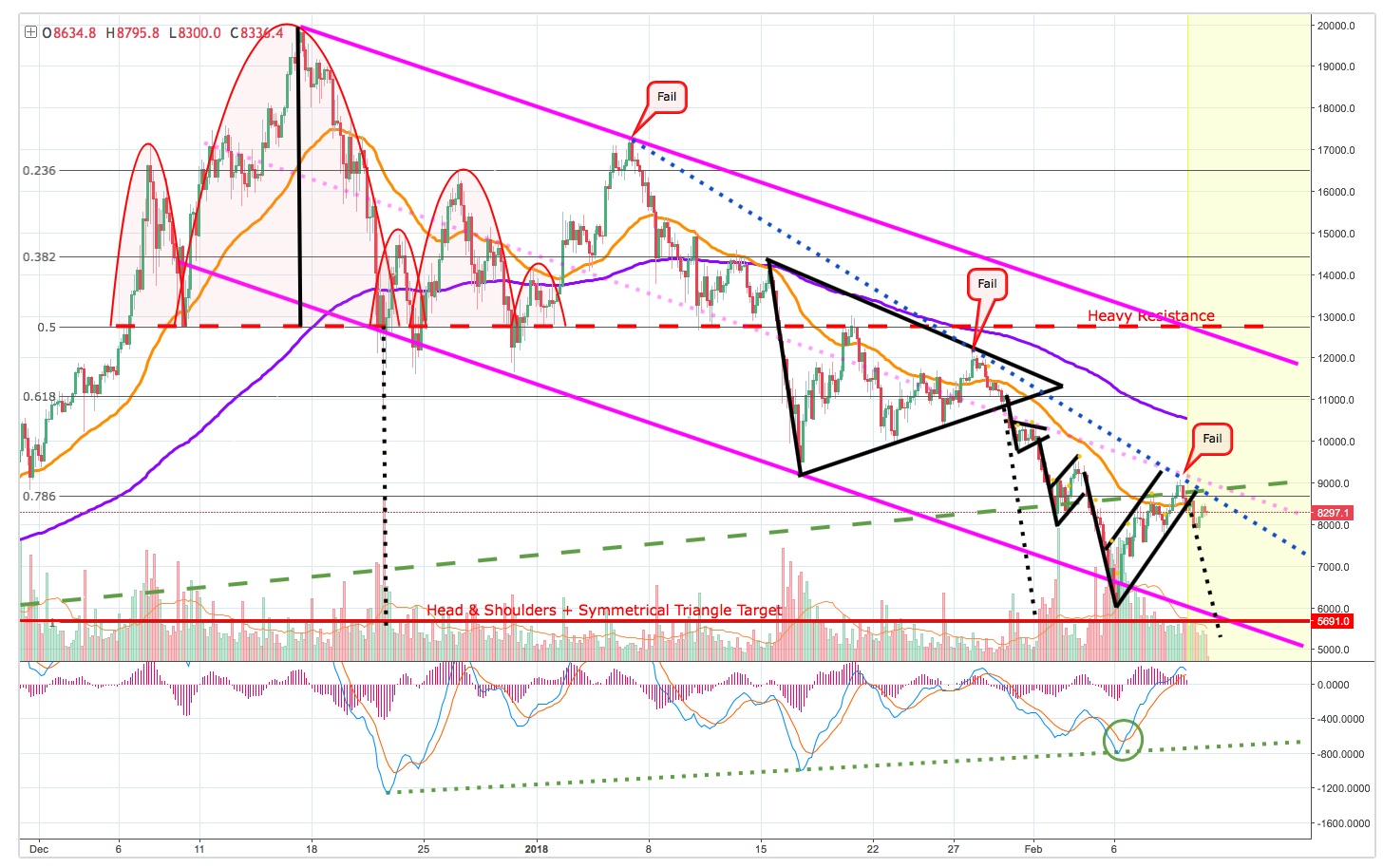 But does technical analysis work in crypto? Ask yourself, if you do technical analysis for lottery ticket, will you know the lucky combination? So I think, this is way better analysis of bitcoin future price: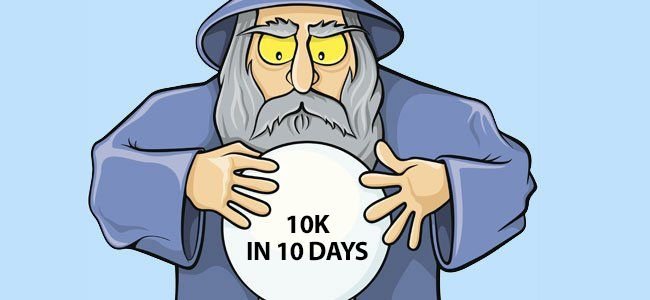 What do you think?
Other stuff:
– Guide: How to get altcoins in Binance?
– Lithuanian girls are the most beautiful!!!
– Everyone Is Making AI-Generated Fake Porn Now
– Would Ripple become 1000 USD coin?
– Fortnite is better than PUBG?