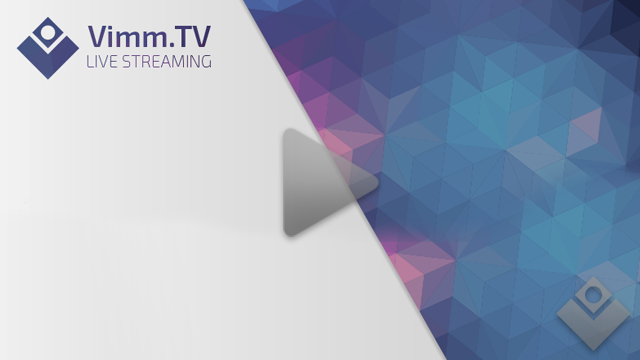 [PL/ENG] Tworzenie tła do anime w Blenderze/Creating Anime Background for animation in blender
Category: Creative
Sub-category:

Click here to watch the live stream!
---
Jako iż Dlive nas (czyli również na mnie) wyruchał i uciekł z blockchaina, postanowiłem, że wypróbuję alternatywę, czyli Vimm. Tak więc, nie przedłużając, zapraszam na streama, gdzie będę tworzyć tło do mojej animacji w blenderze. Myślę, że po wielu eksperymentach chyba w końcu doszedłem do takiego sposobu teksturowania, by wyglądało to ok (czytaj: prawie jak "Hińska Bajka"). Nie przedłużając, zapraszam na streama:
AKTUALNE ADRESY PORTFELI KRYPTO -
Zachęcam do Donejtów - Zarówno kasa ze steem dolarów, jak i z poniższych kryptowalut, Pójdzie na Budżet Animacji - By prościej to przedstawić: Więcej kasy= Więcej osób do pomocy=Większa ekipa i profesjonalizm= Szybciej skończona produkcja i mniej błędów:
BTC:1J3JBraDQEPqwV29dSYMGqiBWJ9zqWUh7
ETH:0x77aEbde9ca513deCefb5A9e04584a421DC9304E8
DASH:XmW6TsX9KmegWPEHndDtZJG6w8yGQrytbV
ETC:0xcF94ef71b904bC1e247226c3Ae5eff4ce18F7763
ZEC:t1STGMLpjoLin6Pit3qMDXoR71vtZgRfrwW
STRAT:SWUm9v7aVspu6ph4qVeYbtgiawar3NgSLr
POTCOIN:PHPSjPnJLoToatkx7nAqBvcHP8D39keYwH
---
Follow VimmTV (@vimm) for frequent updates, contests and giveaways for our early adopters!