Vice Industry Token Cancels Steem Airdrop (And SMT Use) - Goes To Own Blockchain, Adjusts ICO Rewards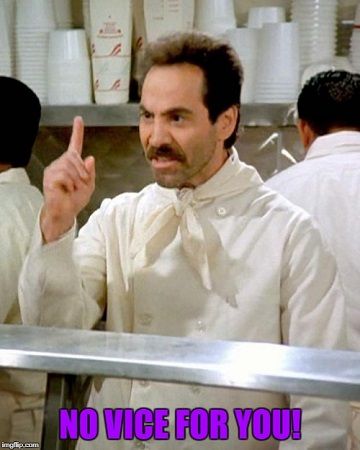 Previous readers of my blog will have seen my whitepaper review of VIT, or the "Vice Industry Token". To TLDR it for you, I demonstrated my relative lack of confidence in it with truly Shakespearean language.
The reason this was of interest to all Steem holders was the fact that VIT intended to air-drop (or grant for free) a large portion of their ICO tokens to holders of Steem Power (at a previous block number) at a future date. Vice first announced they would not be using SMTs, but would continue to reward Steem holders, and then later further clarified that they were cancelling the planned airdrop entirely and allocating those tokens back to their ICO as an additional bonus for purchases via Ethereum.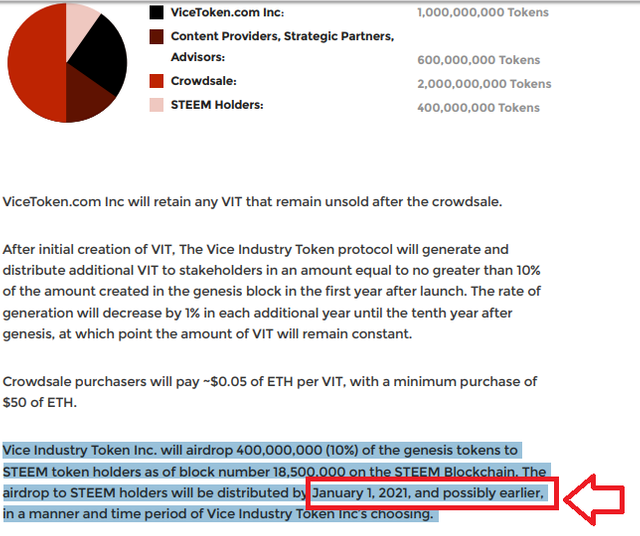 This would be the part no-longer relevant.
At any rate, we now have no horse in this race and are free to speculate as to the reasons for this change. Conveniently, that's about all we can do, since we don't really know what is going on over there at the "world's premier adult blockchain."
As for the possible reasons Vice pulled out of their plans of using a Steem Smart Media Token rather than their own blockchain...let's speculate frivolously!
Vice simply realized the air-drop was pointless once they were not using SMTs.
As Vice correctly point out in their CM's Medium post, Vice really had no reason to support an air-drop to Steem Holders after they decided not to use the Steem blockchain or Smart Media Tokens. Reallocating these VIT tokens back to ICO contributors makes solid game-theoretical sense. Given how logical this explanation is, it's hard to hold any malice towards VIT for not randomly gifting hodl'ers of a now-totally-unrelated project with a large portion of their ICO.
However, this doesn't explain why Vice decided not to use SMTs...it simply explains the reason for the air-drop cancellation, after the fact.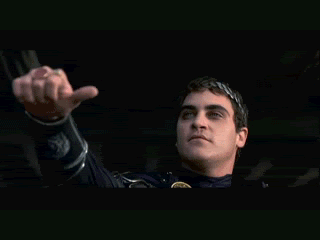 Vice didn't want to wait, either because SMTs are delayed or because they got impatient, or have an antsy angel investor (such as Penthouse).
Vice may be privy to more information than we are. Perhaps SMT development has been delayed materially and, as a "future partner", they were privy to this reality. This might have caused them to expect to miss deadlines. Large backers such as Penthouse could have been breathing down their necks on certain non-public deadlines.
Vice aren't happy with Steem.
Vice could have any number of complaints about Steem, though none seem readily apparent. Perhaps competition from Dporn was a concern.
Vice thinks they can produce their own blockchain more cheaply than using Steem.
This seems an unlikely explanation, and as noted by @Exyle , they likely have a lot more work in front of them than they probably realize.
Good luck Vice. You're probably going to need it! (Although you've already raised way more Eth than I thought you would so, uh, that's good for you I guess.)
For more, see: https://medium.com/viceindustrytoken/vice-industry-token-introduces-surprise-new-super-bonus-to-ongoing-crowdsale-c5c8b2cfe22d
Try SteemEngine and get rewarded for every follow or vote!
Post via Busy.org for added exposure and upvotes from Busy!
Try SteemFollower today and get rewarded for every vote!
See my explanation of SteemFollower here.

Join us at the Minnow Support Project! (click me)
We also have a Radio Station! (click me)
...and a 10,000+ active user Discord Chat Server! (click me)
Almost 75% of Steemians do not vote for witnesses, who secure the Steem blockchain! If you wish to make me your witness voting proxy, I will attempt to vote in Steem's best interest based on the information in my witness reports. You may set me as your proxy by clicking here and scrolling to the bottom of the Witness Voting page. Proxies are instantly revokable at any time, and witness voting does not use your voting power.

Join the Steemit Poker League! (@spl)
World's Largest Cyptocurrency Freeroll Poker Site, open only to Steemians!
Disclaimer: This is not financial advice and I am not a financial advisor.
Sources: Medium, Google, @exyle, Steemit, Imgflip, Vice, Myself
Copyright: Vice, Seinfeld, Gladiator