Attn All VENEZUELAN'S....please comment on this post, I know things are bad....I want to help.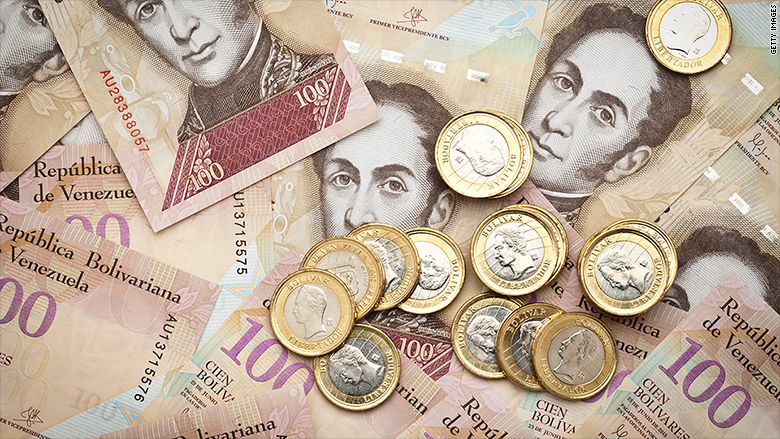 Yesterday the situation in Venezuela became an even worse nightmare for the people. The Bolivar, Venezuela's currency was devalued an additional 30% over night! The poor people of the country have maybe the most oppressive government in the world along with N. Korea.
Today I am only posting twice and I am going to save the rest of my upvoting power today for people from Venezuela only. If you are LIVING in Venezuela please comment below and I would like to give you all strong upvotes to help you acquire Crypto currency. If you could post a picture or your 🇻🇪 In your post it would be nice. I wish you all the best and prayers in what is this very hard time. I only have met one Venezuelan in my life (last year actually) but, I understand how serious it is there, because I pay close attention to world events.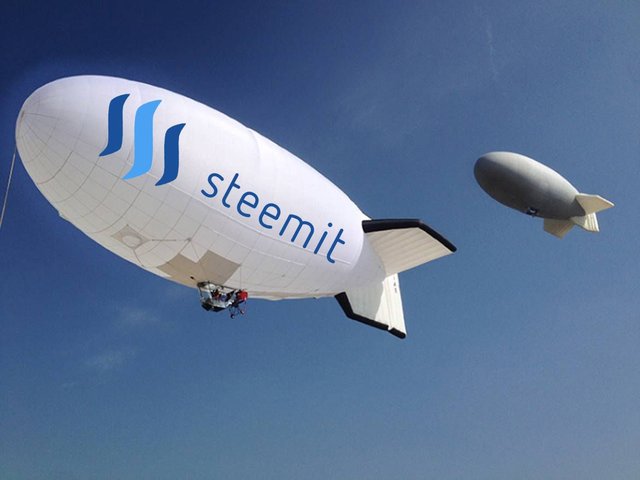 If you are NOT living in Venezuela please don't not tell me you are. These people need a little help from us to protect their hard earned money. Let's upvote all their comments and show Venezuela that the Steemit community is here to help the world when your government wacks the buying power of your currency 30% in one day.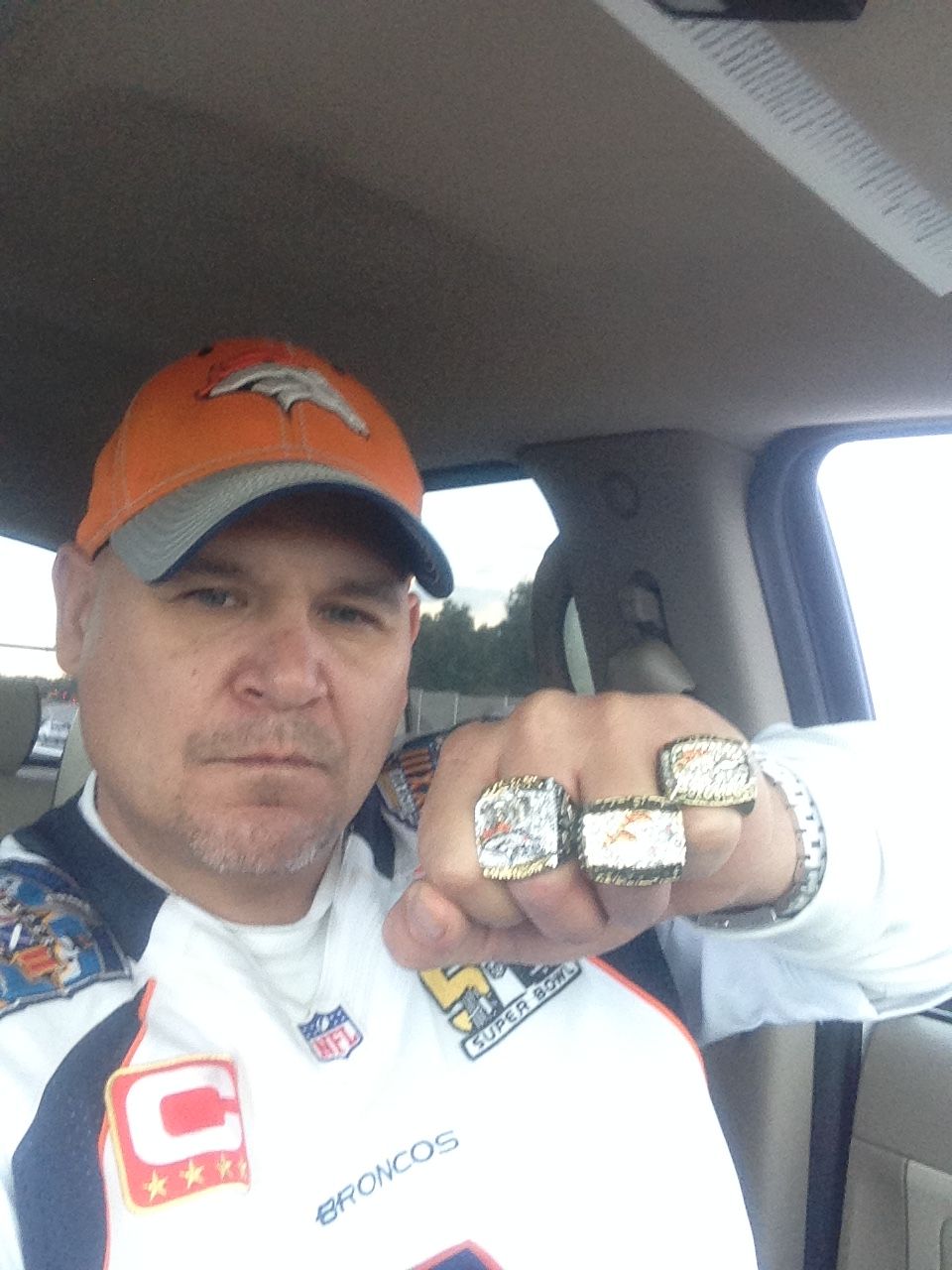 The OG Broncnutz-