Weekly Newsletter - 12th Edition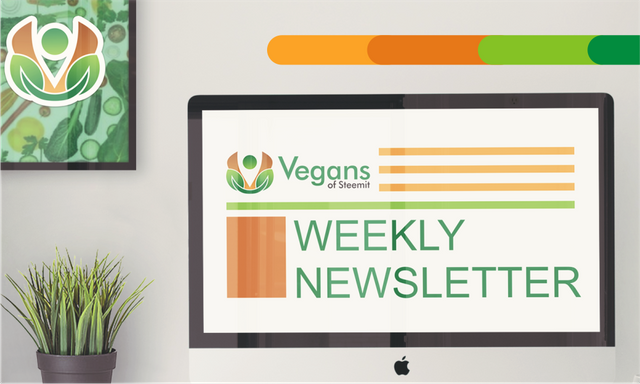 Authored by @evecab
Dear readers,
Welcome to week #12 of the Vegans of Steemit Newsletter! Let's see what happened in the vegan & veggie community these past days and catch up with some of the best posts out there!
The goal of this Newsletter is to showcase the most interesting publications from our vegan Steemit community during the week, and introduce new members worth checking out. We also feature a Q&A section at the end of the newsletter, in which non-vegans can ask anything they need to know about veganism and how to get there. Help us spread the vegan love!
---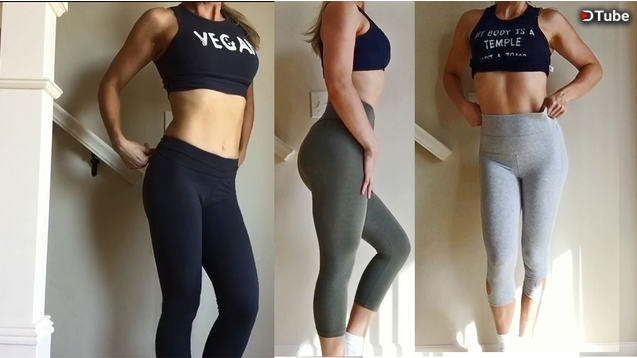 ---

---
Many people believe that vegans don't have a lot of food choices, but they are wrong! The purpose of this section is to portray just how many different delicious meal recipes there are to choose from, the options are endless! Each week, we'll show you at least three different recipes, one for breakfast, lunch / dinner, as well as some mouth watering desserts.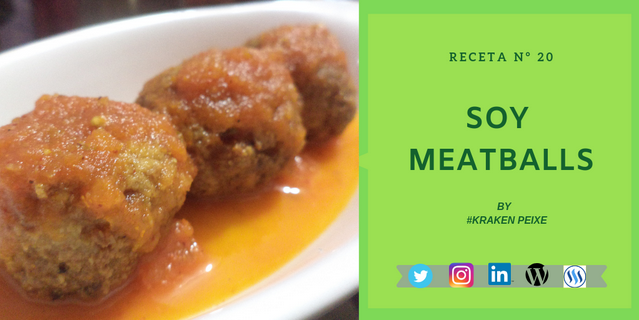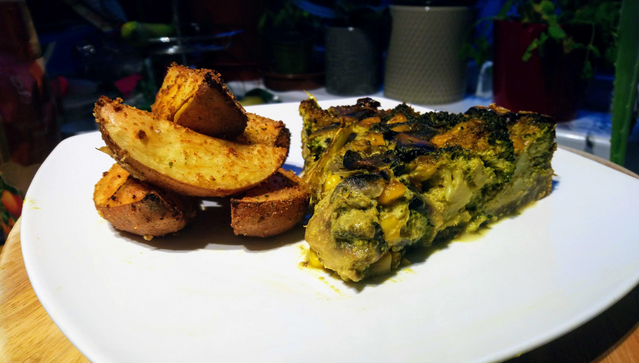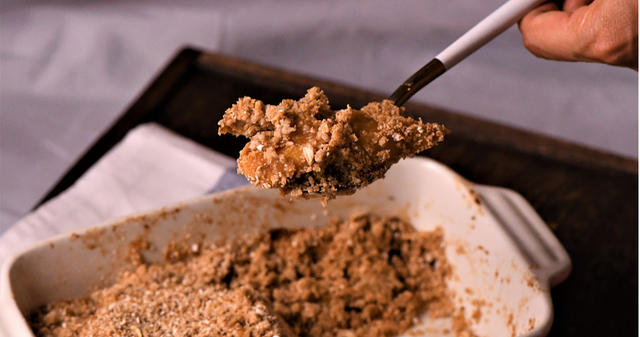 ---

---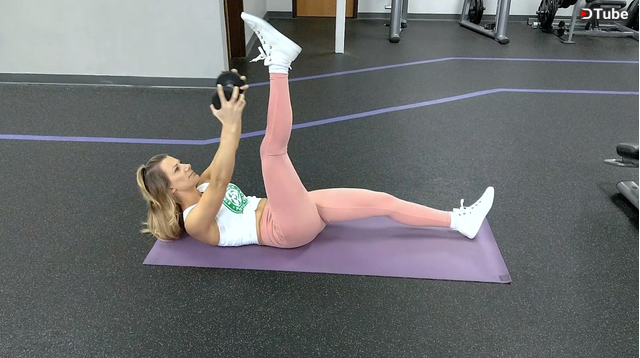 ---

If you wish to be featured on the Vegans of Steemit blog, please DM @evecab in Discord and join our community. Please also consider supporting our voting trail here, so that we can provide our vloggers & bloggers with higher rewards.