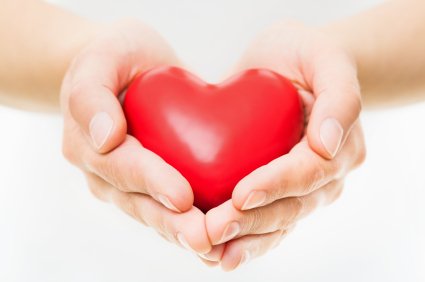 (I got a little heated when writing this post and used some expletive language to emphasise my points)
Many anarchists understand that politicians and agents of the state have no legitimate right to impose their will on others and enact man-made 'laws' into legislation, but how did those anarchists reach such conclusions?
In my view, after having been a member of the freedom community for the past 6-7 years, many of the so-called freedom activists of today arrived at their conclusions through logic, rationale and a sound understanding of economics.
That's all well and good; as logic, rationale and other left-brained faculties are, of course, necessary to understand the basic tenets of individual freedom and self-ownership. But how many anarchists, in their quest for freedom, cultivated the spiritual virtues of empathy and compassion when probing into the many deceptive layers of authoritarianism and statism?
I can only speak for myself in this post, but my understanding of freedom and self-ownership stemmed from a deep hunger and yearning to understand why so many people in the world were suffering unnecessarily. Why were so many bombs being dropped on innocent civilians? Why were blatantly obvious liars, crooks and psychopaths continuously elected into positions of power and trusted with fixing the world's problems, when all they did was make matters worse (and did so with a smarmy fucking smile on their faces)? The tipping point for me was when I discovered that taxes were used to fund the wholesale murder of children -- FUCKING CHILDREN -- in faraway lands in the Middle East. This was not the fairytale I had been promised as a child; this was a fucking abomination.
It was my empathy and compassion for others, especially those innocent civilians who had been blown to pieces with my country's homemade bombs and weapons of mass destruction, that led me to the philosophy of anarchism.
"Aha!" I said to myself, "I've got the Golden ticket".
The belief in coercive authority is the leading cause of the world's problems. People have relinquished their power to politicians and surrendered their sovereignty to tyrants, forgetting that within the heart of each individual lies the key to their own salvation or damnation. WE are the ones with the power to create real, positive change in the world; not the politicians.
"The only power tyrants have, is the power relinquished to them by their victims". - Étienne de la Boétie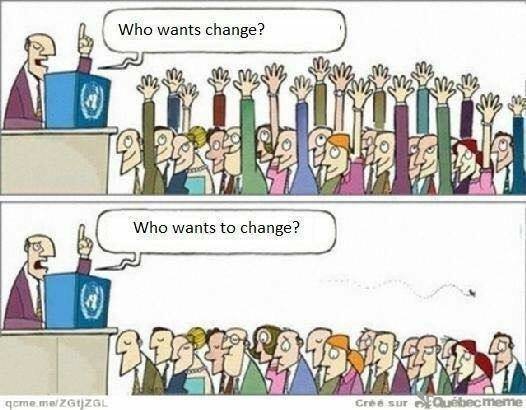 Taxation is theft. End the Fed. Government is a monopoly on force. Abolish the state. There's no government like no government. I reeled off the catchphrases like a true, freedom loving anarchist until I was rocked with yet another moral dilemma:
"What the fuck am I eating?"
It suddenly dawned on me, after twenty four years of eating McDonald's, KFC, Burger King and other processed, fast food GARBAGE, that I was eating the dead corpses of animals. Animals, those creatures who I had shared a sacred bond with since my earliest days of childhood.
"I love animals", I said to myself. "Why am I eating them and, in the process, funding their enslavement and slaughter? Why am I causing so much unnecessary pain to my non-human brothers and sisters?" This sudden epiphany, the realisation that I had been complicit in widespread violence against animals, was the biggest turning point in my life. Bigger than my transition to anarchism. This was something I was contributing to EVERY SINGLE DAY; my free will choice to eat animal products was facilitating mass-murder on a scale that was almost too overwhelming for me to fully comprehend.
I had pierced through the final veil of illusion, the last snare of deception and come to the understanding that my free will choice to enslave animals was the primary driving force behind all the suffering in the world.
And I did so through EMPATHY.
The logic, philosophy and rationale came a little bit later, but it was my spiritual connection to the animals and the deep love I had for these sentient beings that had initiated my transition to a plant-based, vegan lifestyle.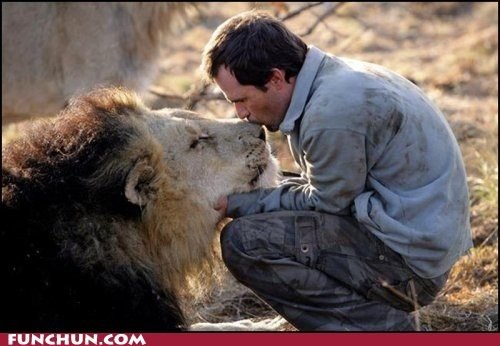 "Until one has loved an animal a part of one's soul remains unawakened." - Anatole France
Many anarchists, however, approach freedom in an entirely intellectual and mechanical fashion and, in doing so, forget to see the wood through the trees and sever themselves from Cosmic Intelligence, the architect of the uni(one)verse. They fail to see the interconnectedness of all creatures, asking intellectually dumb questions (intellect is not true intelligence) like, "but if animals can't reciprocate rights, why should we even consider extending the non-aggression principle to them, and "animals kill and massacre each other in the wild, so why shouldn't we treat them the same"? These questions, of course, can be rebutted with logic and rationale but it is much easier -- and quicker -- to cultivate empathy and compassion to immediately see the insanity of even asking such questions in the first place.
Put yourself in the position of the farmed animal en-route to the slaughterhouse. Do you really think, or feel within your heart, that any cow, pig or chicken would want to endure such horror? Would you want to endure the same horror?
Imagine a technologically and intellectually advanced race landed on Earth. Imagine this 'superior' race of beings decided to enslave and capture humans for food. Not for survival, but for their own pleasure and amusement. Let us imagine that human meat was the most prized and sought after meat in the galaxy and only the most advanced alien race could sink their teeth into it. Imagine this race routinely tortured and abused you and your family -- a common practice in slaughterhouses and dairy farms -- and, despite your best efforts, had no way of escape due to their advanced technology. After enduring months and years of systematic abuse and degradation, you are murdered (or in the Alien's terms, 'slaughtered'), and then consumed by this advanced race. How would you feel?
How do the animals feel?
Thanks for reading, 'In Lakech

me for more content to come!