Veganism is on the Rise!
As a vegan, it's easy to get discouraged. Most people (at least the majority of the people I come into contact with) view us as extremists. They come at us with defensive attitudes, ready to knock any legitimate argument we may have for the diet because it's not the norm. They're ready to say "I have an aunt in the beef industry and if I don't support that industry, her children will starve" or "but I'm a bodybuilder and I need to eat animal protein" or "it just seems impossible - how do you live without cheese?!?!" Or "I'd never want to be that extreme" (my personal favorite, since somehow NOT torturing and killing animals is the more extreme way of life). This video contains, by far, the best explanation I've heard (don't worry, it doesn't show any animals being tortured and doesn't try to talk anyone into being vegan).

For all of these reasons, all of these arguments, all of this misunderstanding, it's really easy to feel helpless. But! There is a silver lining and that's what I'm trying to focus on today!
This morning I've spent some time looking up some very exciting statistics regarding the rise of Veganism all over the world.
My favorites are:
6% of people from the US are now vegan (THAT'S OVER 18 MILLION PEOPLE) source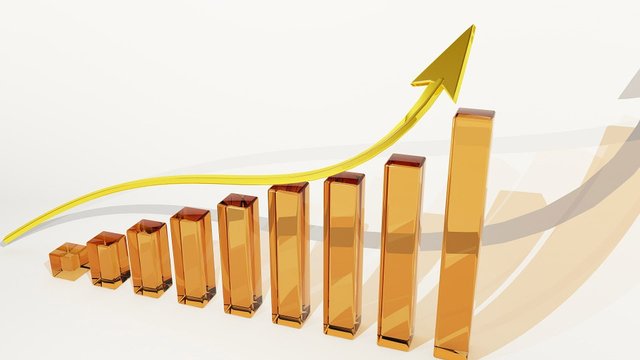 That's a 600% increase in the last three years! Imagine what we can accomplish if we keep growing! source
Some pretty major health organizations are now recommending plant-based diets for their astounding health benefits! Think: Kaiser, the Dietary Guidelines Advisory Committee and the American Institute for Cancer Research! source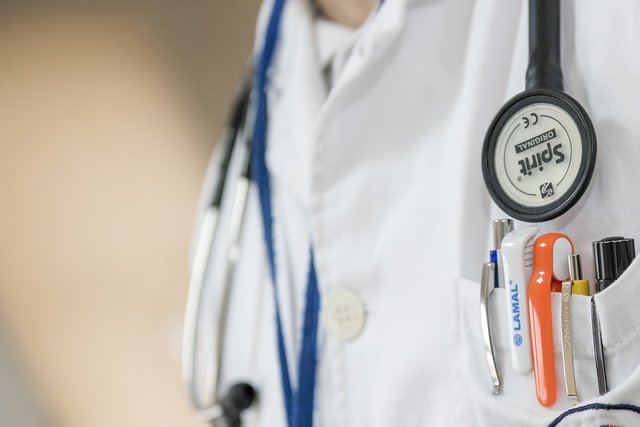 People in the UK are now eating 50% less beef!!! source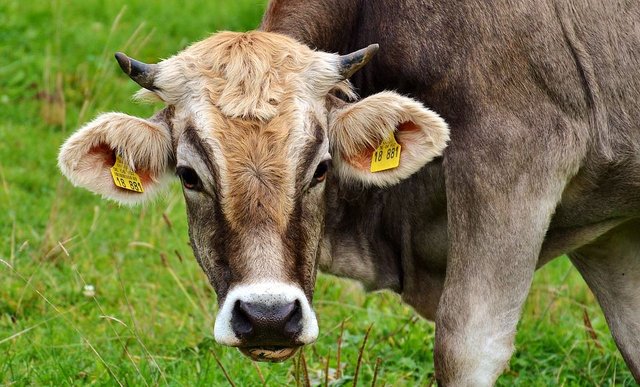 And my personal favorite, online dating profiles who claim to be vegan get 62% more messages!!! source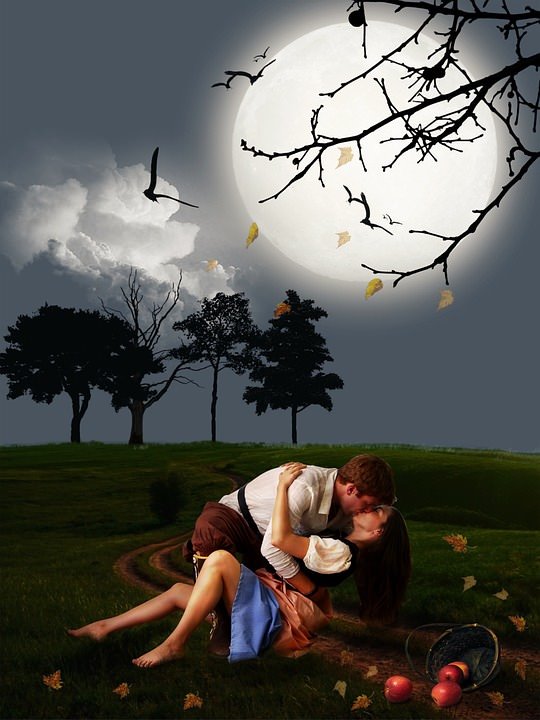 WE ARE THE SEXIEST!!!
Feel free to share more happy news about compassion and/or veganism!
Thanks for stopping by!
~~~~~Namaste~~~~~