WIN 30 STEEM ❤ VALENTINE'S DAY PHOTO CONTEST 2019 ❤ [ANNOUNCEMENT&RULES]
Hi Steemit family!
Today it's VALENTINE'S DAY!!!
Every February 14, across the United States and in other places around the world, candy, flowers and gifts are exchanged between loved ones, all in the name of St. Valentine.
source
This is an opportunity to offer simple gifts or attention to the people you love and as I love you, I organize this photo contest =D.
For this VALENTINE'S DAY PHOTO CONTEST, you don't have to be a professional photographer. You just have to share with us your best Valentine's Day picture =)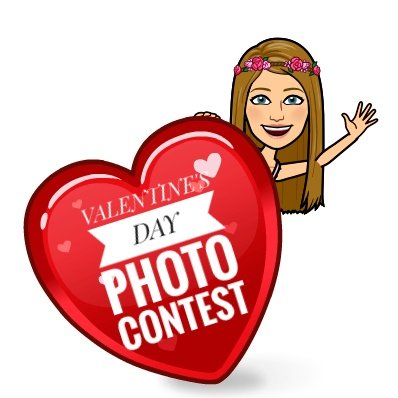 The theme is LOVE!
VALENTINE'S DAY photography can be:
♡ Valentines Day gifts
♡ Valentines Day dinner
♡ Valentines Day decorations
♡ Cupidon
♡ ...
It's really easy and vast so be creative friends! And share with us a Valentine's Day we have never seen! Make me dream...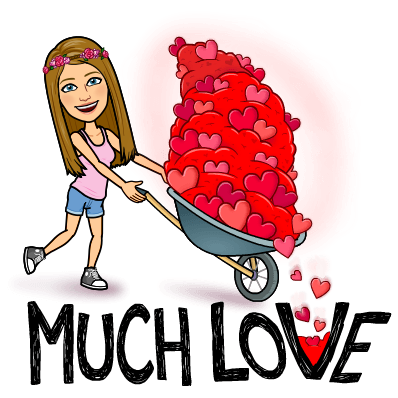 ---
---
💰 PRICES 💰
🏆
1st place: 15 STEEM
🏅
2nd place: 10 STEEM
🏅
3rd place: 5 STEEM
---
---
🎁 SPONSORSHIP 🎁
Sponsorship is welcomed and you are free to leave a message in this post or join us on Telegram, if you are interested to give some STEEM. All amounts starting from 1 STEEM will be accepted and you will have your name listed as an official sponsor in a post related to the contest.
📋 JUDGING & SELECTION 📋
Every day at 0:01, I will choose the 5 best entries of the day. I will write a post the next day with the 5 entries selected and choose among these 5 entries, the winner of the day. I will upvote 100% the winner of the day and he will be automatically selected to participate in the final. I will also vote at 25% the 3 other participants =).
➡️ RULES ⬅️
➊ This contest is open to all Steemians but you need to be my follower =)
➋ Your VALENTINE'S DAY photography must be YOUR OWN WORK.
⚠️ Any attempt to steal other's work is considered a serious infraction. The plagiarism works will be disqualified from this competition and report to @steemcleaners. Thanks for your comprehension.
➌ Your photography must be accompanied by an explanation of at least 50 words (in English, French or Spanish)
➍ Your entry must be published on your personal Steemit account with the title "My entry for the VALENTINE'S DAY PHOTO CONTEST 2019 by @flamingirl"
➎ Your entry must be posted before 0:00 of the day Time zone in Spain to be valid. After midnight, it will be part of the next selections day.
Each user has 1 entry per day that will be valid for the challenge.
The contest start TODAY: Thursday, February 14.
Calendar for the 7 days:
1st photo: Thursday, February 14
2nd: Friday, February 15
3rd: Saturday, February 16
4th: Sunday, February 17
5th: Monday, February 18
6th: Tuesday, February 19
7th: Wednesday, February 20
Winner Announcement: Thursday, February 21
➏ You must use the "#valentine-steem" tag in your article. So I can find your entry easily otherwise it is lost among all the blogs posted on Steemit.
🔆 By entering this contest you authorize me to use your photos and accompanying text only in the related posts of the contest. In case of problems with the image rights, you are responsible for what you publish on Steemit.
⏰ DEADLINE ⏰
The contest starts Today, February 14 and ends on Wednesday, February 20 at 0:00. Madrid time zone
Have fun my dear Steemians friends!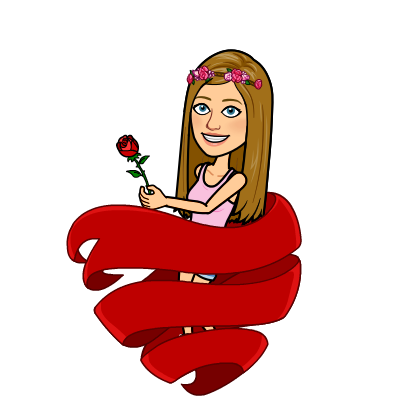 If you liked reading this article, feel free to FOLLOW ME, UPVOTE and RESTEEM! It's always appreciated =D. Thank you all for your support and see you soon for the news flamingirl's adventures!