DEAR MOM ... a Video That Should Go Viral
We live in a world where the standard of care includes mandatory vaccinations, the number of which is increasing at an alarming rate. Now Pinterest, one of the largest social media platforms on earth, is silencing anyone who dares to question vaccines or suggest natural and holistic approaches to better health.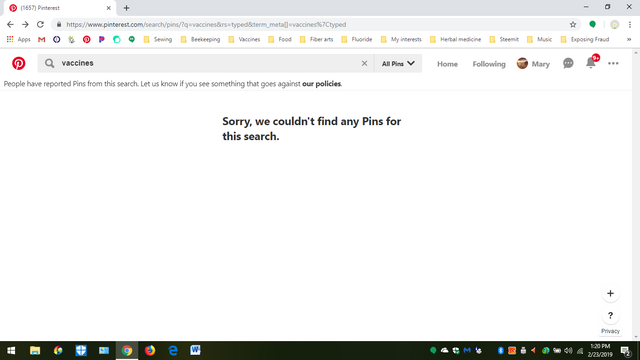 After learning about this irrational stance that Pinterest has taken I came across an amazing talk given by James Corbett.
The Net Is Mightier Than The Sword a TED Talk by James Corbett
So since Pinterest supports censorship and restricts vaccine search results....... I have deleted my Pinterest account and I ask everyone on that social media platform who believes in informed consent to do the same!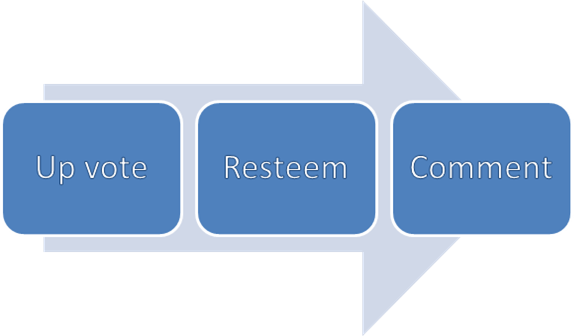 Image Source
Source
Source