The Weekly Top of Utopian showcases Staff Picks from contributions made in the past week, hand-selected by our Community Managers from across all Utopian.io categories.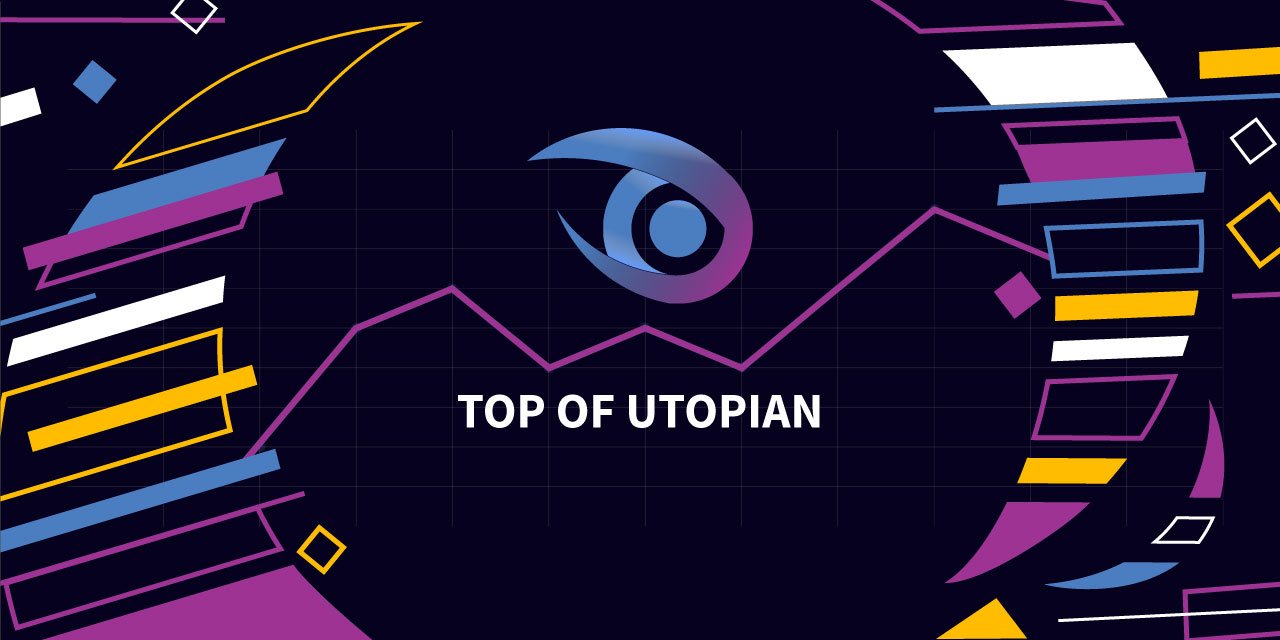 Staff Picks
This week we feature outstanding bug reports, tutorials, and efforts in analysing payout changes in HF20, among others. These are just some of the best contributions our Community Managers spotted on Utopian.io during the week.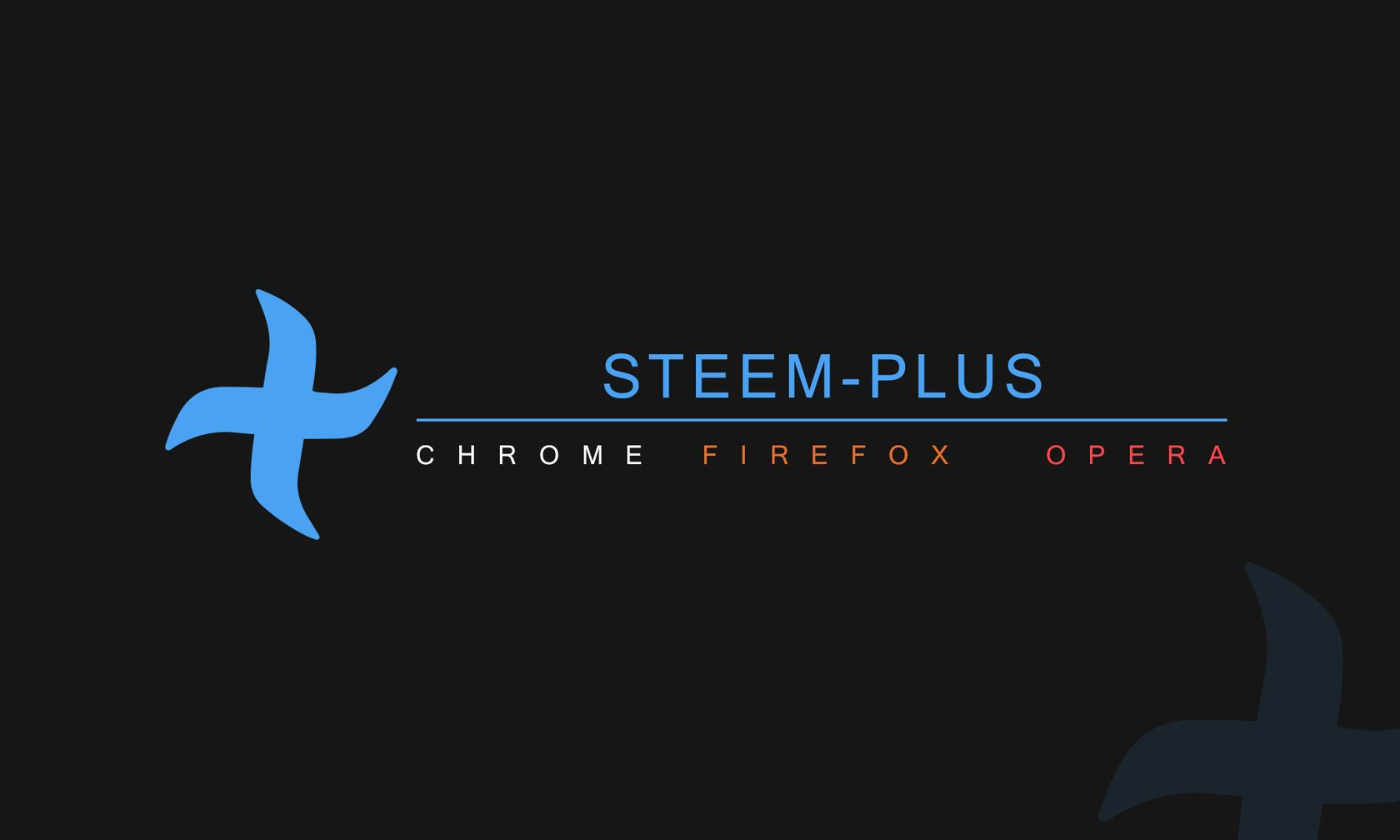 Credits: @steem-plus
As always, @tobias-g shows his generous knowledge and skills in his posts, serving as an example to other contributors. In this post, he details the discovery of a bug in the project in which he found multiple ajax calls appended to the UI that were getting triggered in the project. He then proposed and included a simple fix and submitted it as a GitHub pull request.
Total payout: 50.15 STU
Number of votes: 18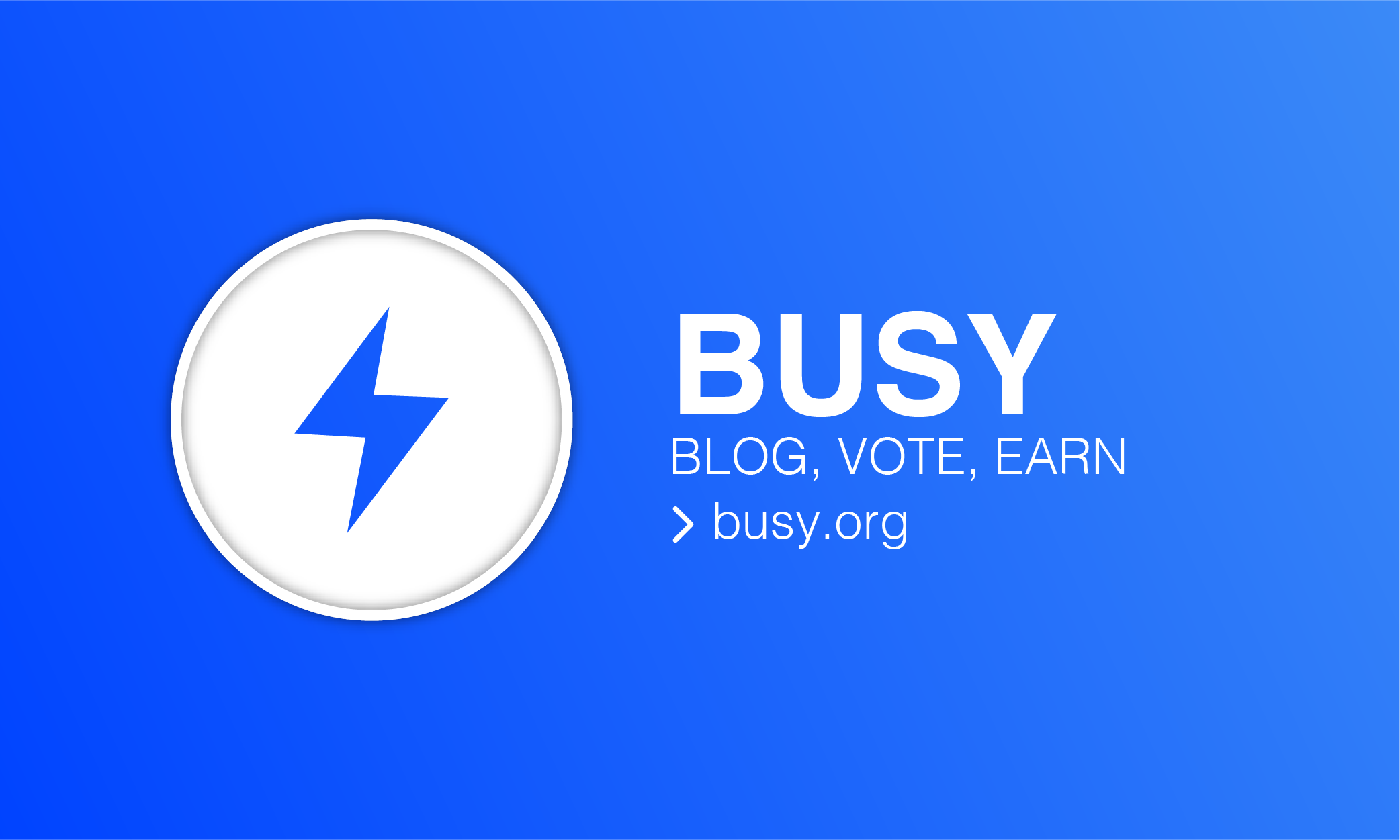 Credits: @sndbox CC BY-NC-ND
This bug report by @jrawsthorne details an issue with busy.org: Any post without any json_metadata included will crash the renderer and result in a blank page displayed on busy.org. The report was written to be easily understandable and even proposed an ideal solution for this bug.
Total payout: 49.80 STU
Number of votes: 16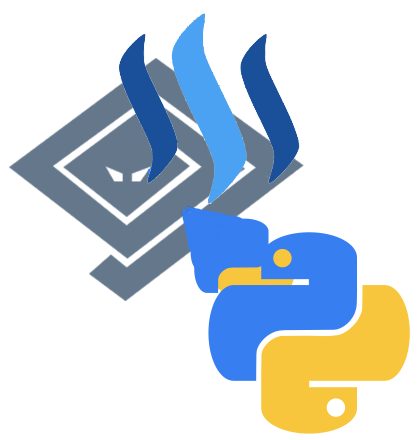 A fantastically written and well-illustrated tutorial showcasing the use of asyncsteem Python Steem library along Twisted framework, and eventually rendering the outcome of an asynchronous networking web-service via VisJS.
Total payout: 32.30 STU
Number of votes: 28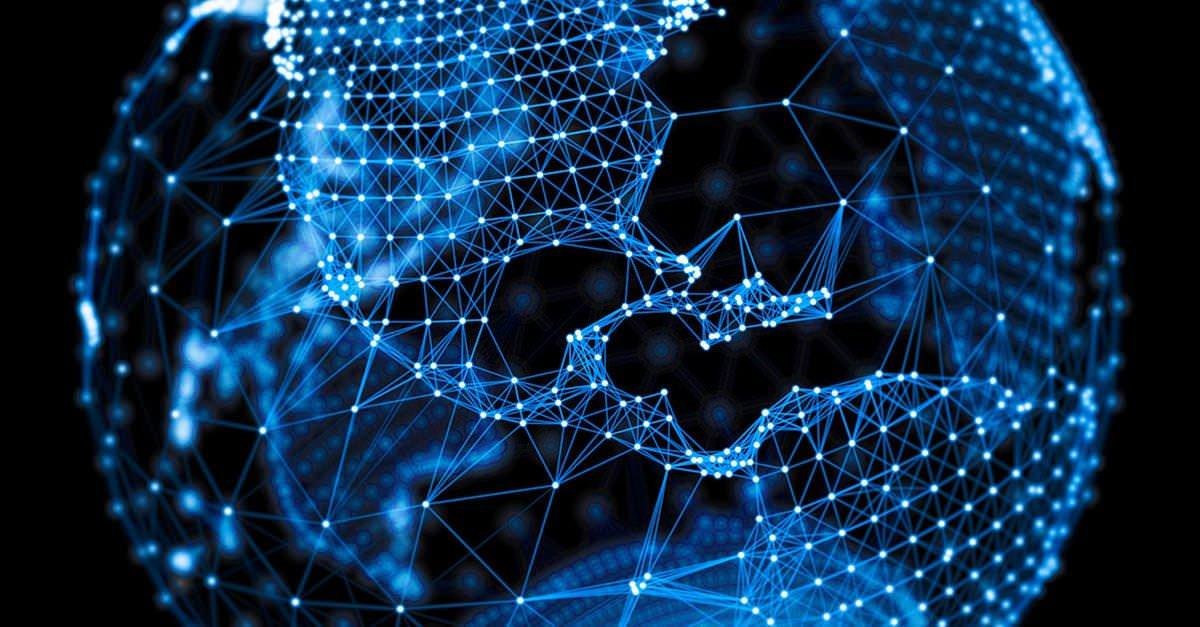 @nicknyr is a regular contributor, whose contributions are often staff-picked. This post is another beautifully written tutorial, an installment in his series on utilizing React and Redux with STEEM, how to properly use json-query for simpler interaction with JSON data, and includes an overview of Redux actions and reducers.
Total payout: 97.53 STU
Number of votes: 70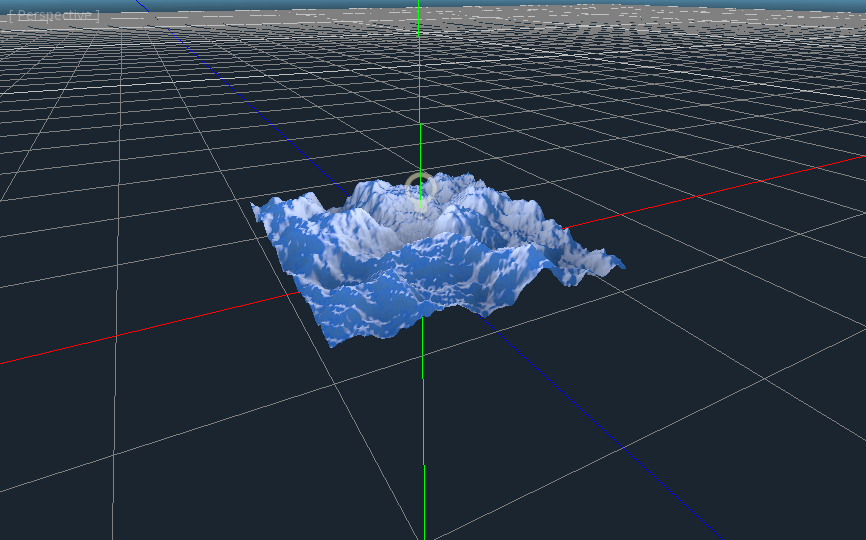 @clayjohn is one of the contributors who has shown consistent improvement in his contribution, and this contribution, the result of his hard work, is worthy for a lot of praise.
Total payout: 114.40 STU
Number of votes: 92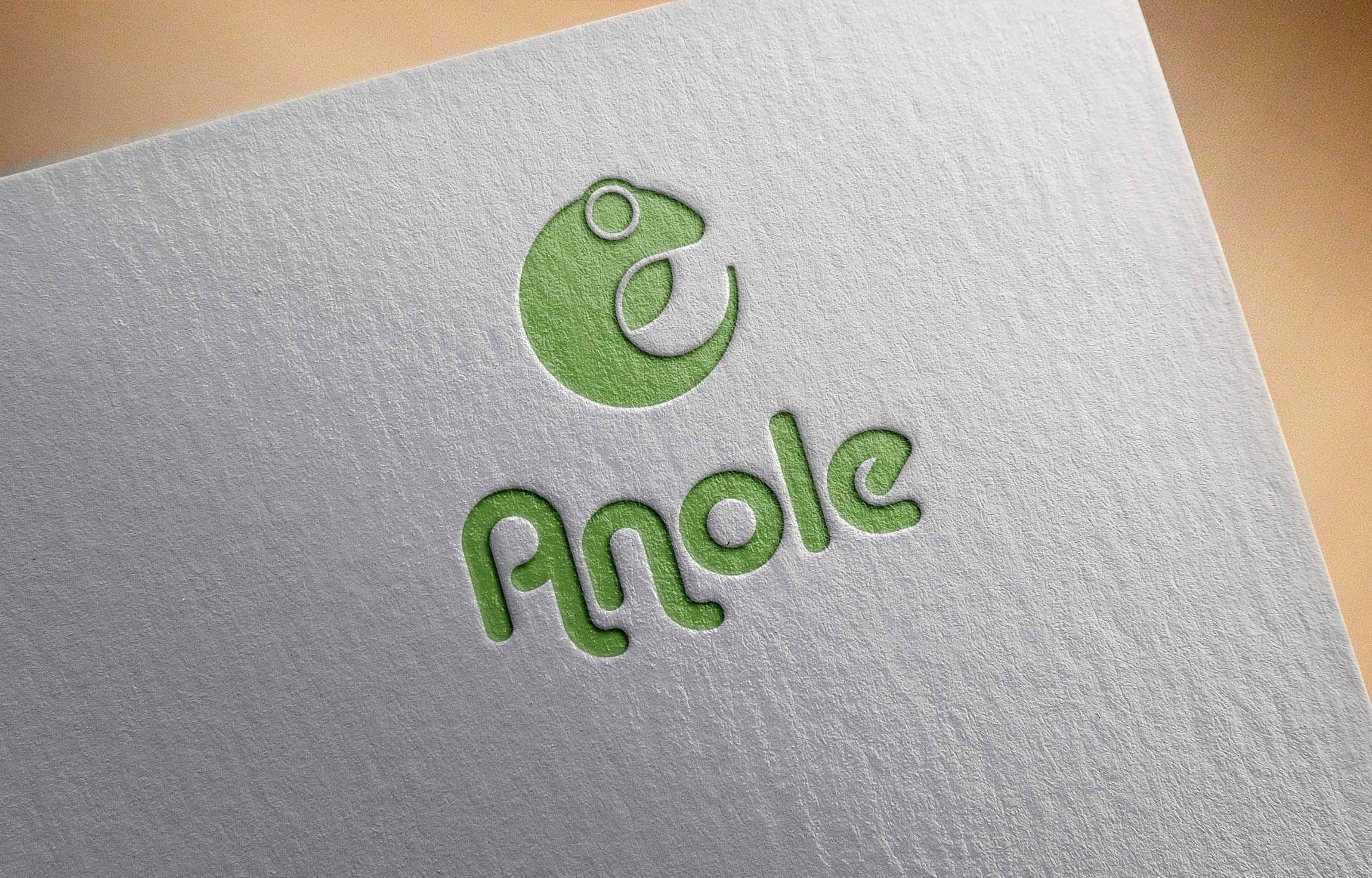 This contribution by @naufal shows thought and creativity in constructing this symbol. He used only circles and achieved really well balanced and compact shape. The typography chosen, with its rounded letters, fits the symbol perfectly. The presentation in the post shows every step of its creation, and all possible variants in clean and professional manner.
Total payout: 1.28 STU (not voted yet)
Number of votes: 30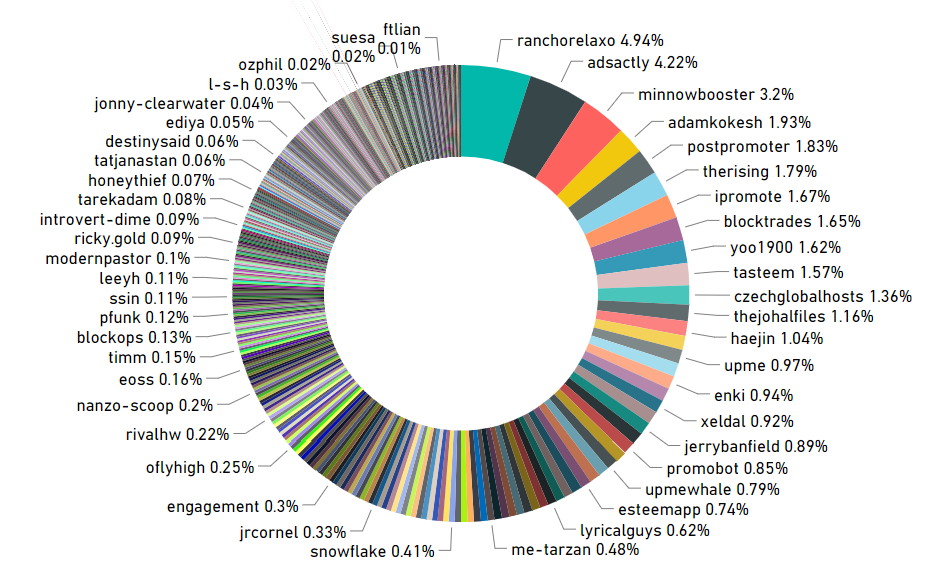 Paula is a frequent contributor, and this exploratory analysis has generated a healthy discussion on how HF 20 will affect payouts in relation to the reverse auction time being reduced. It is one of the most commented on 'Analysis' contributions in the past few months.
Total payout: 190.56 STU
Number of votes: 99

Utopian.io Post Statistics
The staff picked contributions are only a small (but exceptional) example of the mass of contributions reviewed and rewarded by Utopian.io.
Overall, the last week saw a total of 194 posts, with 143 of them rewarded through an upvote by @utopian-io.
In total, Utopian.io distributed an approximate of 8120.74 STU to contributors.
The highest payout seen on any Utopian.io contribution this week was 327.674 STU, with a total of 64 votes received from the community.
The contribution that attracted the most engagement was HF20 Exploratory Data Analysis on Proposed PayOut Changes, with no less than 64 comments in its comment threads.
The average vote given by Utopian.io was worth 56.79 STU.
Category Statistics

First Time Contributing in Utopian.io?
Learn how to contribute on our website
Utopian Witness