Utopian.io Weekly - [December 14 2018] - Welcome to the IdeaHub.
Welcome to Utopian's weekly recap of the week. This week, the IdeaHub joined our radio lineup, bumping it up from 1 to 2 weekly shows! Much of the action this week was behind the scenes, as CEO @elear spent the week in Israel taking meetings alongside CMO @techslut and CFO @apshamilton. But that doesn't mean it was all quiet on the online front!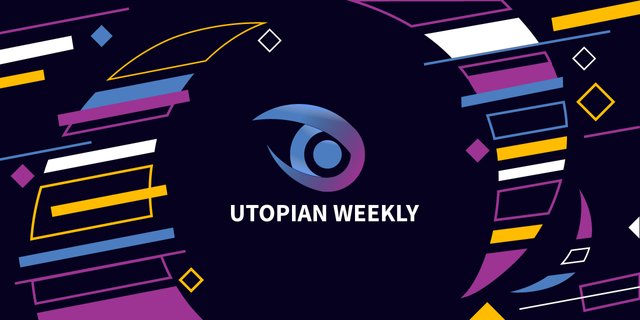 In this post:
IdeaHub debut!
DTrip Logo Task!
Amazing radio show Christmas Special!
IdeaHub Pilot!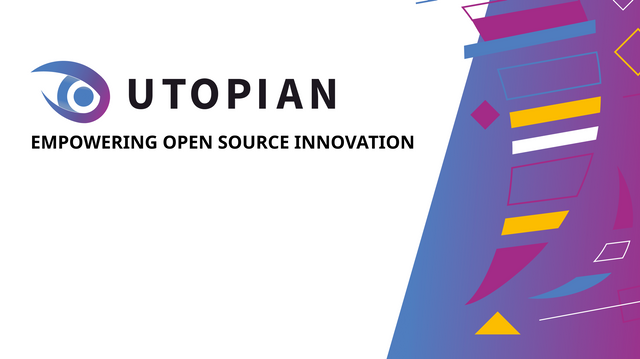 As previously announced, this week was the debut of the Utopian IdeaHub, a new weekly show taking place in the Utopian discord server. This debut was something of a pilot episode for the show, as lessons learned from it when it comes back in the new year. In this pilot, @jedigeiss hosted two guests. @helo came in to pitch an idea for the Volentix project, and @Imacryptorick presented his idea about Steem revenue calculation in Fiat for tax purposes.
DTrip Logo Task!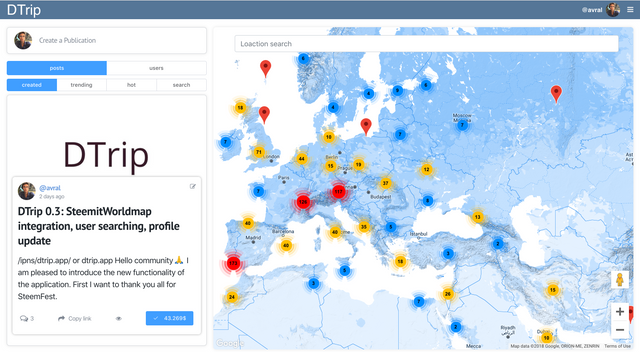 With the holidays approaching, we've had less activity on the tasks front. However, @arval had an interesting one late in the week for designers in the audience. DTrip, the Steem based dApp for travelers, is looking for a new logo. Check out all the details in @arval's post
Utopian.io Open Source Radio Show on MSP Waves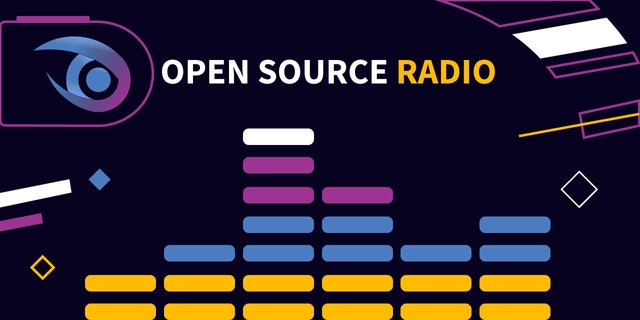 This week's radio show was the last before the show takes a break to reload during the holidays. Appropriately, it was a festive Christmas special, with a plethora of guests and an avalanche of raffles. Think we're exaggerating? Check this out:
@Raycoms came on to talk about minecolonies. @aggroed showed up to discuss plans for decentralized SteemMonsters tournaments. @themarkymark talked about hopes for a more efficient Steem. @nothingismagic surprised us all by announcing Quasar 1.0. @didic gave a small preview of the upcoming Utopian guidelines. @therealwolf discussed his upcoming Steem Apps project. And, just when we thought the show was done, @punqtured arrived to talk about the new Byteball airdrop draw bot.
Packed doesn't begin to describe this show. After every one of the guests, producer @buckydurddle ran a raffle. Games and books were won by happy members of the audience.
Join the community on Discord: https://discord.gg/azdmM3v


First Time Contributing in Utopian.io?
Learn how to contribute on our website