Top of Utopian.io: March 21 - 29
It's been another busy week for us at Utopian. We've refreshed our IndieGogo campaign, so you should definitely check it out. And we've had several excellent contributions. This week, we're highlighting picks from the Documentation, Translation, and Blog category.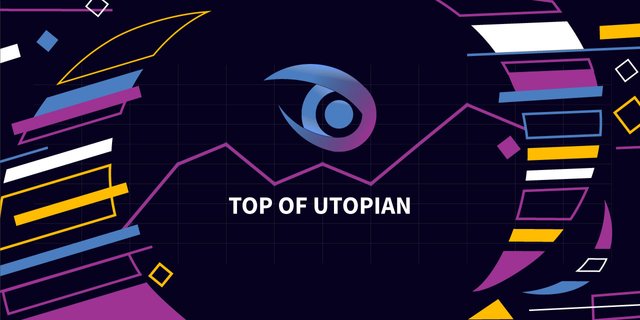 Staff Picks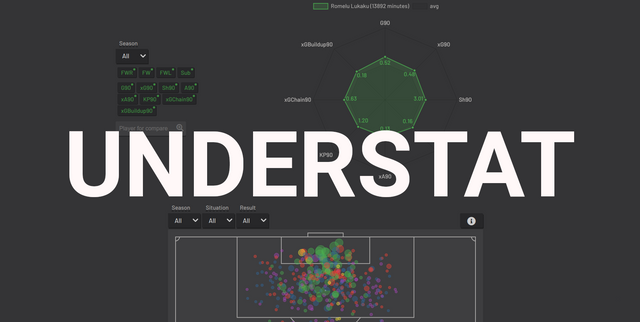 Our Development category manager @amosbastian continues to excel in other categories. This contribution, a docomentation Understat - a Python wrapper for the website Understat, which provides football metrics for multiple leagues - sees him greatly improved in writing documentation contribution. This contribution uses all latest standards for writing documentation which is great to see.
Total payout: 42.54 STU
Number of votes: 244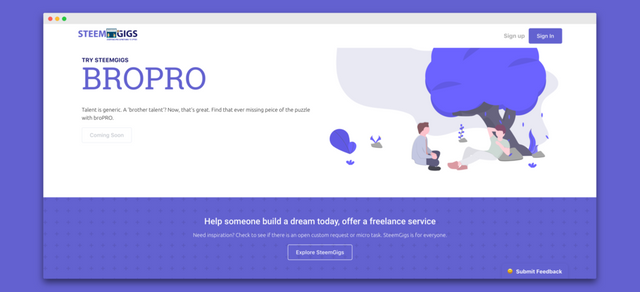 The announcement of Steemgigs' relaunch is an absolutely massive update, detailing the dApp's history and talking about its present and future. This contribution by Steemgigs founder @surpassinggoogle is thourough and comprehensive, talking about the thoughts and ideas behind the platform, as well as many specific details of what's to come. We were very impressed.
Total payout: 339.34 STU
Number of votes: 1549
The translator has done an excellent job without errors, translating more than 2000 words. This is @alexs1320's fourth part of the translation of Swarmops, a back-end for political and activist organisations. In adition to providing the needed information about the translation, the post also contributes a bit of information about the service and its founder, Rick Falkvinge. An excellent job overall!
Total payout: 56.06 STU
Number of votes: 254
Utopian.io Post Statistics
The staff picked contributions are only a small (but exceptional) example of the mass of contributions reviewed and rewarded by Utopian.io.
Category Statistics

First Time Contributing in Utopian.io?
Learn how to contribute on our website