Steemgg Update: Auto Game Posting
This is a Quick Update on a recent functionality enhancement of the Steemgg Server
---
New Function: Auto Game Posting
Goal: To allow game developers who have submitted a game on the Steemgg server to obtain some passive income for their game even without making new updates in the game
Problem: In order for the game to earn, a new post must be created at least every 7 days. However, not everyone is able to or remember to renew a post every 7 days. Auto posting would solve this problem. However, auto posting has its own problems, the main two being the need to store the posting key of the user, and also not everyone likes the idea of flooding their home page with automated posts.
Solution: Instead of auto posting onto the game developer's page, Steemgg will auto post the game onto a dedicated channel - @steemgg.game - to renew game posts automatically. By setting the beneficiaries, the earning from the posts will be divided the same way as before: 75% to the game developer, 25% to Steemgg for server running costs.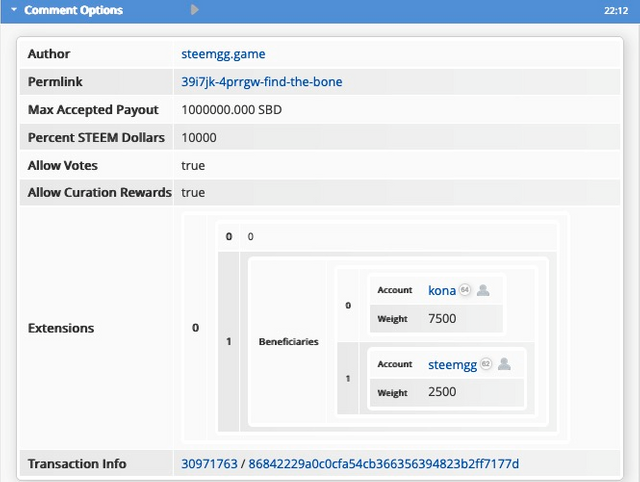 However, to limit the number of posts on the @steemgg.game channel, we have decided to randomly select 10 games from all the games that are due to expire each day for this auto posting.
Also note that this will be independent of the posts that the game developer decide to update on their own blog. You will still be able to do that whenever you want.
Summary: A new function has been implemented to allow developers who post their game on Steemgg to gain passive income without the need of manually making new posts. There is nothing you need to do - all games that are posted on Steemgg would automatically be selected in the running for auto-posting on the @steemgg.game channel.
---
Support @steemgg by Upvote, Resteem, Follow and Delegation